School of Applied Language & Intercultural Studies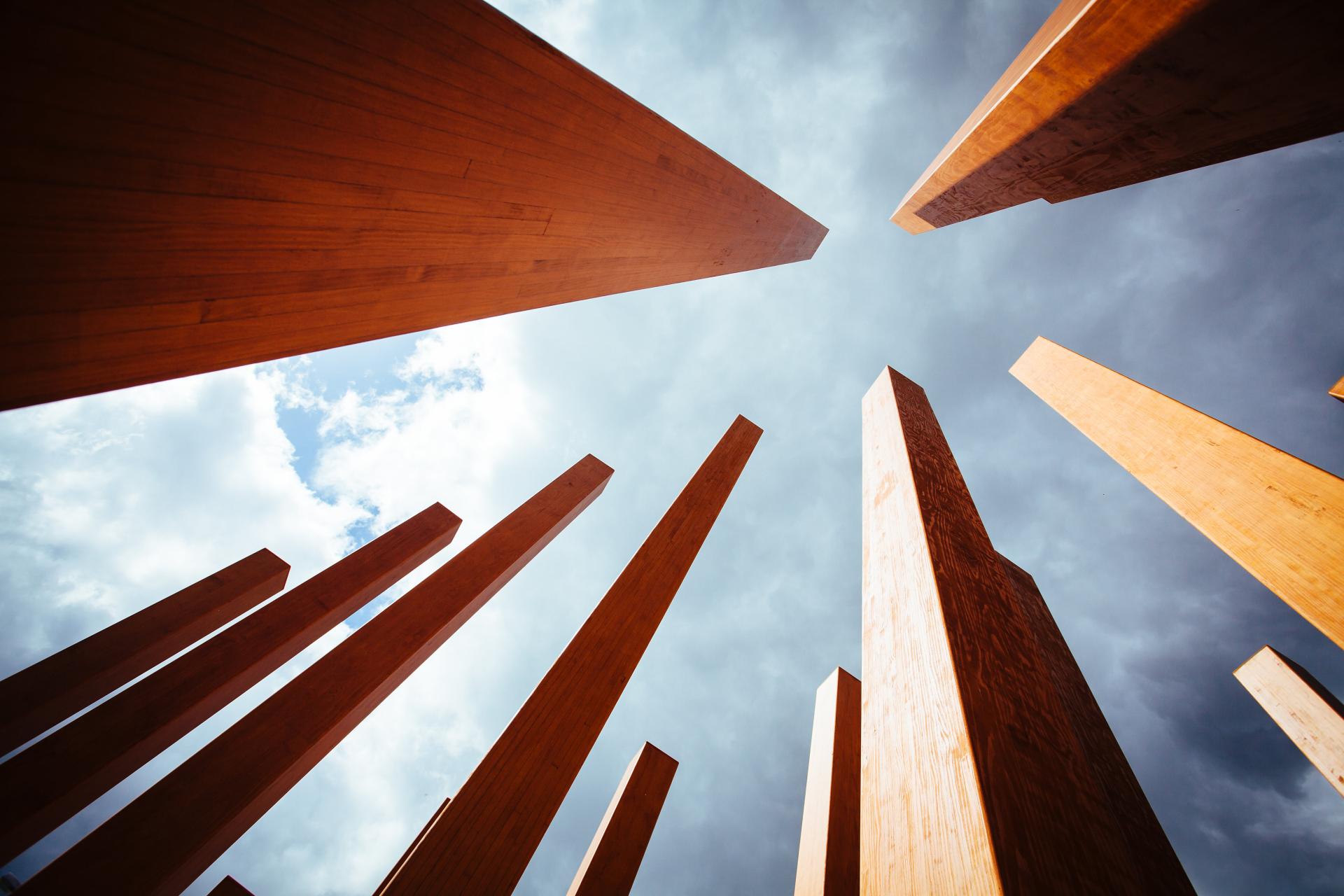 Call for 2018 SALIS PhD Scholarship now open!
SALIS is a multilingual, multicultural research-focused school with specialisms in Modern Languages; Applied Linguistics; Translation Studies; and Cultural and Intercultural Studies. Our research frequently crosses disciplinary and linguistic boundaries and our scholarship is increasingly concerned with digital technologies; literacies; and practices in a variety of professional, academic and social contexts.
SALIS offers a multilingual and multicultural environment in which to pursue undergraduate and postgraduate programmes. Undergraduate students have the opportunity to study one or more of the following languages as part of the courses offered by SALIS: Chinese, English, French, German, Japanese, Spanish. Furthermore, SALIS is home to the LanguaCulture Space, which is designed to promote informal language learning and authentic interactions between Irish and International Students.
As part of our commitment to ensuring excellence in doctoral-level research, SALIS is pleased to offer a number of scholarships for full-time PhD students commencing 1st October; 2018. Successful candidates will receive a stipend of €16,000 per annum for up to four years; subject to satisfactory annual progression. Registration fees will also be paid.
The closing date for receipt of applications is 17:00 (Irish Time) on Monday 28 May; 2018
For further information, please see Call for 2018 SALIS PhD scholarship.
SALIS PhD Scholarship Application Form
A Full-List of Topics and Available Supervisors 2018