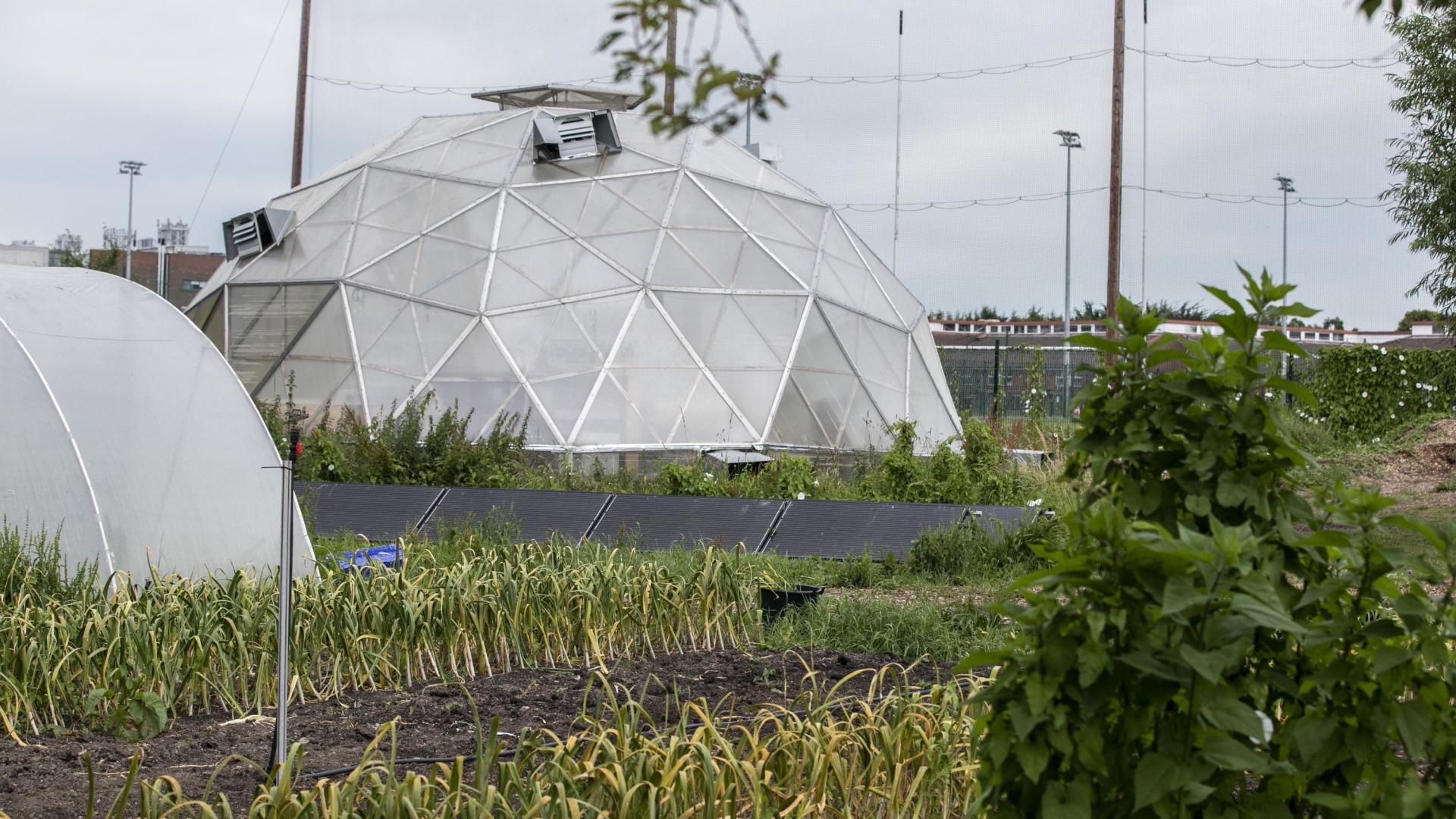 DCU ranks 14th globally in World's Most Sustainable Universities
The new rankings mark DCU's sixth consecutive year of being in the global top 20 for most sustainable universities. 
This year, some 1,050 universities from 80 countries participated in the rankings. 
Wageningen University & Research, in the Netherlands, is 1st in the world, followed by Nottingham Trent University and University of Nottingham coming second and third. 
University College Cork topped the national rankings in Ireland, and were ranked 7th globally. University of Limerick were ranked 23rd globally, and 3rd in Ireland. 
Participating universities provide data on a number of criteria that can give a picture of their commitment to the greening of their campus and putting in place environmentally friendly policies that support sustainability.
The UI GreenMetric World University Rankings look at the following areas; Setting and Infrastructure; Energy and Climate Change; Waste; Water; Transportation; and Education.
DCU excelled in the following areas: 
Energy and Climate change - DCU ranked 10th globally, and 1st in Ireland

Waste - DCU ranked 8th globally, and 1st in Ireland

Water - DCU ranked 9th globally, and 2nd in Ireland
'It is great to see DCU continue to perform well in these rankings but we do recognise that to meet our national Climate Action Mandate as set by the HEA, we require transformational change of our education system.  We need to demonstrate leadership in the co-creation and sharing of these transformational solutions with other higher education institutions locally and globally,' said Samantha Fahy, DCU's Sustainability Manager. 
The UI GreenMetric World University Rankings is an initiative of the University of Indonesia, and was set up in 2010.
You can view the overall 2022 GreenMetric World University Rankings here