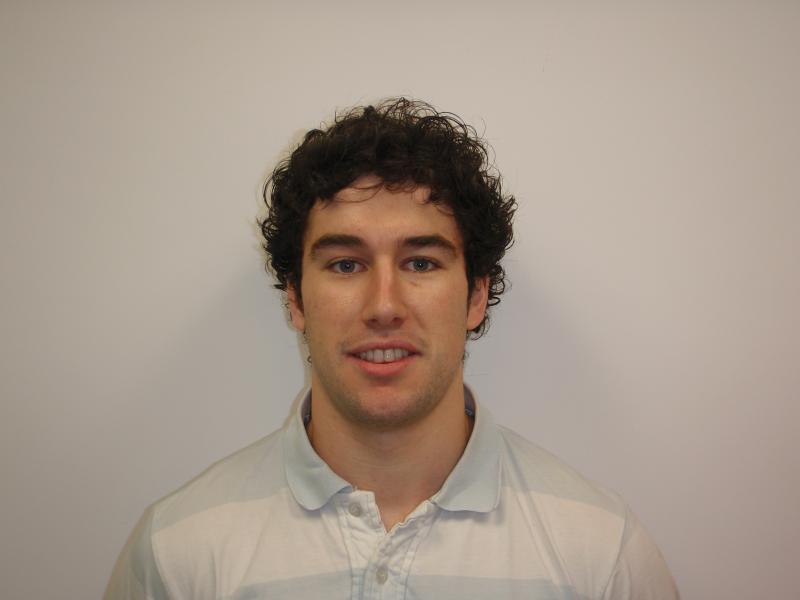 Y-PATH Researcher
Name: Mr. Wesley O' Brien

Contact phone number: 01 700 7441
Contact email address: wesley.obrien5@mail.dcu.ie
For Qualification of Study: Ph.D.
Research Title: Youth Physical Activity Towards Health (Y-PATH)
This 3 year investigation examines the physical activity levels and correlates of physical activity in second level school youth. Provision for physical activity both within the schools and in the wider community will be measured, the perspectives of school staff and students on physical activity, and how physical activity levels can be improved will be gathered. Based on this in-depth research, at risk groups will be identified and an intervention will be developed to suit the specific needs of these children and youth.
Supervisor: Dr. Sarahjane Belton

Year commenced: 2010
Anticipated year of completion: 2013
Publications: