School of Health & Human Performance
Health and Human Performance - Y-PATH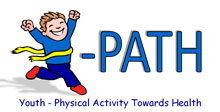 General overview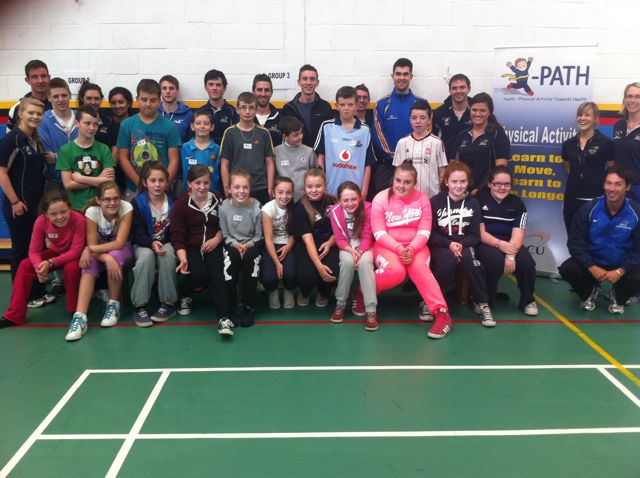 First year students from Ballymun Comprehensive
All children should be physically active for at least 60 minutes on all days of the week in order to benefit their current and future health, unfortunately the vast majority of youth in Ireland and across the world fall well short of this minimum guideline. The Y-PATH research commenced at DCU in 2010, with a view to finding out just how much physical activity young people are doing, why young people weren't participating in physical activity, how well they were able to carry out fundamental movement skills (such as running, jumping, catching and throwing), and finally to use all of this information to develop an intervention to improve physical activity levels.
Our goal is to get more young people, more active, more often
In 2010 we carried out some research involving 256 12-13 year olds, and found that 67% were not accumulating the minimum 60 minutes of physical activity recommended daily for health, and that 99.5% did not achieve the fundamental movement skill proficiency expected for their age. We found that active young people had a much better attitude towards physical activity, and a stronger belief in their own abilities to be active. We also found that active young people understood the role physical activity plays in ensuring health and well-being, while inactive young people were not aware of the role physical activity plays. Based on this information and a review of the literature the Y-PATH intervention was developed.
Please click on the links below for more information on the Y-PATH programme structure and its evaluation:
Please contact Dr. Sarahjane Belton with any further enquiries.
Y-PATH Researchers
Ms. Bronagh McGrane
Ms. Danielle Powell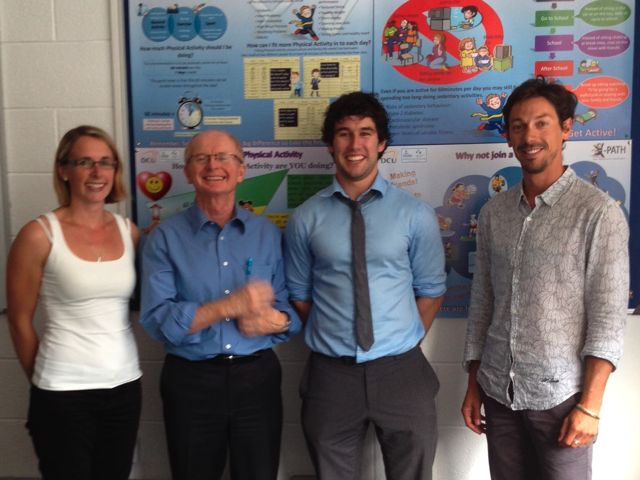 Dr. Sarahjand Belton, Prof. thom McKenzie, Dr. Wesley O'Brien, Dr. Johann Issartel