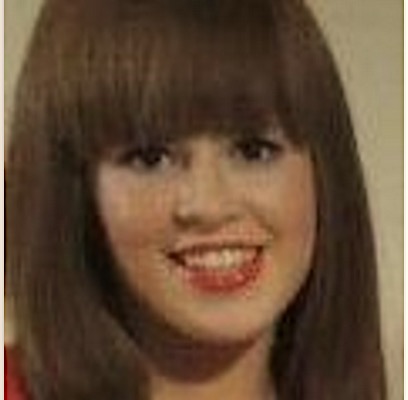 Name: Orlaith Duff BSc
Contact phone number: 01 700 7653
Contact email address: Orlaith.duff2@mail.dcu.ie
Qualification of Study: Ph.D.
Research Title: Exercise Behaviour Change and Mobile Health Interventions
Year commenced: 2015
Anticipated year of completion: 2019
Supervisor: Dr. Catherine Woods
Research summary: My research is on a project called mPATHway. The project is designed to utilize the expertise in a community-based medical exercise programme, called MedEx, and the Insight Centre for Data Analytics, to allow people with cardiovascular disease to participate in an exercise-based rehabilitation programme remotely, through a specially designed Android App called MedFit. MedFit offers the potential to make exercise-based rehabilitation programmes more effective by making them more accessible, more personalised and more interactive, by providing real-time support and feedback for participants.
LinkedIn: https://ie.linkedin.com/in/orlaith-duff-a949225b
Acknowledgements: This study is funded by Science Foundation Ireland (SFI) under grant number SFI/12/RC/2289 and Acquis-bi.