Psychotherapy Academic Group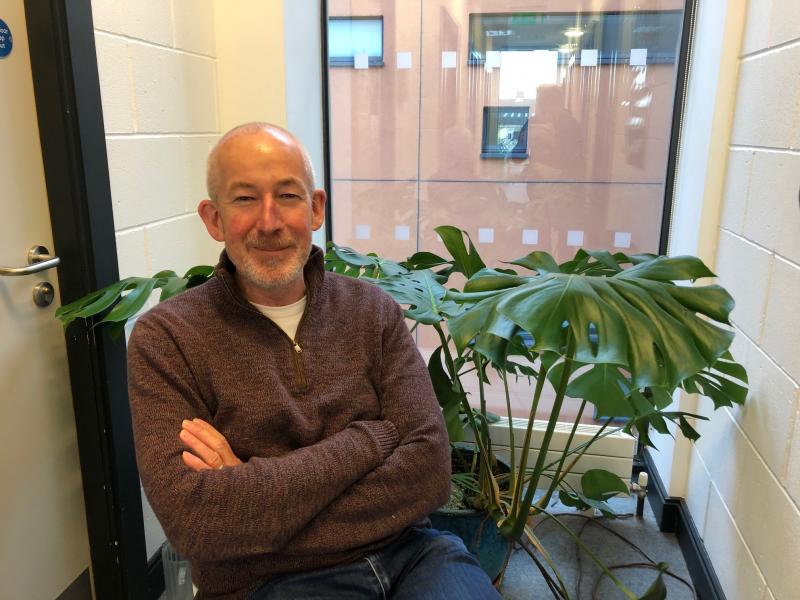 Dr. Gerard Moore
Academic Lead (Psychotherapy)
PhD., MSc (Psychotherapy)., BA (Psychoanalytic studies)., RGN., RPN.
Working as a psychotherapist is a privilege as you get to support someone who is struggling to meet the demands of their life.
The Psychotherapy Academic Group in DCU like the WHO believe that most mental and behavioural disorders can be successfully treated. With the proper psychotherapy intervention people can live productive lives and be a vital part of their communities.
Why not consider a career in Psychotherapy and take the first step today by contacting DCU for further information on our available programmes of study, skills training, clinical practice and research?
If you are interested in joining us, please explore the full list of available courses in our Postgraduate and Professional Development programmes.
Keep an eye on the School's News and Twitter pages for more information throughout the year.
Psychotherapy Academic Group aims
The Psychotherapy Academic Group aims to:
Support and develop psychotherapy knowledge and ethical practice.
Provide professionally accredited level 9 and 10 education and training for Psychotherapy Clinicians, Supervisors and Researchers.
Foster and develop national and international links through the sharing of knowledge skills and experience.
Engage in research that contributes to the psychotherapy profession.
Contribute to the health of the nation through engagement in practice, education, research and policy development.
Collaborate with colleagues in the development of the School, Faculty and University in a manner that enhances student and partner organisations experiences.
Academic Group representatives
The Psychotherapy Academic Group representatives are:
Contribution to Psychotherapy
11th Irish Psychoanalytic Film Festival
The Psychotherapy team are pleased to host the Association of Psychoanalytic Psychotherapy Ireland (APPI) 11th Irish Psychoanalytic Film Festival;
Citizen 2020: Law, Desire, Transformations
on 31st January-1st February 2020
The 11th Irish psychoanalytic film festival considers how cinema frames the 21st century citizen. What transformations, mutations, and hybrids are imagined by cinema? What does cinema tell us, describe, or otherwise install in the Symbolic around the psyche of the 21st century citizen. How are themes pertaining to citizenry -law, ethics, responsibility, crime- mobilized by, and coordinated with, the contemporary citizen's desire?
3rd DCU International Supervision Conference
The Psychotherapy team are currently planning the 3rd DCU International Supervision Conference 4th-5th September 2020
https://sites.google.com/dcu.ie/dcusupervisionconference2020