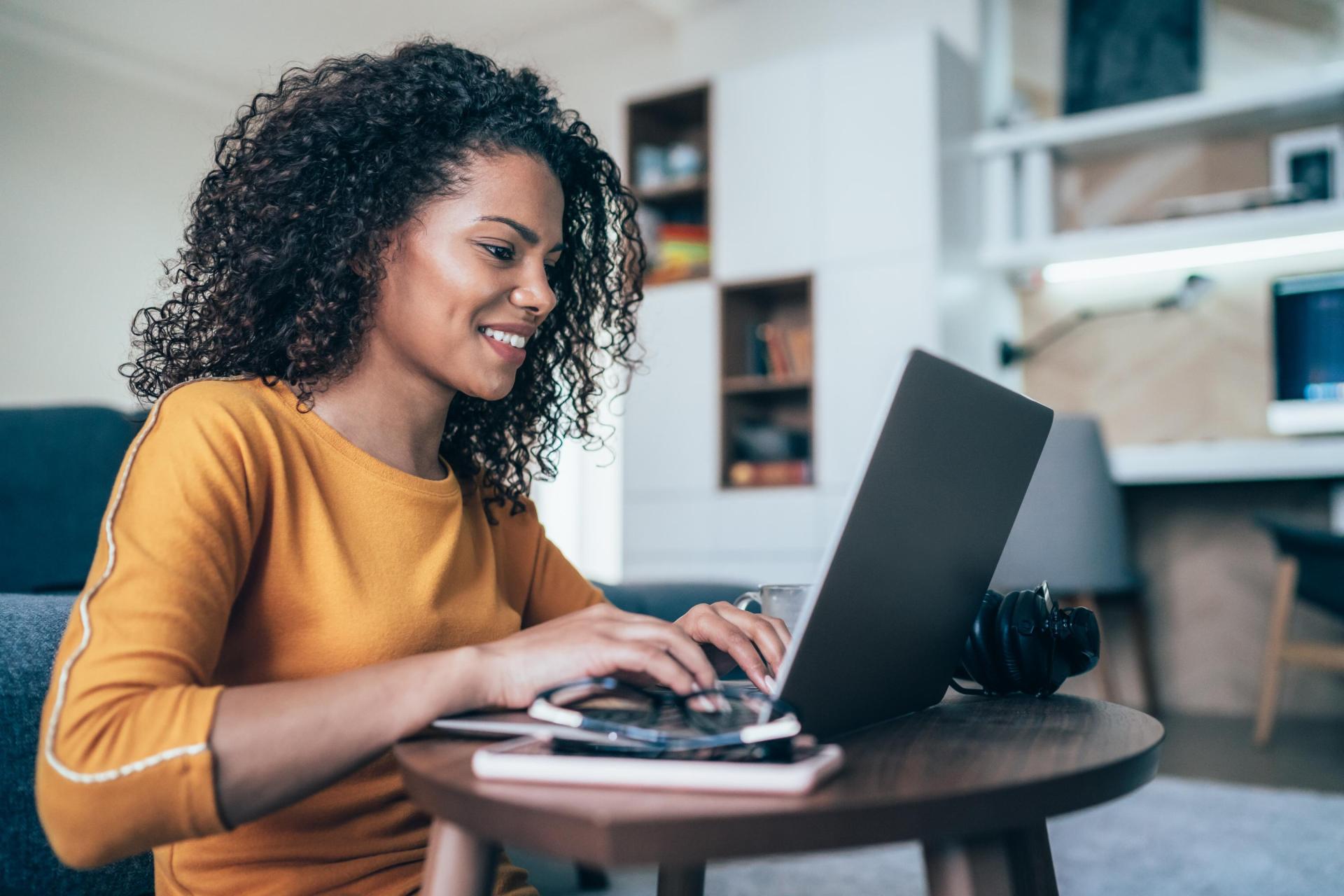 Assignment writing
to
Is registration required?
Yes
Free of charge or ticket price
Free
For more information contact
student.learning@dcu.ie
Do you need help to plan and structure your assignments? This session will take you through the seven key steps required to write an academic essay. The workshop is interactive with opportunities throughout to ask questions.
---
If students cannot attend this workshop, a video of the session is available online: Assignment Writing video tutorial (12 min).