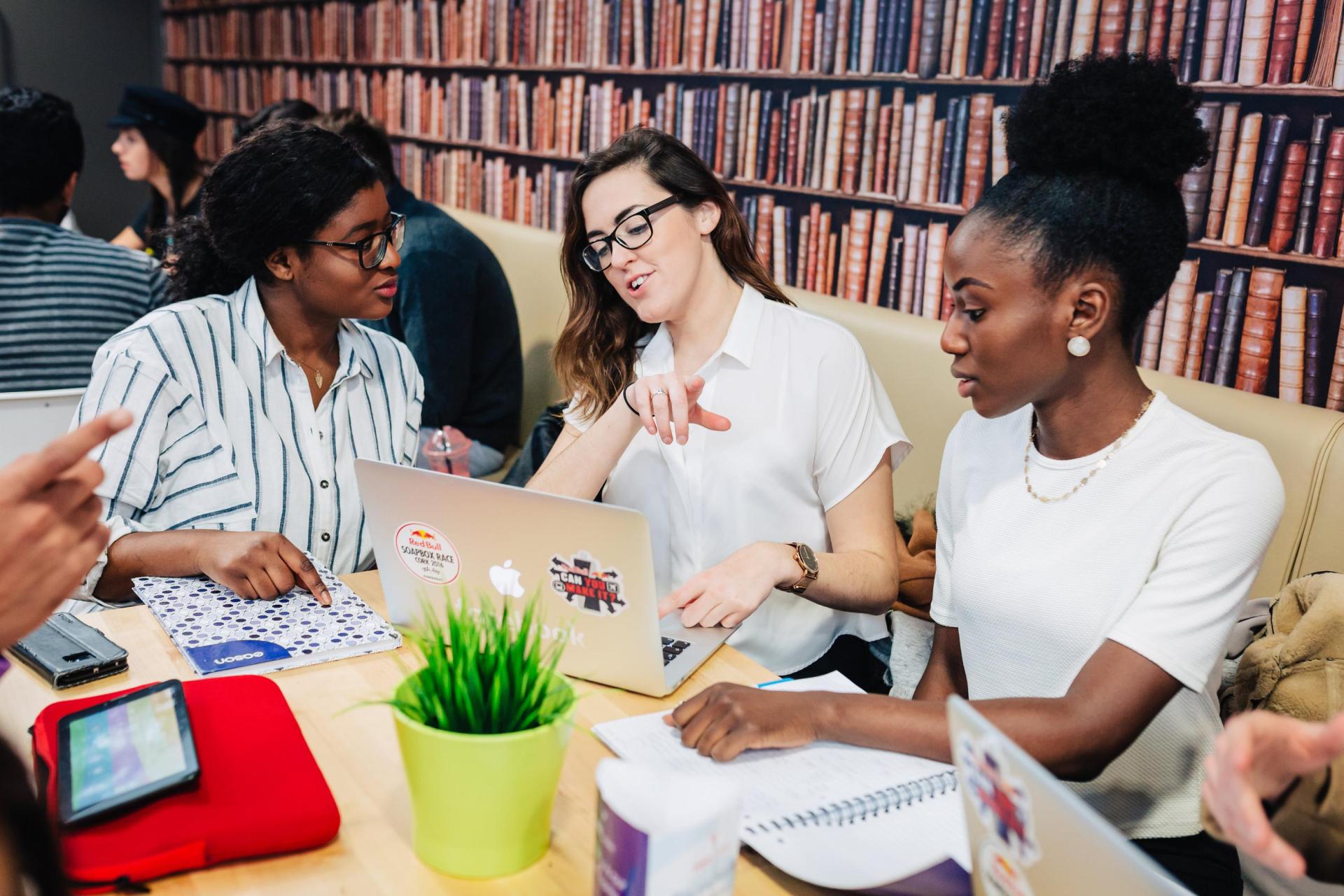 How to write a literature review
to
Is registration required?
Yes
Free of charge or ticket price
Free
For more information contact
student.learning@dcu.ie
Writing a literature review can be a daunting task. This workshop, aimed primarily at final year UG and taught PG students, will simplify the process and guide students through a 4-step procedure to writing a successful literature review.
---
If students cannot attend this workshop, a video of the session is available online: Writing a Literature Review (12 min).