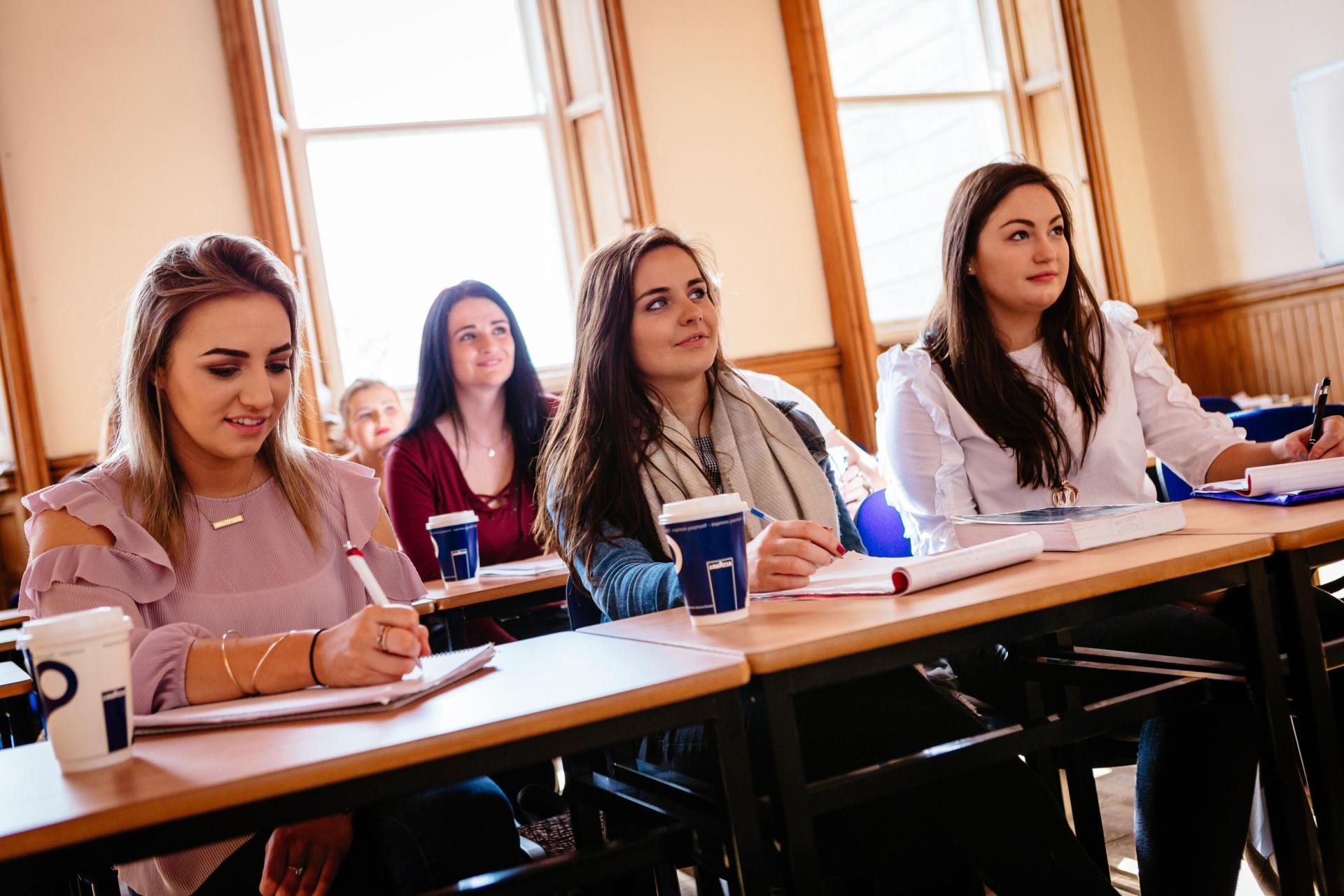 Rapid Learning Confidence: Note taking
to
Target Audience
All Welcome
Is registration required?
Yes
Free of charge or ticket price
Free
For more information contact
student.learning@dcu.ie
This rapid 20-minute workshop covers simple strategies for effective note taking.
---
Any students who cannot attend the live session can log on to our interactive online course Discover Note Taking and Effective Reading.