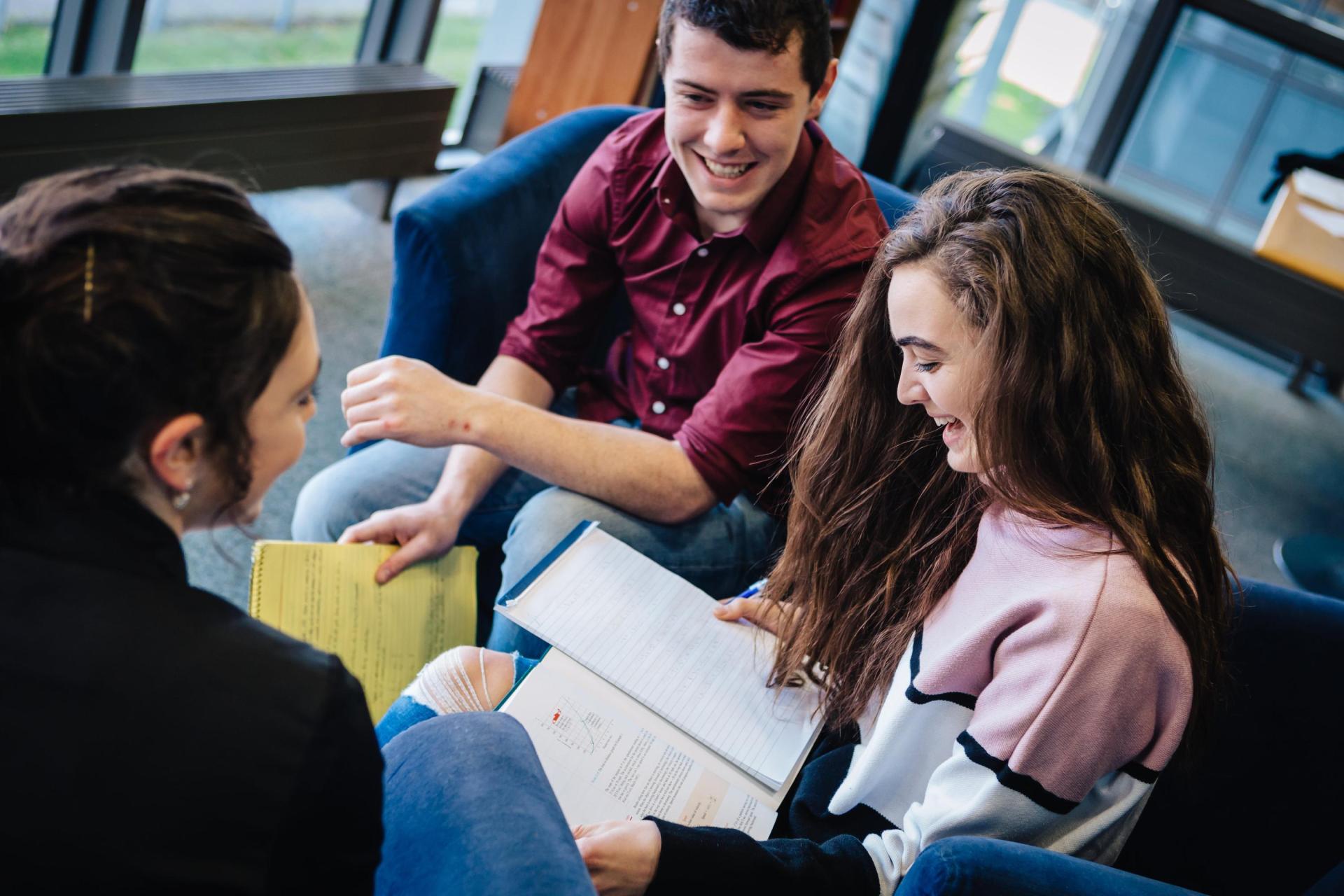 Reflective writing
to
Is registration required?
Yes
Free of charge or ticket price
Free
For more information contact
student.learning@dcu.ie
Many degree courses, in particular those with practical placements, now include reflective writing assignments. Reflective writing, however, can be a challenge for students who are used to more formal modes of writing. This specialist session, facilitated by the DCU Writing Centre, will provide students with strategies to simplify the reflective writing process.
---
Students who cannot attend the live session can watch our Reflective Writing video tutorial (7 min 37 sec).