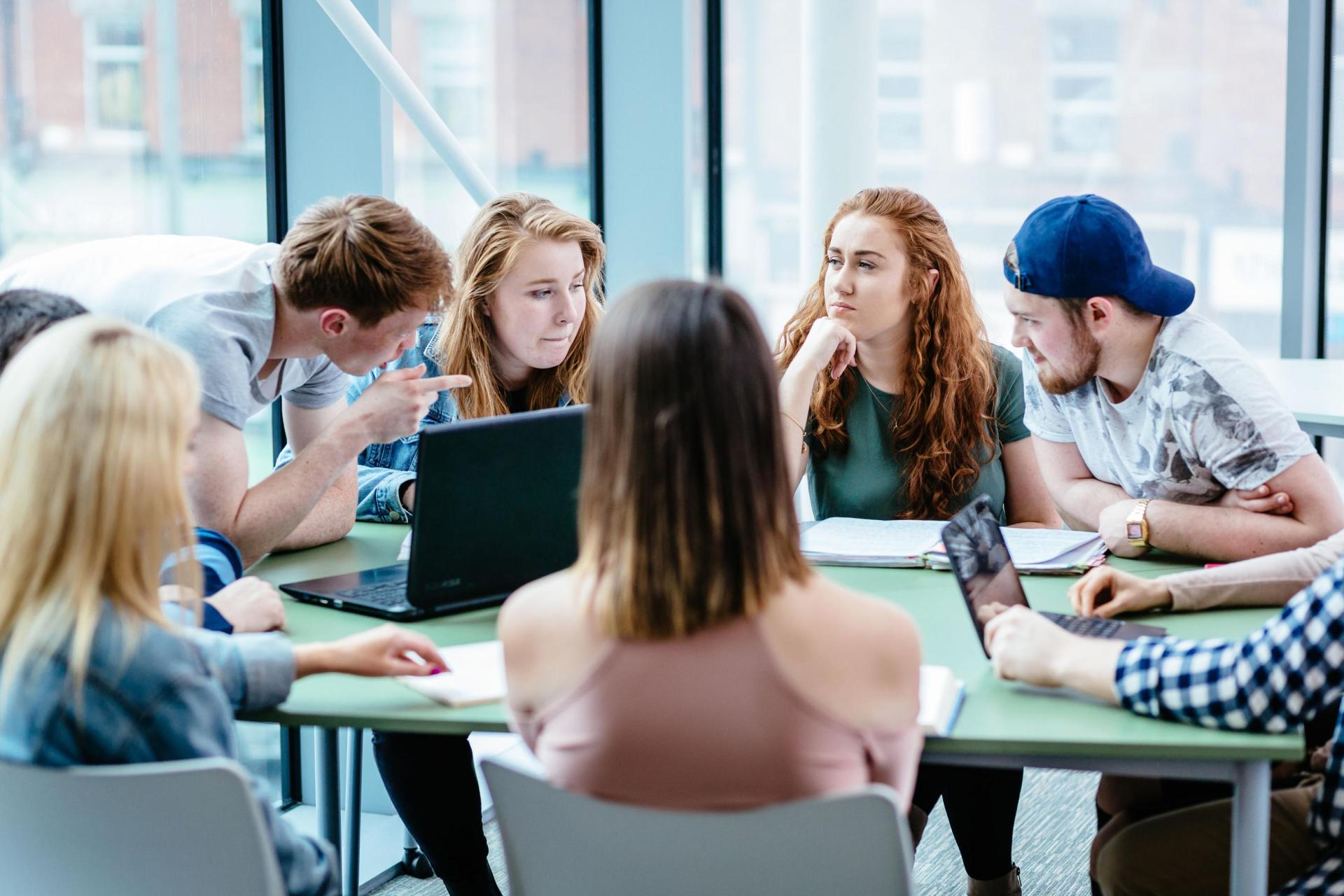 Discover Learning Confidence
Discover Learning Confidence is a new 5-week programme of short lunchtime workshops to help build confidence in your learning skills for academic success at university level. Each week we take a different learning skill such as note taking or effective reading and take a rapid 20-minute tour through recommended strategies. There is time afterwards to ask questions and links to follow-up online resources are provided. You can come to any or all of the workshops as suits you.
These workshops complement the Discover Study Skills courses available 24/7 on DEVELOP.
Semester 1 2021-22 Schedule
All workshops take place during lunchtime for 20 minutes over Zoom, starting at 1.15 pm. Full details and registration for each session are available on our events page.
Week 1 (28/10/21): Note Taking 
Week 2 (4/11/21): Effective Reading
Week 3 (11/11/21): Presentations
Week 4 (18/11/21): Building a Study Plan
Week 5 (25/11/21): Active Learning Strategies