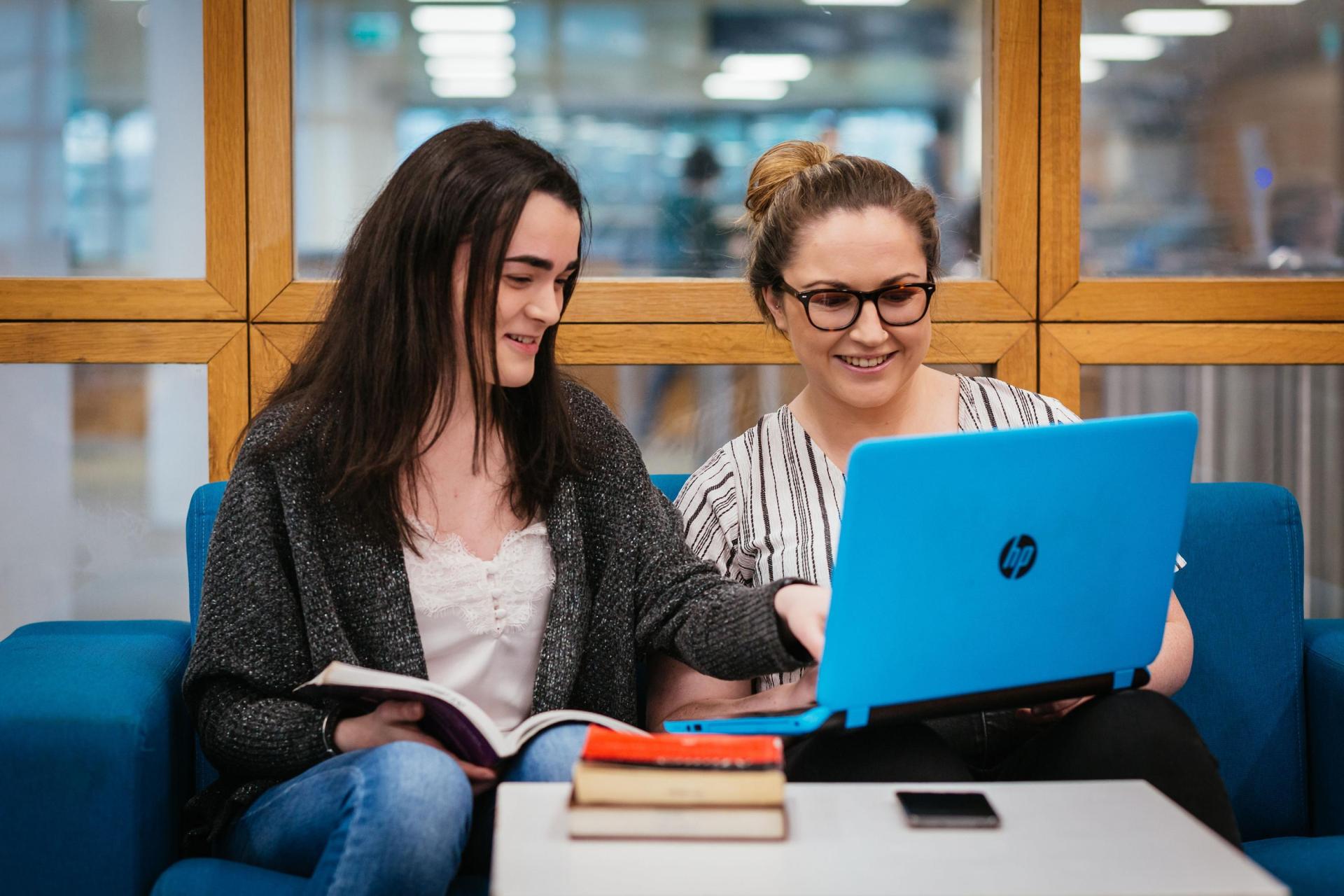 Effective Learning Skills programme
University is a complex environment. Learning takes place gradually and requires patience, motivation and an awareness of how to learn effectively. This Effective Learning Skills 2 week programme teaches students how the brain learns and helps them build meta-cognitive skills - an awareness of how they think. It also covers key strategies for learning such as note taking, effective reading and memory skills.
This course is particularly targeted at students who wish to improve on their Semester One results.
---
Programme Dates
Effective Learning Skills is a 2-week programme that runs in Semester Two of each academic year. Attendance at both sessions is recommended but students are also welcome to attend just an individual session if they wish.
| Workshop | Focus | Date | Details and registration |
| --- | --- | --- | --- |
| 1 | Plan & motivate your learning | TBC | TBC |
| 2 | Develop active learning strategies | TBC | TBC |