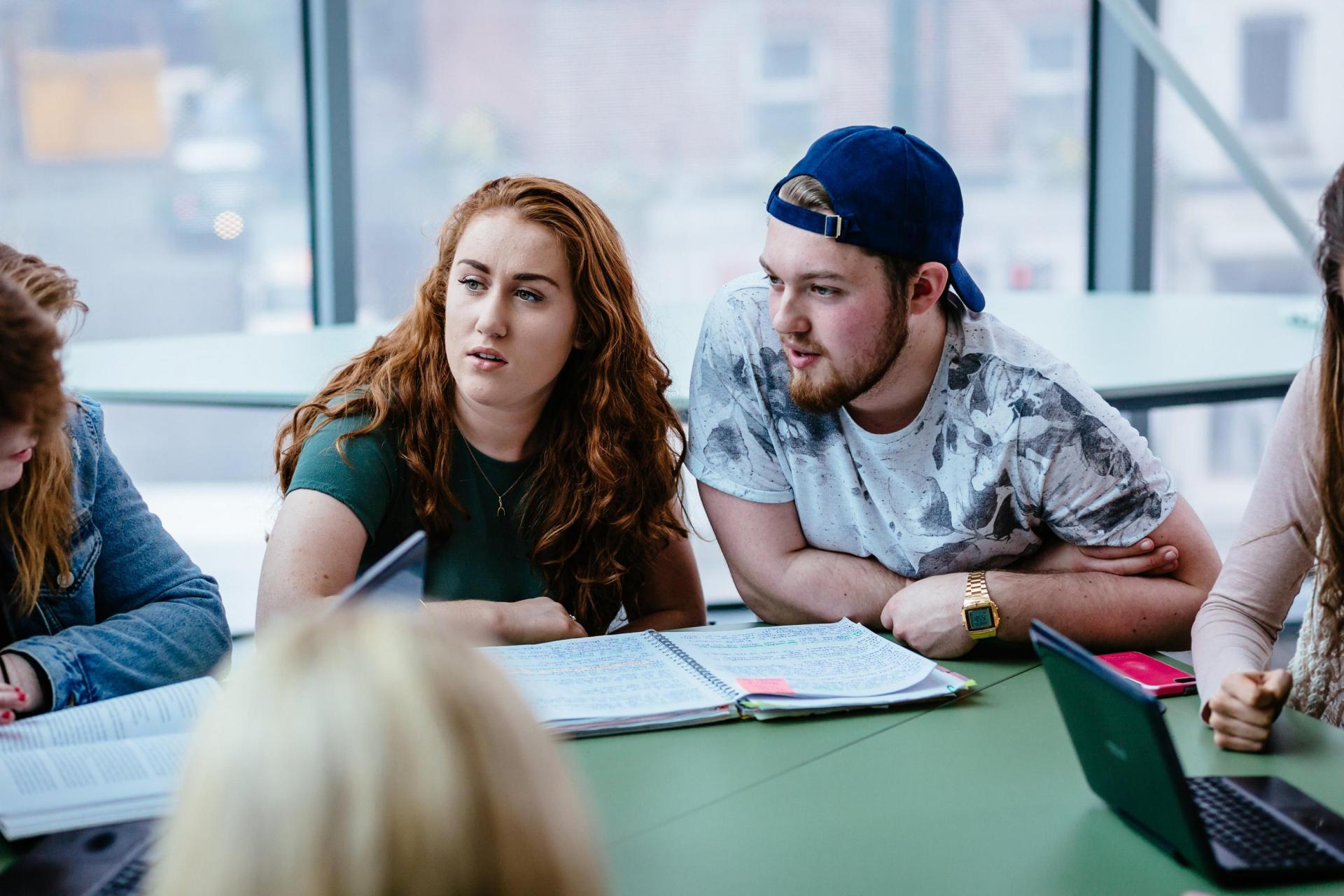 Exam Bootcamp
This page is being updated for Semester 1, 2022-23. Thank you for your patience! 
Are you worried about upcoming exams? Not too sure where to start with your study or how to manage stress in the exam build-up? Maybe it's time to attend Exam Bootcamp!
About
Exam Bootcamp is a series of workshops developed by DCU Student Support & Development. The team includes expert Life Coaches, Occupational Therapists and Psychologists. We also provide online resources that you can access at any time, including video summaries of the live workshops. 
Topics include: 
Revision strategies.
Motivation for exams. 
Managing exam stress. 
Exam performance. 
---
How to access
Details coming soon. 
---
What students say
"100% helpful. My study skill and time management has improved immensely. I have learnt to relax and calm myself when I feel tensed up. Before I came here I was demotivated. But now I know that I can and I will conquer these exams."
"There are multiple problems that students can face and the workshops cover most if not all of them and the advisors were always open for a talk if you want to discuss a point further."
---
Timetable: December 2022
Dates and times coming soon. 
---