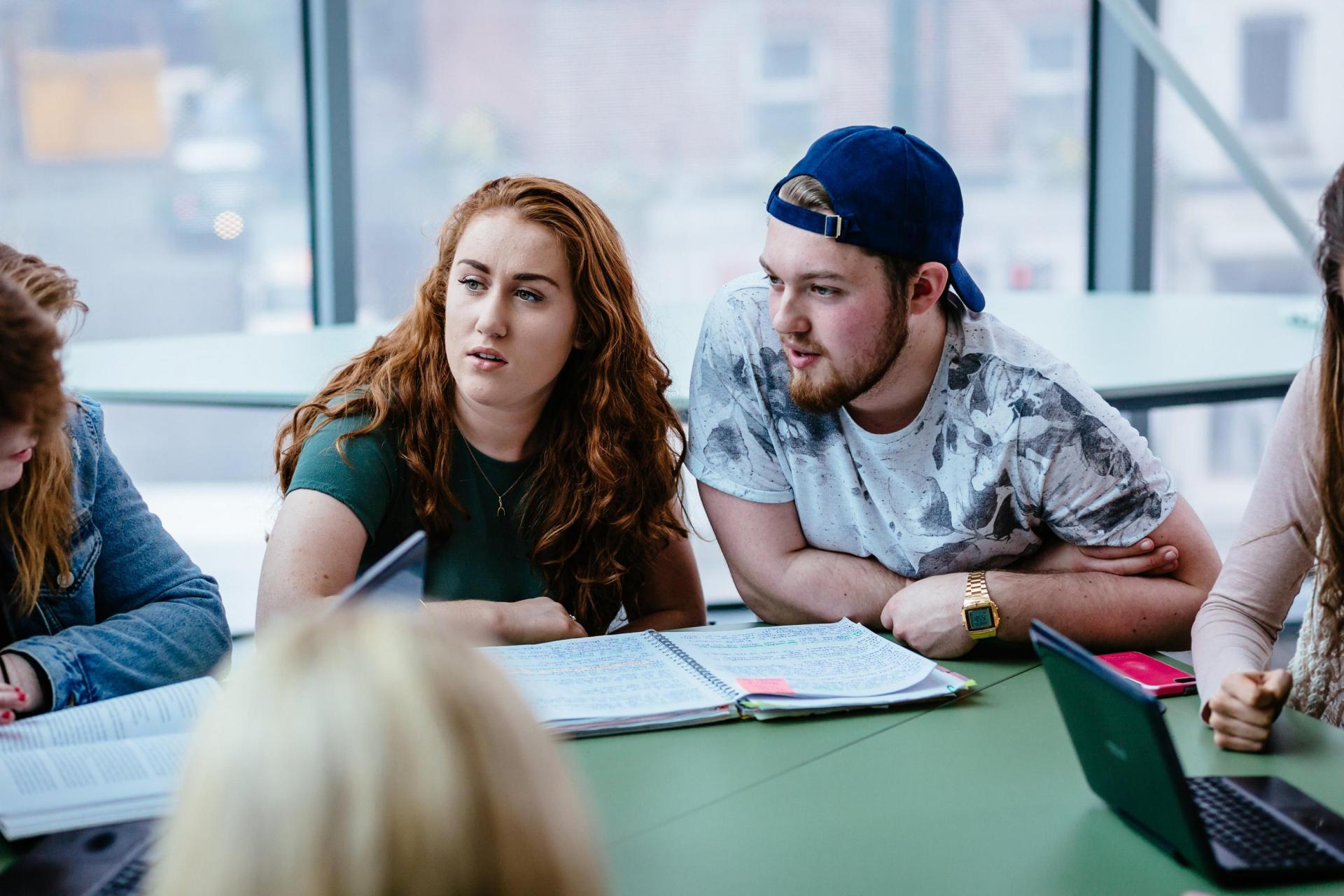 Exam Bootcamp
About
Are you worried about upcoming exams? Not too sure where to start with your study or how to manage stress in the exam build-up? Maybe it's time to attend Exam Bootcamp!
Exam Bootcamp is a series of workshops run by DCU Student Support & Development over the course of a week during the exam study period. The sessions are provided by expert Life Coaches, Occupational Therapists and Psychologists from the Student Support & Development team. You can come to any or all of the workshops as you see fit!
---
What students say
"I found each class 100% helpful. My study skill and time management has improved immensely. I have learnt to relax and calm myself when I feel tensed up. Before I came here I was demotivated. But now I know that I can and I will conquer these exams."
"There are multiple problems that students can face and the workshops cover most if not all of them and the advisors were always open for a talk if you want to discuss a point further."


---

 
Timetable 2020-21 and how to access
The Exam Bootcamp series runs from Tuesday to Friday. The typical events are displayed below.
Tuesday: Exam Motivation
Wednesday: Revision Strategies
Thursday: Managing Exam Stress
Friday: Exam Performance
The timetable and enrollment details for Exam Bootcamp Semester One 20-21 will be updated closer to the exam period.
---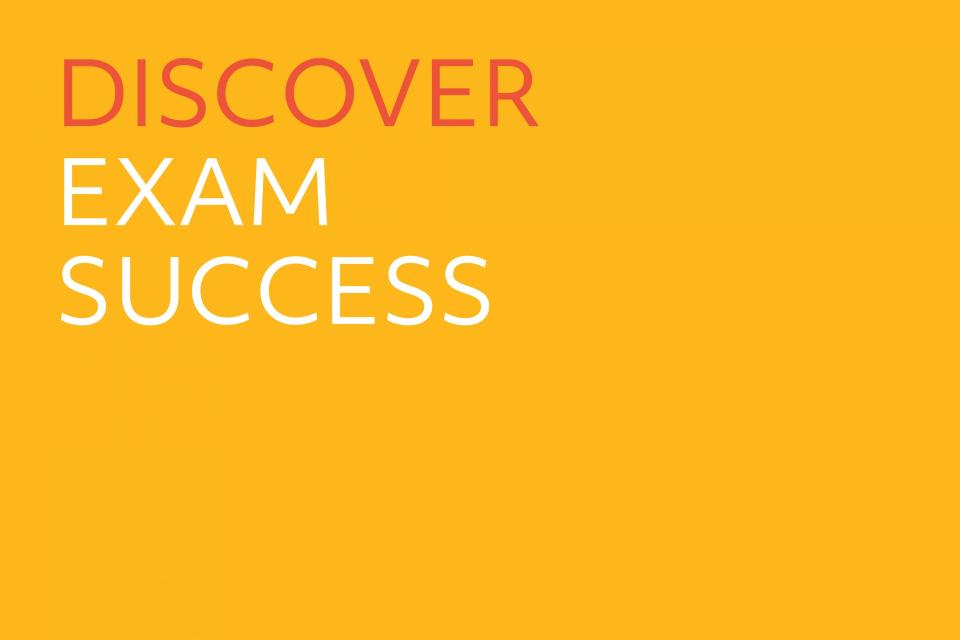 Further support
Remember to check out our interactive tutorial Discover Exam Success 24-7 on Loop for further exam support.