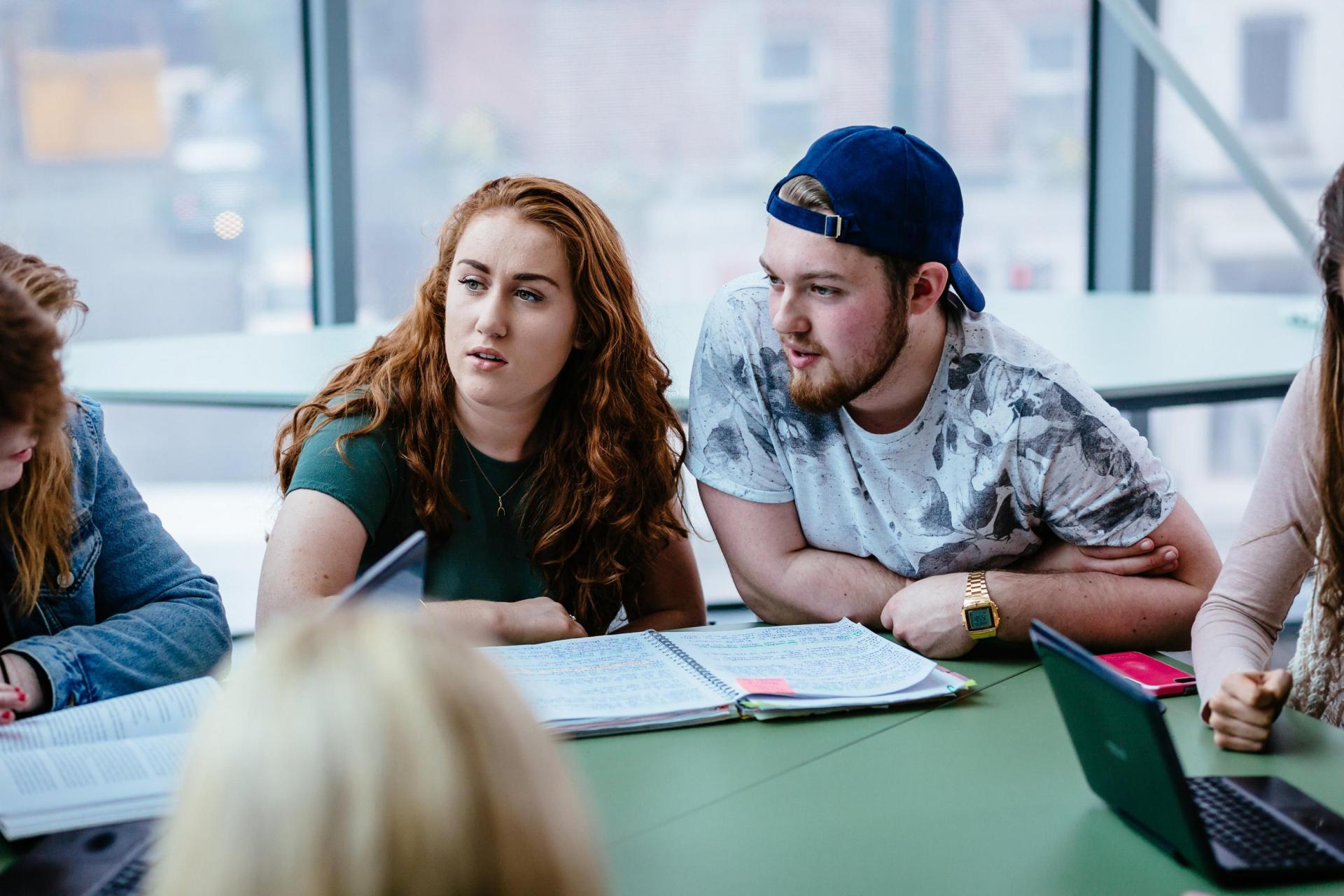 Exam Bootcamp
Are you worried about upcoming exams? Not too sure where to start with your study or how to manage stress in the exam build-up? Maybe it's time to attend Exam Bootcamp!
About
Exam Bootcamp is a series of live webinars, pre-recorded workshops and online resources developed by DCU Student Support & Development. The team includes expert Life Coaches, Occupational Therapists and Psychologists. We provide different ways of engaging with the content, so you can set your own pace and focus on what's most relevant to you. You can access our online resouces at any time, and come to any or all of the live webinars as you see fit!
---
What students say
"I found each class 100% helpful. My study skill and time management has improved immensely. I have learnt to relax and calm myself when I feel tensed up. Before I came here I was demotivated. But now I know that I can and I will conquer these exams."
"There are multiple problems that students can face and the workshops cover most if not all of them and the advisors were always open for a talk if you want to discuss a point further."
---
Timetable 2021-22
Exam Bootcamp resources and pre-recorded webinars are available 24/7 on our Loop page. 
If you wish you can also attend the live one-hour webinars, and join us afterwards for a Structured Study session. 
Next upcoming dates: April 4th to 8th 2022. Webinars 10.00-11.00, optional Structured Study from 11.30-13.00.
Monday: Revision Strategies
Tuesday: Managing Exam Stress
Wednesday: Motivation for Exams
Thursday: Exam Performance
Friday: Mock exam
The Zoom links for all sessions are available on our Loop page. 
---
How to access
Click here to self-enrol onto our Loop page.
---
Can't attend the live sessions?
The webinar slides and other useful resources will be available on our Loop page, and you can also check out Discover Exam Success, our interactive online course available 24-7 on Develop. Topics include:
Preparation for study
Active learning strategies
Exam performance
After the exams