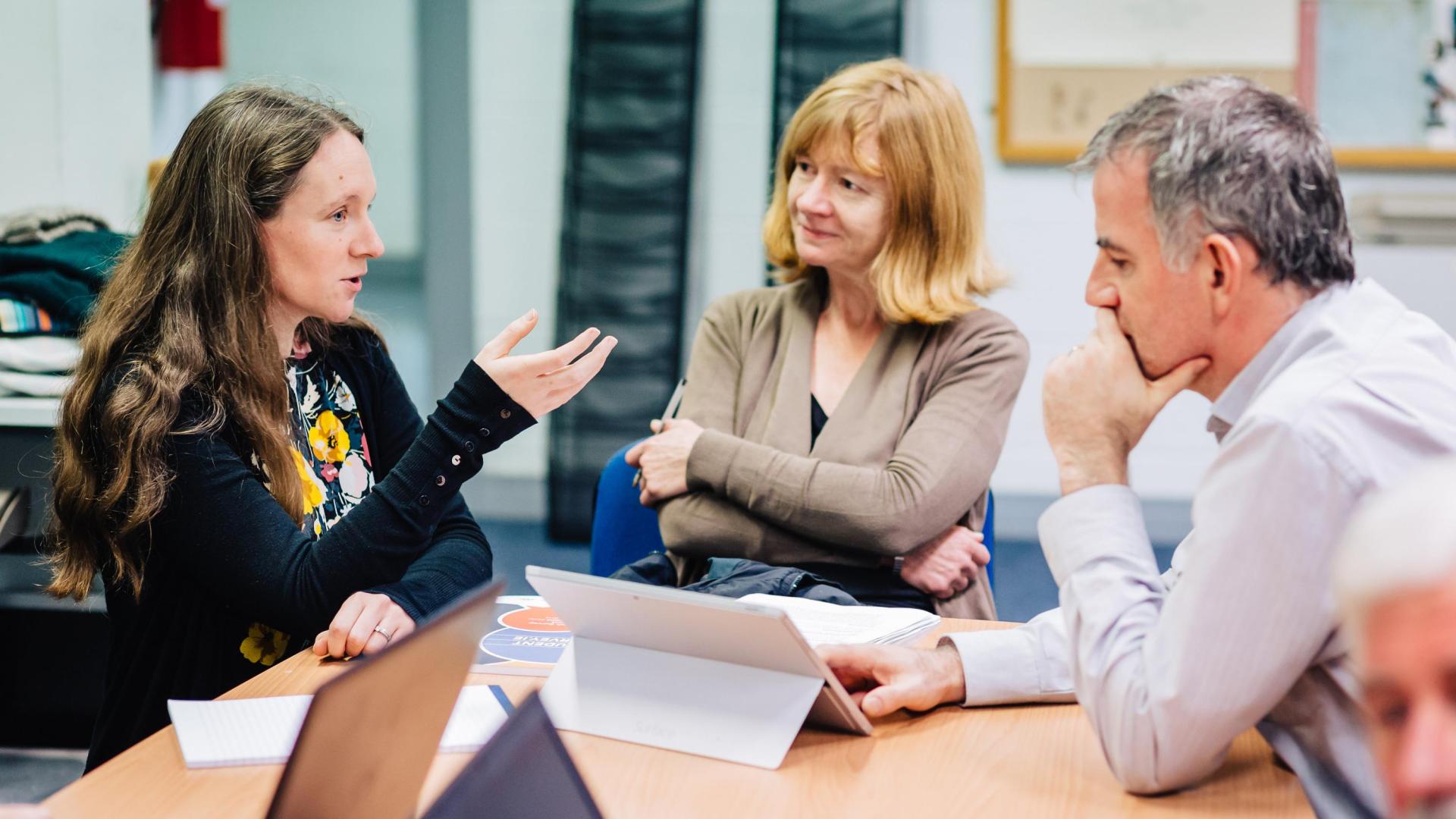 Head Start Writing (Mature Students)
The Student Learning team and the Mature Student Officer work collaboratively to provide an annual Head Start Writing week for incoming first-year mature students. This week-long course is an opportunity for mature students to refresh their academic writing skills before returning to university. 
What students say
"I feel a lot more prepared and confident to start my course after having completed the week. One of my biggest fears was whether I would be able to write to the level required, now I have a lot of tools at my disposal and I also know that help is available if I need it." 
---
Dates and registration
This course runs at the beginning of the academic year and is only open to incoming first-year mature students. All students in this cohort will receive notification in advance from the Mature Student Officer on how to register for the course. 
Further information on other pre-entry events for incoming mature students is available here.
---
Indicative content
The full programme for the next edition will be made available closer to the start date. Topics will include:
Maintaining motivation throughout your studies.
The basics of Academic Writing. 
Different assignment types and how to tackle them.  
Understanding the question and brainstorming. 
Finding sources. 
Planning your essay. 
Writing your first draft: paragraphs, introductions, conclusions. 
Revising and editing. 
Citing and referencing to avoid plagiarism.