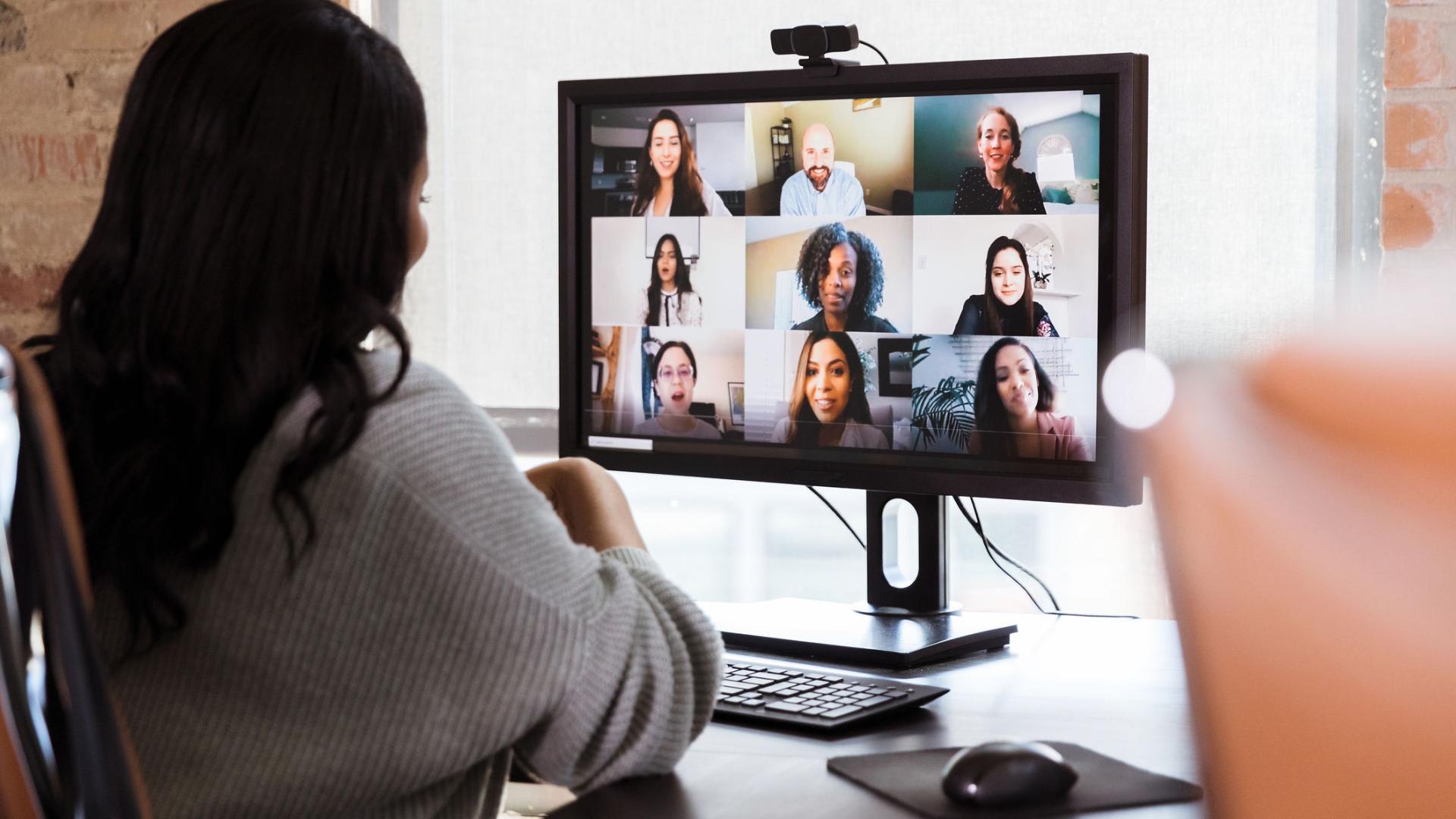 PG Research Writing Group
The writing process at postgraduate research level can be challenging. The DCU Student Learning team, in collaboration with the Graduate Studies Office, has created a six-week programme to help research students become more efficient, effective and confident in their writing. 
The programme is facilitated by an expert writing tutor. Each week, the writers in the group will receive input from the tutor on how to tackle different aspects of the writing process, with an opportunity to ask questions. Students will also receive individual writing support over the course of the programme to hone their writing skills.
---
Dates and Venue
The next edition of the programme will run from 11th May to 16th June 2023, on Thursdays at 11 am. 

All sessions will be held online via Loop and Zoom. 

The Graduate Studies Office will circulate information and registration details closer to the time.
---
Indicative Programme
Week 1: "Writing Habits: What Is Best for You?" (11th May, 11:00-12:30)
Week 2: "A Focused Approach: Planning and Structure." (18th May, 11:00-12:30)
Week 3: "Reading and Writing Critically." (25th May, 11:00-12:30)
Week 4: Peer Review. (1st June, 11:00-13:00 - NB this is a slightly longer session to accommodate the group discussions)
Week 5: "Academic Phrasing." (8th June, 11:00-12:30)
Week 6: Individual writing support. (Week beginning 12th June - each student to book an appointment at a time that suits during the week).
---
Tutor Bio: Dr David McKinney
David has extensive experience supporting research students through the writing process at postgraduate level. He is currently working as a lecturer for the Schools of English and Irish in UCD, is a tutor in the UCD Writing Centre, and teaches a research module in BIMM Dublin. He holds a PhD in English, first-class honours MA in Anglo-Irish Literature and a first-class honours BA in English and Italian from University College Dublin.
---
Student Requirements
The group is open to any DCU student undertaking doctoral studies or a masters by research. It is most relevant to students who are at the writing rather than research stage, and who have a piece of writing to work on over the course of the six weeks. Students who sign up for the group are expected to make all six sessions.
---
Registration
DCU students undertaking doctoral studies or a masters by research will be notified directly by the Graduate Studies Office when registration opens.