Study Skills Appointments
"Really good hour, learnt lots of new things and some tips to help with future work. Thanks!" - DCU student
NOTE: All appointments for Writing Queries can be made through the DCU Writing Centre website.
An individual Study Skills appointment provides you with the opportunity to meet an expert Student Learning Officer to  develop learning strategies for study that suit your individual learning style. The service is available to all DCU students and is free of charge.
---
What to expect
You can decide what to focus on but the appointment may address:
Reading strategies
Time management tips
Organisational skills for managing your workload
Note taking skills
Group work tips
Presentation techniques
Revision strategies
Exam preparation tips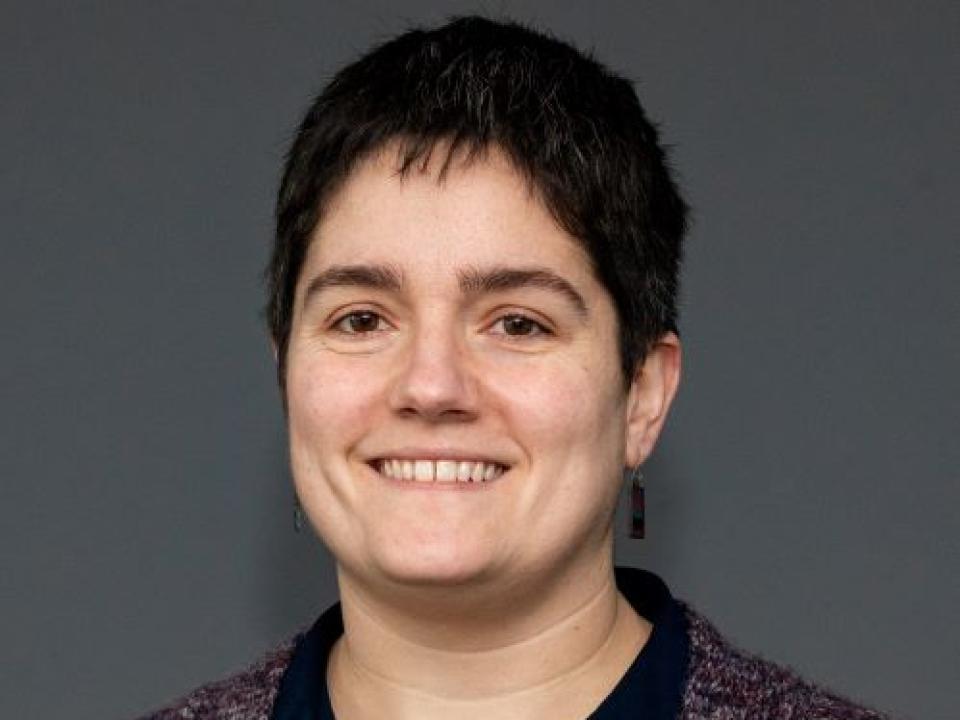 Alicia joined the DCU Student Learning team in January 2020. She has a PhD in English Literature and extensive previous experience as a lecturer in addition to her experience in student support.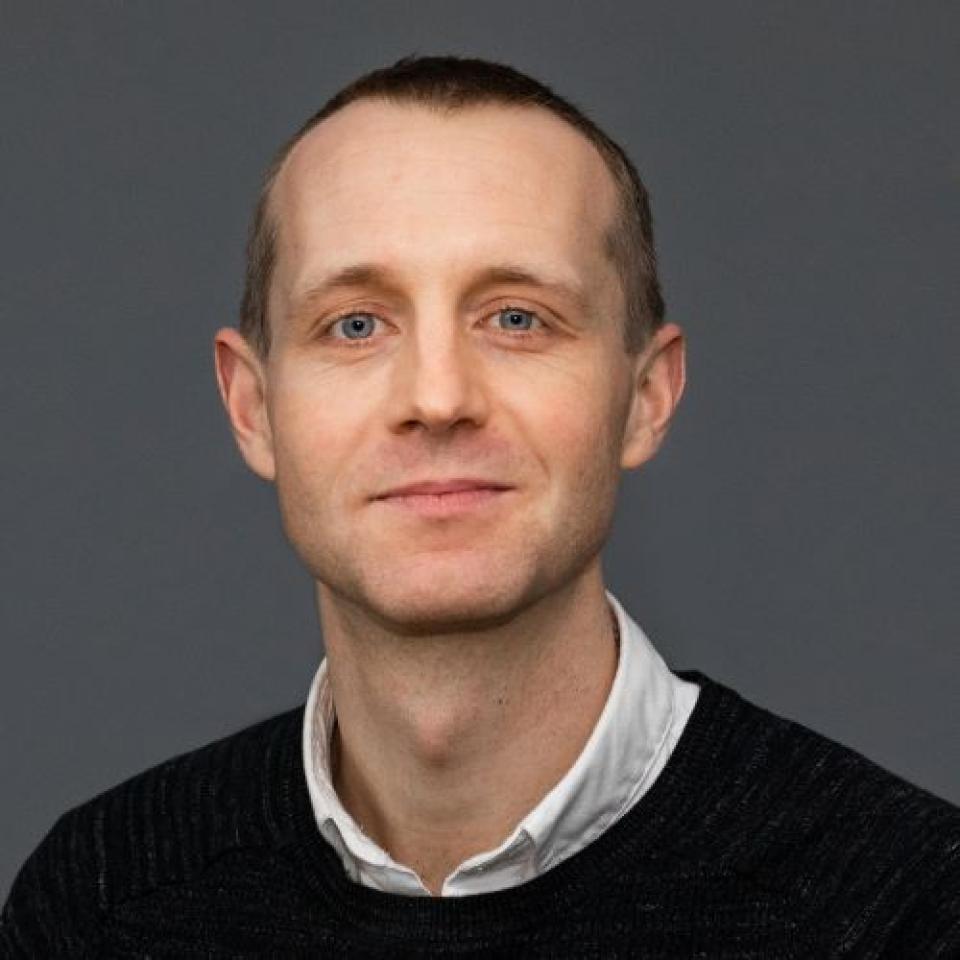 Cillian is a Chartered Educational Psychologist (Ps.S.I) who has extensive experience working across student support services in several different higher education institutions since 2013. He commenced his current role in DCU in 2017.
We gather student feedback after every single appointment. In 2019-20, 95% of students rated their appointment as 'excellent'.
Students' comments:
"I received some good practical steps - about 6 different things that I was happy to do to get me started from a place of 'stuck' to moving forward with my college work. Very happy."
"Great practical advice for taking notes and reading. Thank you."
"I feel a lot more clear headed after this!"
---
Book an appointment
Select any time that suits from the Online, Glasnevin or St. Patrick's calendars below. Bookings are on a first-come, first-served basis. Please see the DATA PRIVACY NOTICE HERE for further information regarding the online calendar appointment service. If you do not wish to use this calendar service please email student.learning@dcu.ie to make an appointment.
REMEMBER: All appointments for Writing Queries can be made through the DCU Writing Centre website.