Study Skills Appointments
"Really good hour, learnt lots of new things and some tips to help with future work. Thanks!" - DCU student
NOTE: All appointments for Writing Queries can be made through the DCU Writing Centre website.
An individual Study Skills appointment provides you with the opportunity to meet an expert Student Learning Officer to  develop learning strategies for study that suit your individual learning style. The service is available to all DCU students and is free of charge.
---
What to expect
You can decide what to focus on but the appointment may address:
Reading strategies
Time management tips
Organisational skills for managing your workload
Note taking skills
Group work tips
Presentation techniques
Revision strategies
Exam preparation tips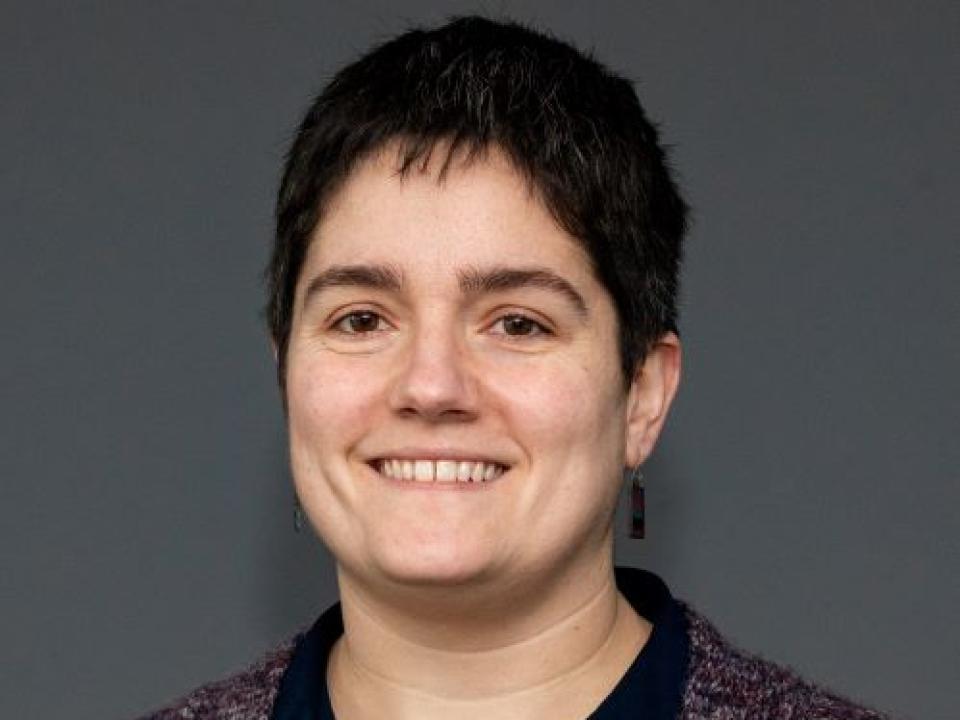 Alicia joined the DCU Student Learning team in January 2020. She has a PhD in English Literature and extensive previous experience as a lecturer in addition to her experience in student support.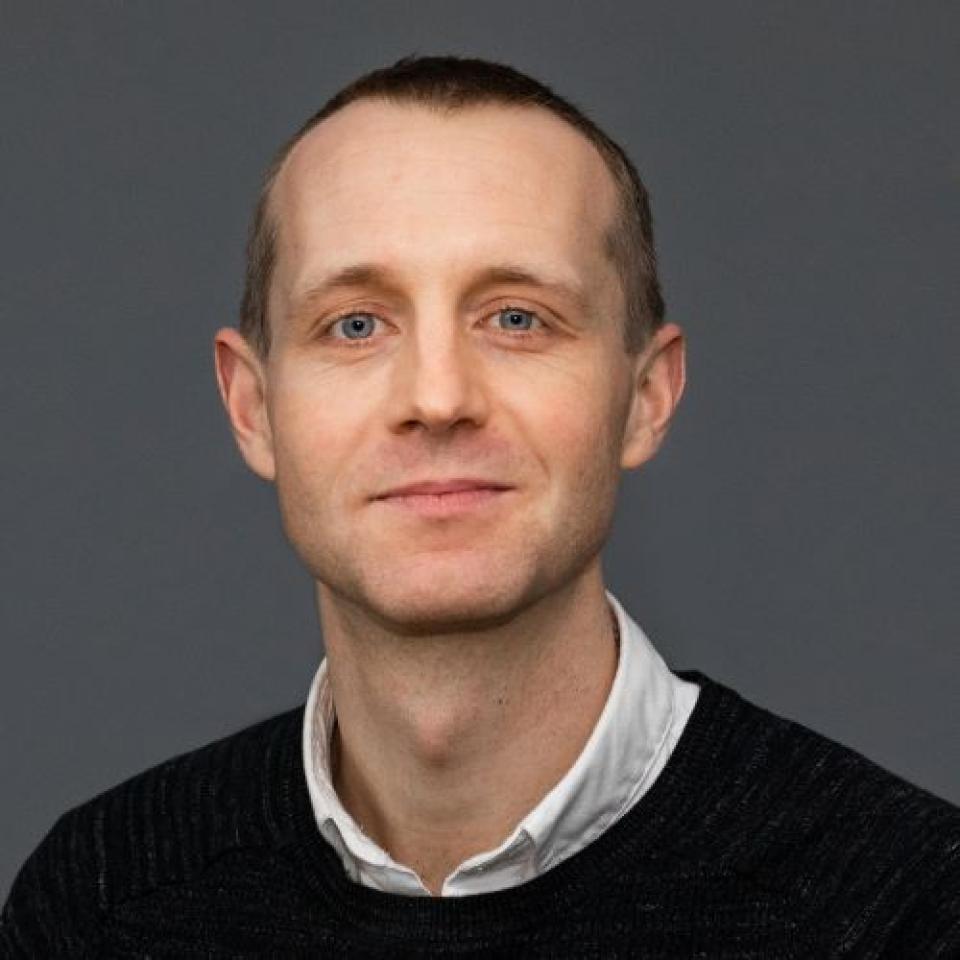 Cillian is a Chartered Educational Psychologist (Ps.S.I) who has extensive experience working across student support services in several different higher education institutions since 2013. He commenced his current role in DCU in 2017.
We gather student feedback after every single appointment. In 2019-20, 95% of students rated their appointment as 'excellent'.
Students' comments:
"I received some good practical steps - about 6 different things that I was happy to do to get me started from a place of 'stuck' to moving forward with my college work. Very happy."
"Great practical advice for taking notes and reading. Thank you."
"I feel a lot more clear headed after this!"
---
Book an appointment
All appointments are currently being offered online due to Covid-19 campus restrictions.
Select any time that suits from the calendar below. Bookings are on a first-come, first-served basis. Please see the DATA PRIVACY notice below for further information.
REMEMBER: All appointments for Writing Queries can be made through the DCU Writing Centre website.
NOTE: WE ARE CURRENTLY UPDATING OUR BOOKING SYSTEM. IF YOU EXPERIENCE ANY ISSUES MAKING AN APPOINTMENT PLEASE EMAIL STUDENT.LEARNING@DCU.IE
Appointments are booked using the You Can Book Me and Zoom online platforms. You Can Book Me is an online calendar service which allows you to book an appointment using a self-service option. Zoom is a video conferencing platform. You Can Book me and Zoom integrate to provide an automated booking system that generates online video-call appointment links for users. This service is optional. You can also book an appointment by contacting our service directly at: student.learning@dcu.ie
By using the online booking service, you are consenting to You Can Book Me and Zoom processing your personal data on behalf of DCU Student Support & Development (a unit within Dublin City University, which is the local Data Controller). Personal data that you submit to DCU Student Support & Development using You Can Book Me and Zoom will be used only for the purpose of booking your appointment and, if necessary, contacting you in regards to that appointment. 
The categories of personal data processed by You Can Book Me and Zoom are: name; email address; student number; mobile phone number; summary of your query. Personal data which is processed by You Can Book Me is processed in the United States, subject to binding terms and conditions which comply with EU legal requirements (GDPR). The You Can Book Me data privacy policy is available here. Personal data will be held by You Can Book Me for one year and will then be deleted. Personal data which is processed by Zoom may be processed outside of the EU, subject to binding terms and conditions which comply with EU legal requirements (GDPR). The Zoom privacy policy is available here and the Zoom Data Processing Addendum is available here. SS&D retains access to the record of meeting for six months after the meeting. 
If you have any questions in relation to your personal data, you may contact the DCU Data Protection Officer, Mr Martin Ward, Office of the Chief Operations Officer. Tel: 01-7005118 / 7005217 or email: data.protection@dcu.ie
For further information, please visit:
If you wish to lodge a complaint to the Data Protection Commission, please visit dataprotection.ie