Write Here, Write Now!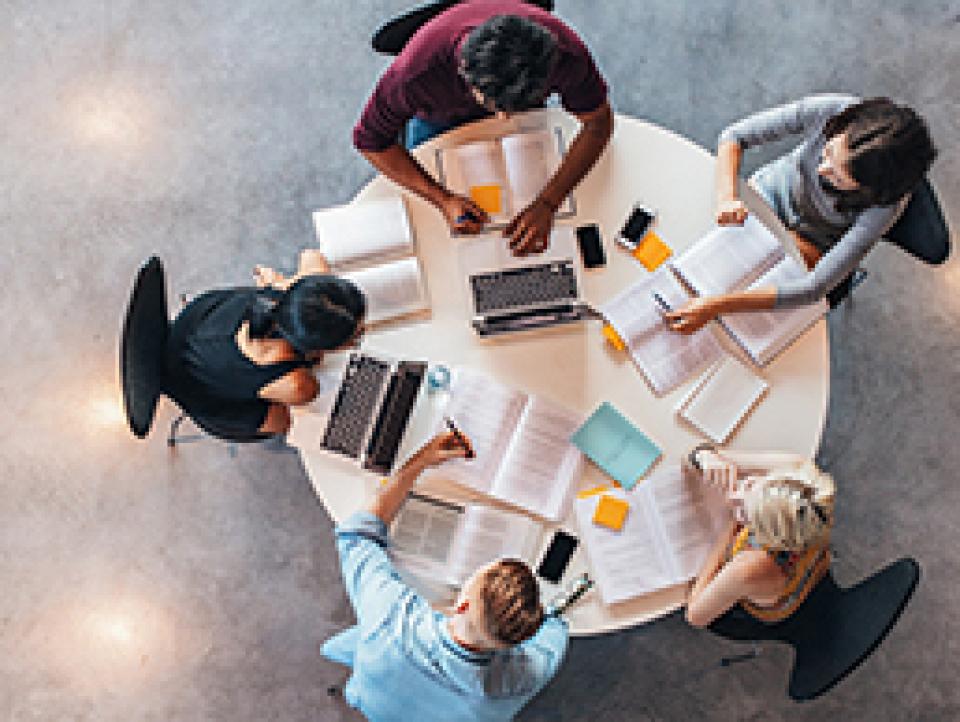 Does writing at university feel like a lonely task?
Why not join our pop-up writing group for some instant community and increased motivation? 
We will meet in person on Glasnevin campus and online via Zoom. 
Places are limited, so book early!
Log into My Events Hub to register
Wherever you're at in your writing process, Write Here, Write Now! offers time and space to focus on writing and start making progress. Just bring any assignment you need to work on and we'll spend some time writing away in a quiet space.
Writing Centre staff will be on hand to provide expert advice where necessary. 
Complimentary tea and coffee for in-person attendees. 
---
Dates, venue and registration
We will meet on the first Tuesday of every month:
In person in GLA.KA201A (2nd floor, U Building)
Online - Zoom link will be sent upon registration. 
---
We will use the tried-and-tested productivity method of setting a timer and working in a focused manner for a short period of time, then taking a break before getting back into it. (You may know this as the Pomodoro Technique). 
We will try different lengths of time so you can get a feel for what works best for you. 
Writing Centre tutors will be circulating to answer any queries you may have. 
Do you need to submit written assignments? Then, this is for you! 
Whether you are just getting started, already at the planning stage, or working on your first draft, after this session you will be a step closer to hitting that word count.
Here are some ideas for how to make good use of this time depending on where you're at:
I haven't even started yet
You can dedicate this session to analysing the essay question or brief, brainstorming ideas, and coming up with a preliminary outline. Come in with a question, leave with a plan. 
I have some rough ideas but I'm not ready to start writing 
Why not try going from rough ideas to a more definite outline? You can start to think about what topics and subtopics you need to include, and how you are going to develop them. 
I have my plan, I just need to start writing
Let's face that blank page together! You can simply pick one of your main ideas and start to develop it into sentences and paragraphs. Have your notes or readings at hand so you can cite as you write. 
I am a final-year or postgraduate student working on a longer writing project
Break it down into manageable chunks, pick one, and get started today! 
Strictly speaking. you don't, but you will probably get more out of the session if you do a bit of planning.
You can ask yourself the following questions: 
Which assignment are you going to work on? 

Which particular task are you going to tackle? Will you be brainstorming, planning, drafting, revising and editing…? 

What would be your SMART goal for this session? (SMART = Specific, Measurable, Action-based, Realistic, Time-limited.) What are you hoping to accomplish today? 

What materials will you need? Remember to bring them with you!
Please bring earplugs or earphones if noise is a distraction for you. We will do our best to create a quiet environment conducive to focused work, but we can't guarantee complete silence in the room.