DCU Writing Centre
OPEN NOW FOR SEMESTER 2!
Our mission is to help all students become confident and competent writers at third level and beyond.
The Writing Centre offers one-to-one guidance with academic writing to all undergraduate and postgraduate students. The sessions provide students with the opportunity to receive expert advice from a peer tutor. Tutors are studying at PhD level and are trained and supervised by the DCU Student Learning team, who also provide sessions on occasion. Students may visit the Centre during any stage of the writing process: planning an assignment, writing a first draft, or revising and editing a document. Sessions are booked online and are free of charge.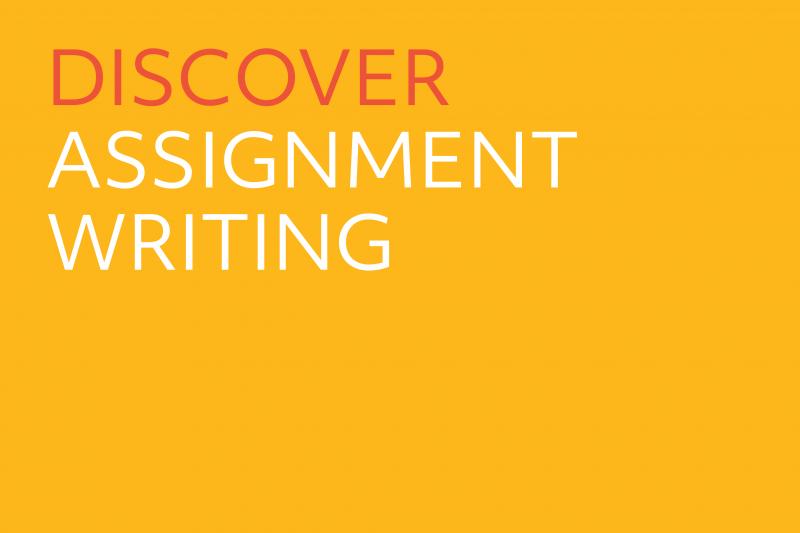 Log on to Discover Assignment Writing 24/7 to complete a short interactive course on how to write a clear and focused academic paper.
Writing resources
Writing guides, templates and other resources
This webpage contains resources for learning developed by DCU Student Learning, and also provides links to resources developed by The University of New England, The University of Auckland, The University of Manchester, Queens University Belfast, Learn Higher, University of Kent, the University of Cumbria, the University of Limerick and the University of Toronto, the University of Leeds, University of Leicester and the University of North Carolina.
Essentials of Academic Writing
Essays
Literature Reviews
Report Writing
Writing for the Sciences
Writing for Law Students
Critical Writing
Reflective Writing
Book Reviews
Annotated Bibliography
Referencing
Writing Feedback
About the DCU Writing Centre
Why visit the Centre?
For guidance on how to structure an assignment at third level.
For advice on how to research and read effectively for an assignment.
To discuss difficulties with specific aspects of writing e.g. introductions, conclusions, essay flow or editing.
For advice on how to improve writing to move up a grade.
What should I bring?
Please bring along to the appointment your assignment brief and a draft of your work.
For repeat assignments, bring along any feedback that you may have received from your tutor.
The Centre is not a proofreading or editing service but rather works with students to strengthen their abilities as writers and encourages them to become editors of their own work.
What students have to say:
"The best one to one teaching ever received."

"Brilliant I went in feeling lost and left feeling so positive. Invaluable advice and (the tutor was) so nice."

"I found the "virtual" option extremely handy as I am working full time and studying part time and would struggle to get into DCU for a face to face appointment. The advice given was excellent and I left feeling much more positive and enabled to write my assignment"
"I feel that my approach to writing has improved dramatically. I came out with a new and improved perspective."
What staff have to say:
"This academic year I had a number of fails. I provided very direct feedback to students on the failed submission and, for many, I recommended they attend the Writing Centre for further support. I also ask students to detail in the resubmission, the steps taken to improve their work since the first submission. A number mentioned attending the writing center. This has made a real difference to their resubmitted work in particular, with writing, citation and referencing improved greatly. I am very impressed with the resubmitted work of those who declared attending this service." - Lecturer from the Faculty of Science & Health
Meet the tutors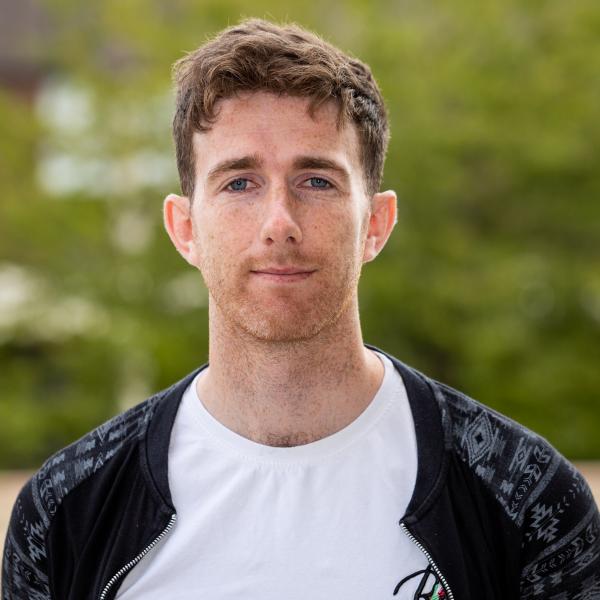 Pádraig Bolger - specialist in science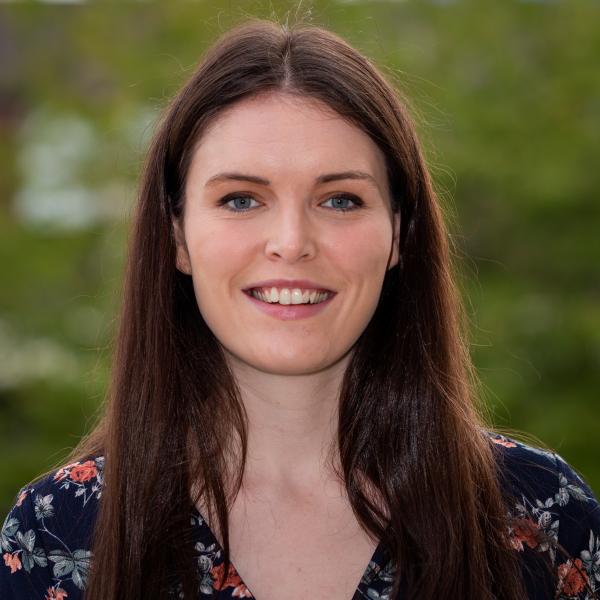 Ellen Howley - specialist in humanities and arts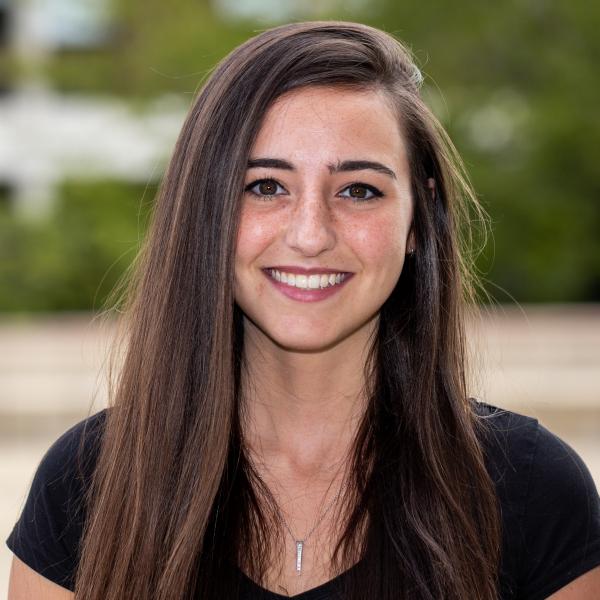 Arabelle Cassedy - specialist in science
Paula Lehane - specialist in education and social sciences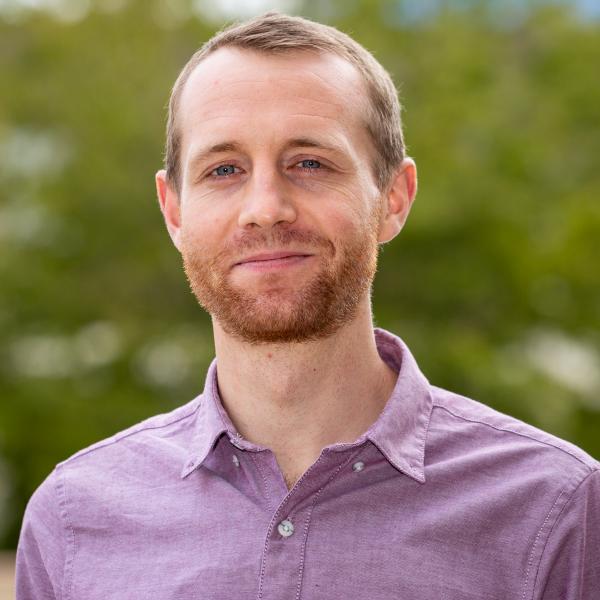 Cillian Murphy (Student Learning Officer) - specialist in education and social sciences
How to make an appointment
Appointments can only be scheduled online on both the Glasnevin Campus and St Patrick's Campus as well as Online (via Google Meet) using the links below.
Check the online calendar to get the latest updates on availability. Appointment slots open 7 days in advance.
You can book either a 30 minute or 60 minute appointment - if you have a detailed query or issue please book a 60 minute appointment. Online sessions must be 60 mins in duration. If students are attending in small groups (max 4 people) they must book for 60 mins.
To cancel a booking, click on the cancellation link which you will find at the bottom of your confirmation email.
Please reschedule or cancel an appointment well in advance if you cannot attend. Students who repeatedly book and cancel appointments at the last minute will lose booking privileges.
We advise students to make no more than 1 appointment per week and five per semester (maximum 3 hours total). This is to keep the limited number of appointments open to as many students as possible.
Click here to read the DATA PRIVACY NOTICE for self-service bookings
You Can Book Me is an online calendar service which allows you to book an appointment using a self-service option. This service is optional. You can also book an appointment by contacting our service directly at: student.learning@dcu.ie
By using the online calendar service, you are consenting to You Can Book Me processing your personal data on behalf of DCU Student Support & Development (a unit within Dublin City University, which is the local Data Controller). Personal data that you submit to DCU Student Support & Development using You Can Book Me will be used only in conjunction with using this online calendar service.
The categories of personal data processed by You Can Book Me are: name; email address; student number; mobile phone number; summary of your query. Personal data which is processed by You Can Book Me is processed in the United States, subject to binding terms and conditions which comply with EU legal requirements (GDPR). Personal data will be held until the end of the academic year and will then be disposed of in line with the DCU Data Protection Policy.
If you have any questions in relation to your personal data, you may contact the DCU Data Protection Officer, Mr Martin Ward, Office of the Chief Operations Officer. Tel: 01-7005118 / 7005217 or email: data.protection@dcu.ie
For further information, please visit:
If you wish to lodge a complaint to the Data Protection Commission, please visit dataprotection.ie
NOTICE: Appointment slots open online one week in advance. The Writing Centre is a high-demand service. STUDENTS WHO DO NOT SHOW UP TO APPOINTMENTS, CANCEL APPOINTMENTS WITHIN 24 HOURS OF THEIR APPOINTMENT TIME OR BOOK MORE THAN ONE APPOINTMENT PER WEEK MAY LOSE BOOKING PRIVILEGES.
**PLEASE CHECK BACK REGULARLY, AS APPOINTMENT SLOTS BECOME AVAILABLE DUE TO CANCELLATIONS.**
DCU Glasnevin Campus
Ground floor in the library beside the lounge area. Monday: 1-5 pm, Tuesday: 11 am-6 pm, Wednesday: 11am-1pm, 2pm-4pm, Thursday: 11am-1pm, 2-4 pm.
DCU St Patrick's Campus
Library Second Floor, Room G315. Tuesday: 4-7 pm, Wednesday 2-4 pm, Thursday: 4-5pm
DCU Online
Monday 5-6 pm, Tuesday 6-7pm, Wednesday 1-2 pm and Thursday 5-7pm. Sessions take place online via Google Meet (you must be logged into your DCU email account to access the meeting). Please send your assignment title and any work completed on it in advance to writingcentre@dcu.ie. The tutor will take the first few minutes to read through this material and your appointment will commence at approx 15 minutes after the start time. To access the appointment please click on the link the Writing Centre tutor will send to your DCU student email address (the one you made the booking through) when the session begins.