Student Recruitment Office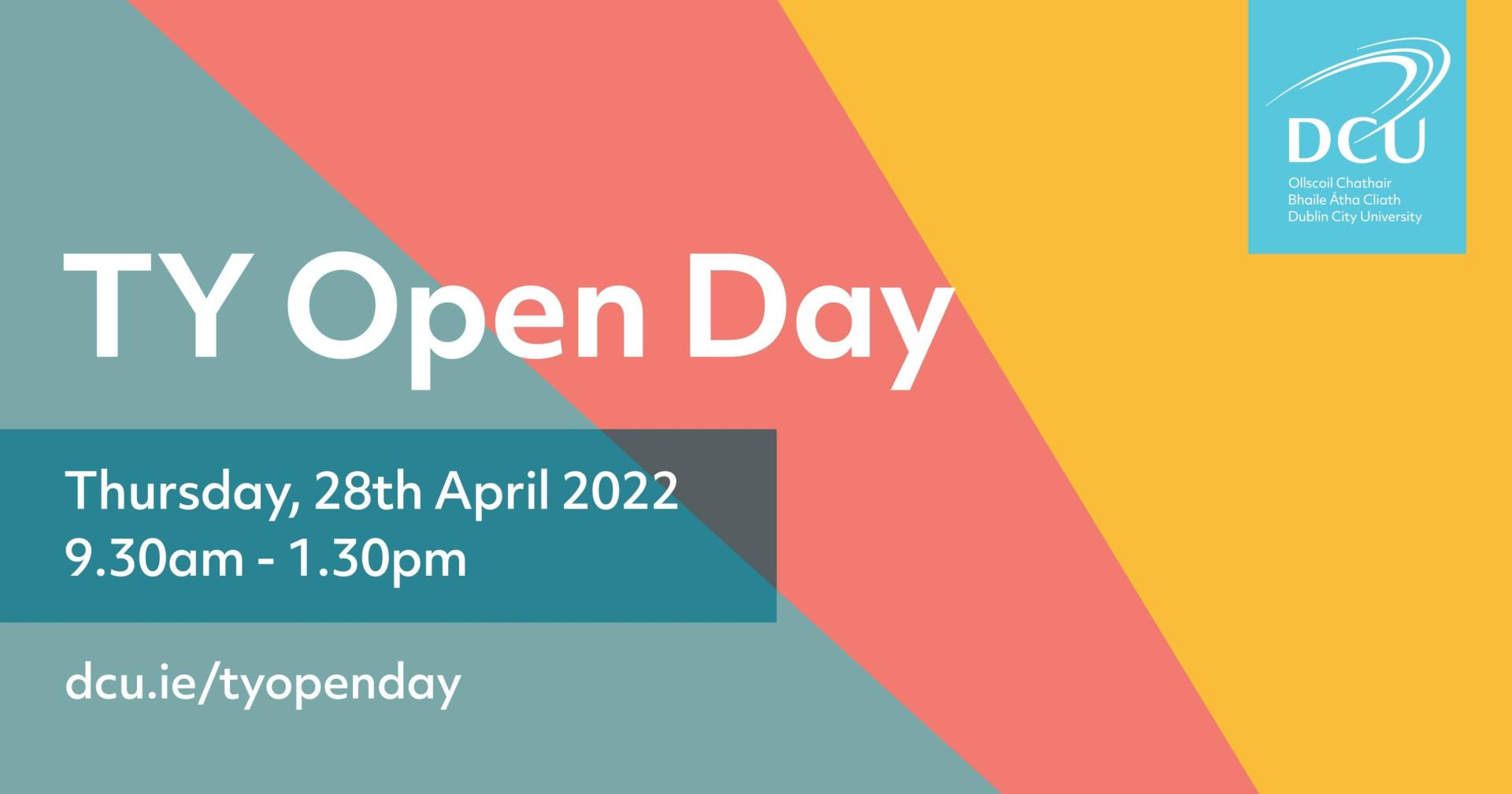 TY Open Day 2022
Thank you for attending the Transition Year Open Day 2022!
We were delighted to host an on-campus TY Open Day this year where over 3,000 students across the country were able to visit us on campus. 
If you have any questions about studying at DCU, check out our CAO Hub page below to find everything you need!