Student Support & Development
2nd Years - Orientation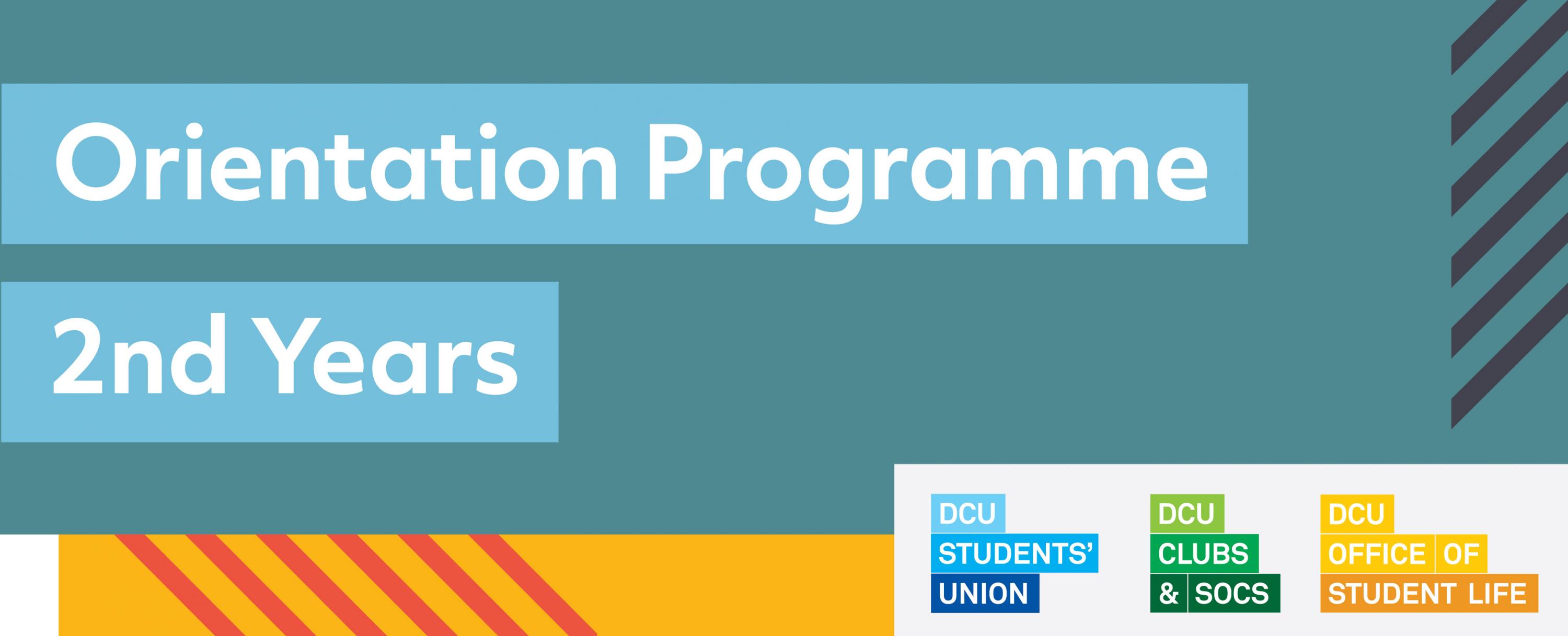 We're delighted to welcome 2nd years back to campus the week of the 20th September. In between your classes why not take part in the activities taking place.
See below the list of events and activities to help you settle back.


Overview of Activities
20th to 24th (on campus and online)
Programme-specific Orientation depending on your programme. See your programme page on Loop from the 16th September for more information and check your email regularly for updates.
Campus Tours of Glasnevin and St Patrick's/AHC campuses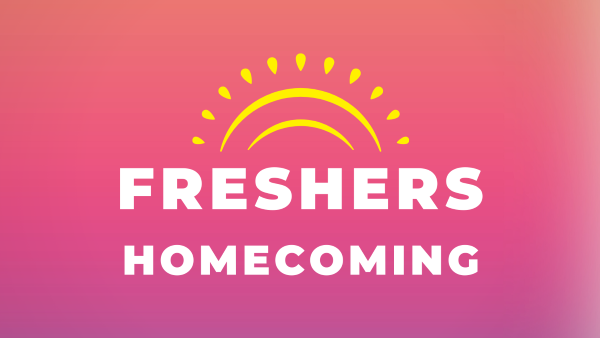 ​
Take part in the programme of events over the coming weeks! Visit this link to find out more!
Lunchtime on campus entertainment
Virtual Clubs and Societies Fair
Evening headline acts
27th to 1st October (on campus)
Campus Tours of Glasnevin and St Patrick's/AHC campuses
Lunchtime on campus entertainment
In person Clubs and Socs (Wed/Thurs GLA)
4th to 8th October (on campus)
Outdoor social gatherings
Clubs and Socs events