Online Orientation
Welcome to DCU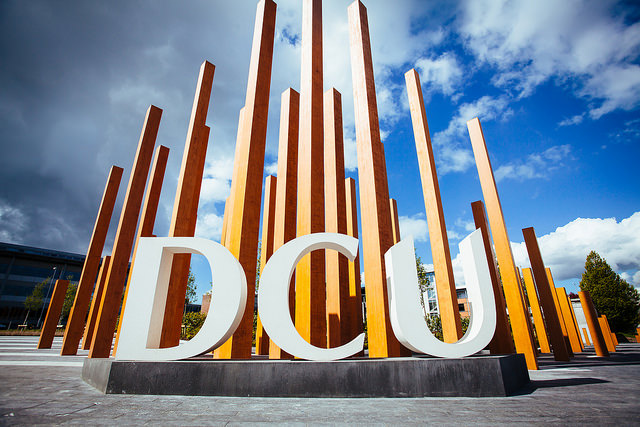 Hello, and welcome to DCU's Online Orientation Guide for your first year at university. Settling into university can be challenging on so many levels, so we are providing you with a step by step guide to the year ahead, which will make this transition much easier and make sure that you don't miss out on any key events / deadlines during your first year.
On a weekly basis, we will highlight the important cut-off dates in the academic calendar, remind you of events taking place, which may be of benefit to your development as a student and provide you with a short 'check-list' to help you stay on track through the first year of your studies. Once you progress into Second Year, you will have become used to university life and will be well able to keep an eye on your progression yourself.
Key events / dates each week will be marked with a
to make it really easy for you to spot the 'must do' items. If you keep an eye on these, we assure you that you will find it much easier this coming year and that you will develop key skills, which will stand to you through life.
Simply get into the habit of 'checking into' the Online Orientation at the beginning of each week over the coming year – and avoid missing out on the key milestones in this crucial year.
So, get browsing and find out how DCU works and what you need to know during this important time. See link below to get a weekly update on how to settle into university life!