S2/Week 6: March 5th – 11th 2018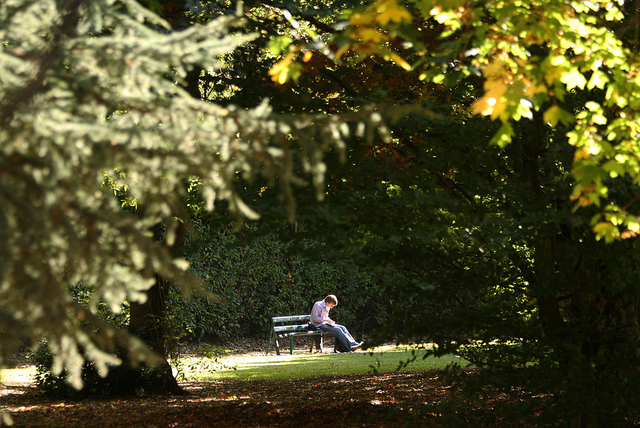 Focus this Week:
:
Reading Techniques
Presentation Skills
Taking Time Out for You:
a. Handy Student Recipes
b. Relaxation Techniques
Academic Workshops:
Have a look at upcoming workshops -
http://www.dcu.ie/studentlearning/index.shtml
Taking Time Out for You:
A very important skill which you will learn at University is how to balance the many demands on your time – and how to cope with these demands. The weeks go by very quickly and you need to master the art of stopping and thinking in order to ensure that you stay on top of things and don't feel like you are chasing deadlines all of the time. In light of this, we am providing two very different resources below, which will help you in different ways 'master' some elements of your student life:
a) Handy Student Recipes:
This is a really handy resource for students who may be living away from home for the first time – and are sick of beans and toast – or for anyone who is interested in quick and easy recipes! This website has been recommended by students and, at first glance, certainly seems to include some really healthy, handy and cheap recipes:
http://www.studentrecipes.com/
b) Relaxation Techniques:
It's amazing the difference a few minutes 'down time' can make to your general state of mind. The Counselling and Personal Development Service have put together some great tips for relaxing – and hence taking control of things again. Take a few minutes to look at these easy techniques!