S2/Week 7: March 12th - 18th 2018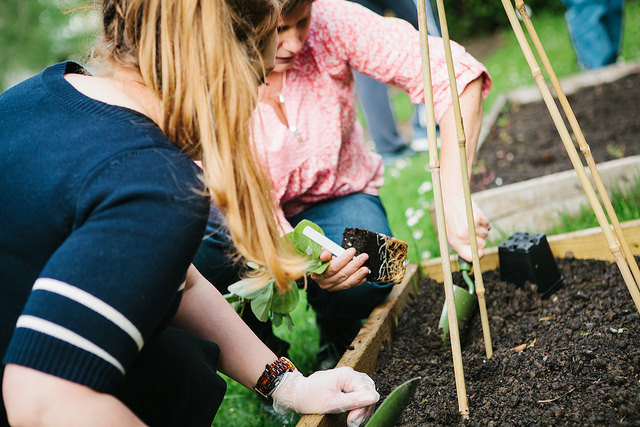 READING WEEK (For those with the option)
Academic Skills Workshop:
Check out http://www.dcu.ie/studentlearning/index.shtml for more details on acacemic workshops available to students this week
Group Work:
All of you will have had to work in groups to some extent at this point – but the effectiveness of working in groups can vary dramatically.
Communication Skills:
More than ever before, employers are looking at students' 'soft' skills to differentiate them from their counterparts. Communication - via email, on the phone or person-to-person - is key to success in today's world. Take time to develop these skills every time you have the opportunity.
Mindfulness Meditation:
Mindfulness meditation is a great way to relax and unwind if you are feeling stressed or anxious. Check out the following website for more information - www.dcu.ie/students/counselling/what-is-mindfulness.shtml
A full overview of all of the student support services can be found here