Online Orientation
Week 10: 20th - 24th November 2017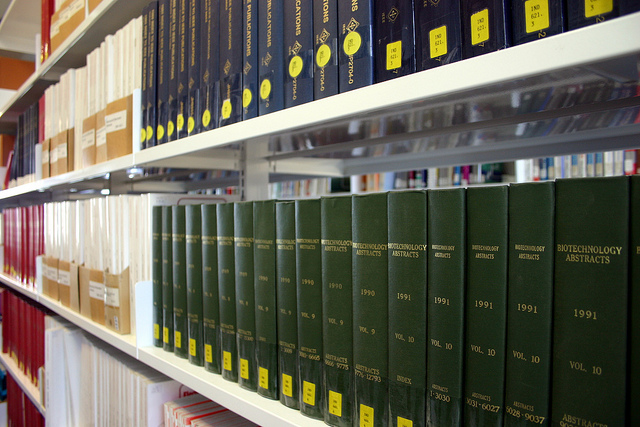 Focus this Week:
Exam & Assignment Preparation
By Week 10, you are probably in the midst of assignments, essays and presentations in various modules and may be starting to feel the pressure. You may thrive on this pressure and enjoy the buzz of 'being busy' or you may find this difficult to cope with.
Download the Exams Guide and start preparing for the end of semester
Speak to your lecturers, Chairperson, Personal Tutor or somebody in the Student Advice Centre if you are nervous about the exams or feeling overwhelmed
Take the workshop on Assignment Writing or Revision Strategies - For more details, click here.

Read our tailor-made Nutrition booklet for students on what to eat to maximise your energy in your exams.
5 Tips for Dealing with Anxiety & Pressure
Breathing Exercises / Physical Exercise
Diet
Positive Thoughts
Sleep
Ask for help
Exercises – If your heart is racing and you are finding it difficult to relax, try the following. 1. Breathe in through the nose and out through the mouth x 3 times. This will slow the heart down and you will find it easier to work. 2. Go for a walk/run or do some stretching in your bedroom. Download the handout on Relaxation Techniques and find a method of relaxation that suits you.
Diet – Eating properly during study and exams is like making sure there is petrol in the car. Power foods include porridge, bananas, chicken with pasta and smoothies. Eating a protein with a carbohydrate keeps your energy high for a longer period of time and helps your memory.
Positive Thoughts – If you are having negative thoughts, e.g. "I am going to fail", "I cannot do this", write them down on a piece of paper, read them and then throw it in the bin. Next, take a new piece of paper, write down 10 positives sentences, e.g. "I am a success", "I will pass my exams", "and I enjoy learning". You may not believe the sentences but it's important to write them down to cancel out each negative thought you have.
Sleep – Work and study when you have the most amount of energy. For some this is the morning time, for others, it is in the evenings. Make sure you get enough sleep.
Ask for help – Talk to friends, family, lecturers or student support staff if you still feeling overwhelmed. It is normal to feel anxious when preparing coursework or studying for exams. Visit the Student Advice Centre if you are unsure who to speak to or need some study tips.