Online Orientation
Week 4: 9th - 13th October 2017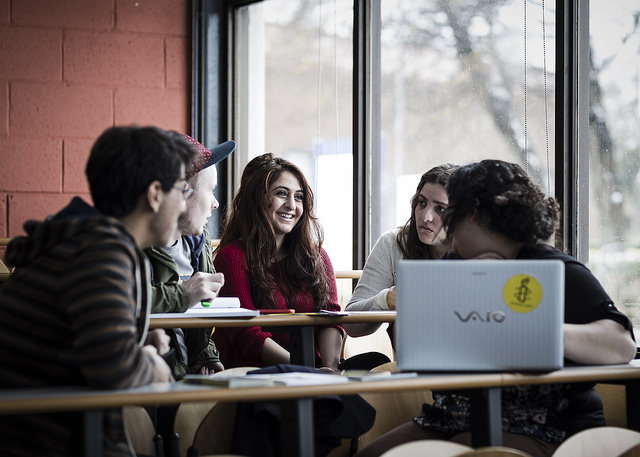 Focus this Week:
Getting down to study
Improving your Reading and Note Taking Techniques
Maths Support at DCU
Take part in workshops - You will pick up some really good skills, which will make your first assignments easier to approach. Register here.

Take the online Learning Style Indicator, which will help you identify the ways you may learn best and make you a much more proficient learner. This is aimed at advanced learners and will be of benefit to you, no matter how well you think you know yourself.
Tuesday 31st October is the absolute final date for deferring your programme or withdrawing from the University. If you are considering either of these options, call to the Student Advice Centre well in advance of this date, and discuss the options. If your miss this date, there are considerable financial consequences, so please take note of this deadline.
Now that you are beginning to be aware of the academic challenges of university, it is worth taking a look to see what supports are available:
Look at the comprehensive information on academic skills development on the Student Learning pages
Visit the 'free' support sessions in the Maths Learning Centre which is located in the Glasnevin Campus Library.