Online Orientation
Week 5: 22nd – 26th October 2018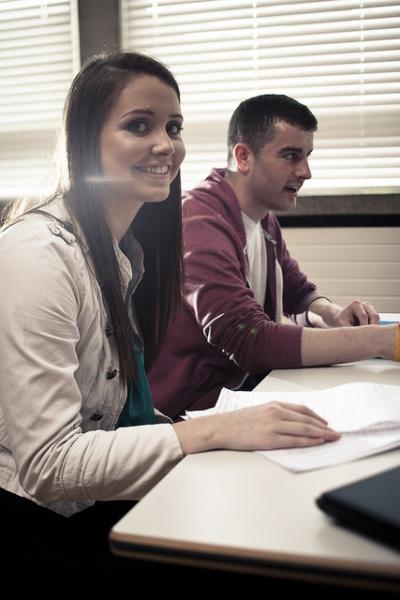 Focus this Week:
Writing Assignments
Citing and Referencing
Keeping the balance right - Mindfulness Stress Reduction Workshop
Work through Module 4 of the Library's LETS tutorial (LETSCite) - this will explain how to cite and reference correctly.
If you have a submission date for a paper during Reading Week, ask your lecturer if you need to submit electronically or by hard copy. Find the 'submission box' in your School, if there is one.
Take the workshop on Assignment Writing. You will pick up some really good skills, which will make your first assignments easier to approach. Register here.
As this is a key week in the academic year, take some time to reflect on your progress and how you are performing. Speak to your Personal Tutor, lecturers, Chairperson or somebody in the Student Advice Centre if you have not settled in to DCU at this point.
Take part in the Mindfulness Stress Reduction workshop series and learn to manage your stress levels and increase concentration.
Continue to use your Student Diary and online A-Z Guide for hints, tips, contact details and explanations of DCU terms.
Citing & Referencing:
It is really important that you acknowledge all sources of information used in your assignments correctly - failure to attribute information to the correct source could be interpreted as plagiarism, which must be avoided at all costs, as it is a serious academic offence. If you are required to use the Harvard Style of Referencing, which many of you will be, consult the online guide 'DCU Library Guide to Harvard Style of Citing & Referencing'.
Remember to check the library website on your campus for news about Citing and Referencing Workshops, which will take place around this time.