Online Orientation
Week 6: 23rd - 27th October 2017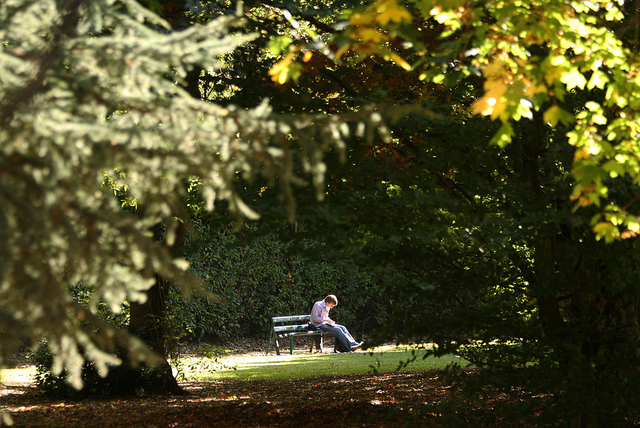 Focus this Week:
Reflection
Study Management
If you have not already done so, organise all of your lecture notes and additional readings this week.
Take the workshop on Assignment Writing. You will pick up some really good skills, which will make your first assignments easier to approach. Register here.
Take some time to reflect on all aspects of your first year at university. Have you settled in academically, socially? If not, use this week to speak to somebody.
Take part in the Mindfulness Stress Reduction workshop series and learn to manage your stress levels and increase concentration.
You are half way through Semester 1 now and your energy levels might be flagging. Read our tailor-made 'U& Your Mental and Physcial Health booklet on tips on how to balance you life.
Study Plan:
Studying at university is very different to studying at school, as you will have realised by now. At university, it is up to you to structure your time and put the hours in and decide how to work in this new learning environment. Experts tell us that, on average, students should be spending two hours studying for every one hour they spend in the classroom. This is just a rule of thumb, however, and each learner is different.
There are many good books out there to help you set out a study timetable and prepare for your exams and assignments. The Student Advice Centre has a good Exams Booklet, which includes study tips, that you can download or pick up a hard copy in the Student Advice Centre on the Glasnevin Campus. It gives students a step by step guide to studying, preparing a study timetable and approaching the exams. It can also be used in preparation for assignments.
Working in Groups:
At university, you will find yourself working with other students from diverse backgrounds and of different nationalities. The wealth of experience which can be gleaned from this experience is immense - but it can also be challenging and may take some time to get used to, if it is new to you. Read up on the following pages so that you are well prepared for your first group assignment - recommend this reading to others in your group too!