Online Orientation
Week 7: 30th October 3rd November 2017 - Reading Week
(For Faculties with this option)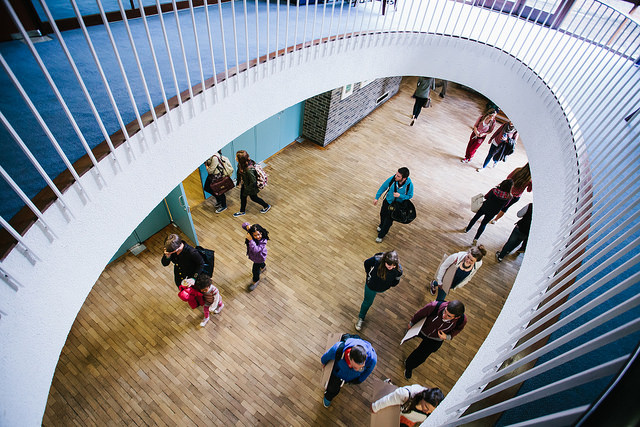 Focus this Week:
Communication
Mental Health Awareness
Student Support Services
People you need to know in DCU…..
Chairperson
Your Chairperson is the member of Faculty who is charged with looking after your particular programme, regardless of what year you are in. You can discuss any academic or personal issues you may have with them and they will be able to advise you. If you are unsure who your Chairperson is, contact your class rep, school secretary or the Student Advice Centre.
Personal Tutor / Year Head
Many programmes have Personal Tutors or Year Heads allocated to their students. Their role is to ensure that students are settling into university and advise students who may be in need of some guidance in academic or personal matters. If you don't know who your Personal Tutor or Year Head is, call into your School Office and ask the School Secretary.
Counsellor
If you are ever feeling overwhelmed or unhappy, book an appointment with the Counselling & Personal Development Service. They are there to ensure that all students have someone to talk to in confidence throughout their time at DCU.
Chaplain
The Chaplains on either campus are always available for a confidential chat if you need a quiet word with somebody. Just pop in informally to meet over a cup of coffee.
Students' Union President
The Students' Union President is elected by the students of DCU. They are elected to represent the students and to make sure all student opinions are heard. The current SU President, Glasnevin Campus is Niall. His contact details are 01 700 5279 or mail Niall at president@dcusu.ie.
Student Adviser
The Student Advice Centre is located on both the Glasnevin and St Patricks campuses. All students are welcome to drop in and have a chat with one of the Student Advisers throughout their time at university. They will be able to advise and guide you on academic, personal or financial issues. They can also point you in the right direction if you need to speak to several different people for different reasons. There is also a Student Advice Centre in the Henry Grattan Building on the Glasnevin Campus.