Online Orientation
Semester Two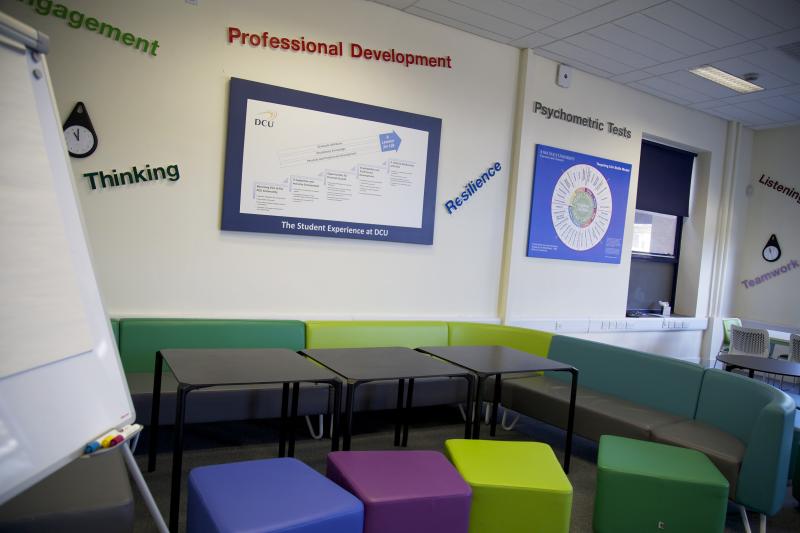 Hi again!
Hopefully you have been following the weekly guidelines in Semester One and have found the information to be helpful in your transition to University life. This Semester, the weekly information will continue to provide key deadlines, information about events, which may be of interest to your development, and tips for keeping on top of your studies.
You will no doubt be much more settled into the patterns of life at DCU and, undoubtedly, you will be aware of at least some of the academic, personal and professional supports around the University, which are provided to help you through your studies. We will continue to refer to these and others, when necessary, in case you missed them the first time.
Key events / dates each week will be marked with a
to make it really easy for you to spot the 'must do' items. If you keep an eye on these, we guarantee you that you will find it much easier this coming Semester and that you will develop key skills, which will stand to you through life. Simply get into the habit / stay in the habit of 'checking into' the Online Orientation at the beginning of each week over the coming year and avoid missing out on the key milestones.
Wishing you all continued success in the coming Semester!