Student Support & Development

Undergraduate Orientation Programme 2022
General Orientation
General orientation features both online and on-campus activities.
Online activities can be accessed via the 'Discover' programme in 'My DCU' on Loop. You can access these activities after you receive your username and password when you register with DCU
On-campus activity gets underway from Monday, 19 September, to Friday, 24 September.
Programme Orientation
Programme orientation takes place from Monday, 19 September, to Friday, 24 September. 
Accessing your Programme Orientation Schedules - 1st Year Full-time On-Campus Students
Dates and times for programme orientation depend on your programme - you can find you programme specific information in your programme page on Loop and in 'My DCU'. You will need your username and password to gain access to Loop.
Remember, you must attend your programme orientation on the week starting Monday 19th September.  You have also been allocated specific slots for Card Collection. 
Important: Your programme team may be in contact with you directly so please also check your email (personal and DCU).
Please note that rooms and times are subject to change and you should check your programme calendars, the Orientation Schedule Overview and your programme page in Loop regularly.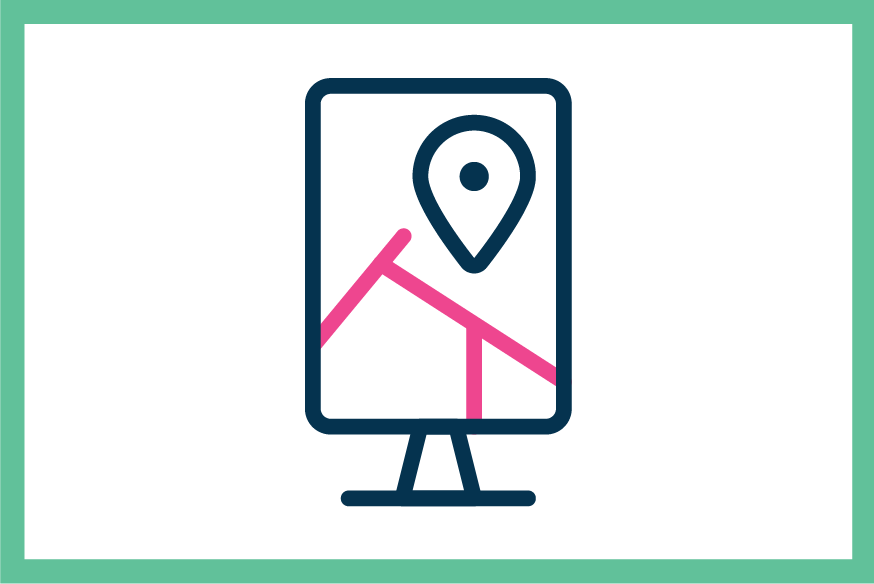 Finding your way around campus
DCU has three academic campuses - so check you're heading to the right campus. We have information on each of the campuses and buildings below.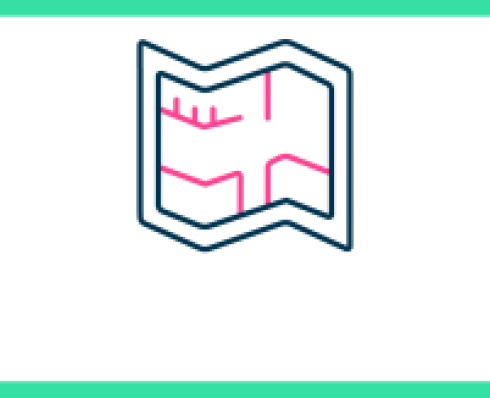 Glasnevin Campus (GLA)
Rooms for Orientation are listed on the Programme Calendars with their codes – for example, XG19 means: X (Lonsdale Building), G (Ground Floor), 19 (Room Number). If in doubt, ask one of the Student Helpers!
Click here for Glasnevin Campus Map
Buildings
Q     DCU Business School

C      Henry Grattan Building (including The Street)

H      School of Nursing & Human Sciences

K      Student Centre

L      McNulty Building

N      Marconi Building

S      Stokes Building/Annex

T      Terence Larkin Theatre (large round building opposite The Helix)

X      Lonsdale Building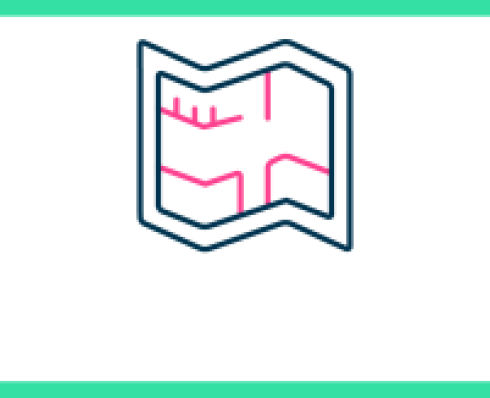 St Pat's Campus Drumcondra (SPC)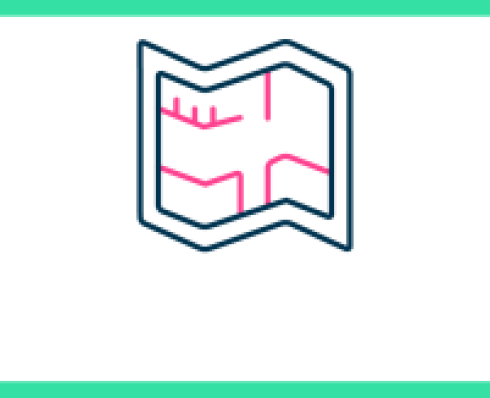 All Hallows (AH)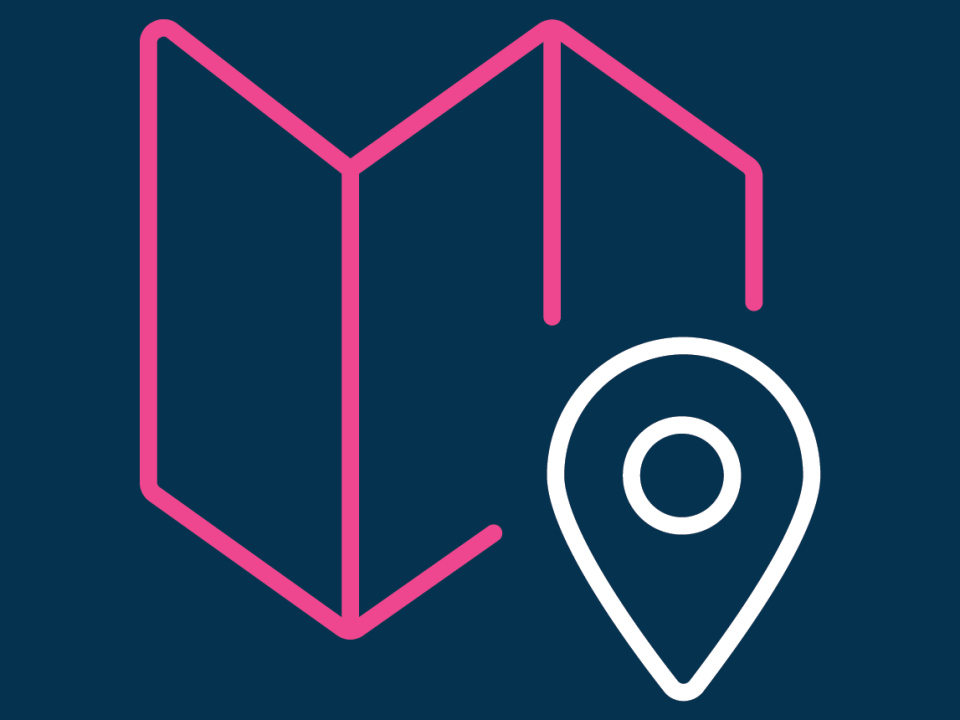 Book a Campus Tour
A campus tour is a great way to get to know DCU, and one of our most popular features during Orientation.
The tours take the same route but start at different points. Click on the links below to get started. 
Go to your preferred location 10 minutes before the tour starts so you can be checked in. 
Campus Tours
Glasnevin Campus
St Patrick's Campus and All Hallows

Go to the white DCU letters outside the Helix

---

DCU Letters at the Collins Ave entrance

Go to the white DCU letters outside the Nursing Building

Go to the F Block Library entrance

Go to the Albert College Entrance

 

Go to the 'U' Student Building.