Primary Department
Teaching Enhancement Unit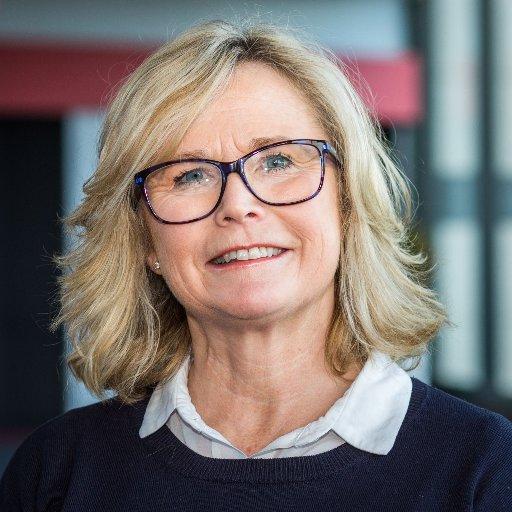 Phone number: 01 700

5983
Email Address
fiona.m.oriordan@dcu.ie
Academic biography
Fiona O'Riordan works as an Academic Developer in the Teaching Enhancement Unit at DCU. She has vast experience in teaching in higher education across a host of programmes including Business, Computer Science and Education. She originally completed a BABS followed immediately with an MBS. As her love of teaching grew she undertook an M.Ed and more recently (December 2016) completed her Ed.D research on Curriculum Development: Investigating Practice and Discourse.

Fiona is one of the founding members, and outgoing Conference Co-Chair of the International Conference on Engaging Pedagogy (ICEP); and outgoing Chair of EDIN (Educational Developers in Ireland Network). In addition, she was recently seconded to the National Forum Professional Development Expert Group (NFPDEG) where she worked with this group piloting the implementation of the national Professional Development Framework (PDF).

Her research areas include assessment; academic integrity; the voice of educators; and curriculum development.
Research interests
curriculum development; engaging pedagogy; academic integrity; assessment strategies; transformative curriculum; diversity; internationalisation