DCU in the Community: DCU Volunteer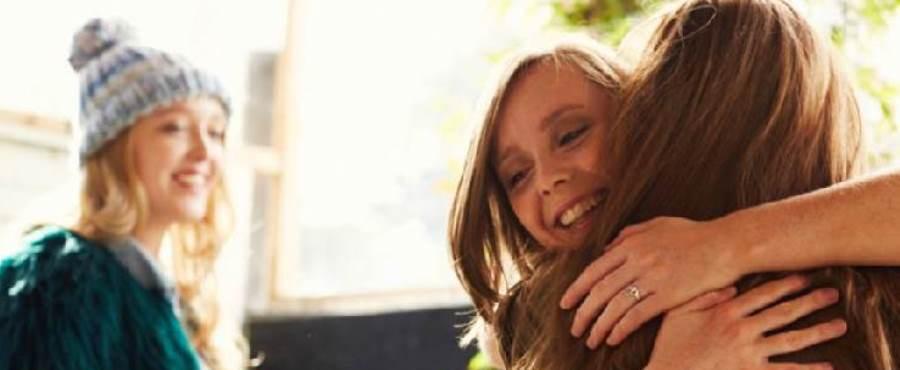 DCU and Bank of Ireland join forces to support Ballymun Kickhams Study Project
DCU calls on students to get involved
DCU in the Community and Bank of Ireland have joined forces to support Ballymun's GAA club, Ballymun Kickhams, by establishing a volunteering venture that will see players receive student and exam preparation support.
The project hopes to assist approximately 20 Ballymun Kickhams members and players who are currently in 5th and 6th year and preparing for the Leaving Certificate with a homework and study support club.
DCU in the Community is calling on students to get involved and give an hour or two of their time per week to help these students with subjects including Maths, Irish, English, French and Biology.
All volunteers will work alongside a chosen mentor from the Bank of Ireland team who has expertise in this selected project. This mentor will be act as a guide, will offer assistance and training, be your point of contact and introduce you to the project and Ballymun Kickams GAA club itself.
If you would like to be a part of this brilliant, trailblazing project all you have to do is email volunteer@dcu.ie with a short paragraph about why you want to get involved (under 300 words).
The Bank of Ireland DCU Volunteering Venture aims to promote a sustainable community development and serves as a bridge between the resources of DCU, Bank of Ireland and the local community through student volunteering. Many organisations, charities and local community groups would not exist without the skills and enthusiasm volunteers bring. DCU activity encourages students to graduate with a rounded set of skills and experience as well as their degree – partnering with Bank of Ireland is a great opportunity to take DCU Volunteering to another level and make its opportunities available for more students.