DCU Wireless (Wifi) Networks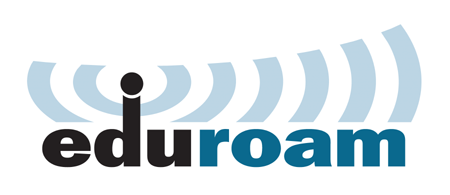 There are two Wireless Networks on campus in DCU; 'Eduroam' & 'Guest Wifi'.
Eduroam is the main Wifi Network across DCU Campus.
If you are either staff or a student of DCU you can access Eduroam using the username and password used to sign into your email account etc.
Guest Wifi is the Wifi Network for visitors to DCU who do not have a username and password to access Eduroam.