Welcome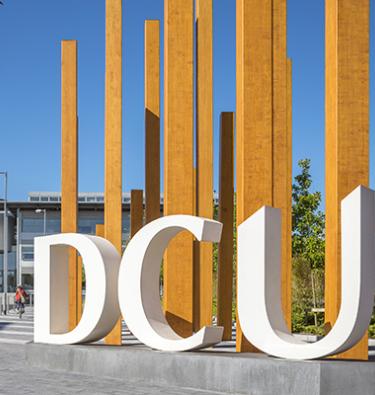 A warm welcome to INTRA (INtegrated TRAining), DCU's internship programme which has been at the heart of the DCU experience for more than 30 years. It is an accredited and highly valued part of student learning and is a compulsory part of many degree programmes.
 
Our aim is to enrich students' education through real-world experience, help them to develop transferable skills and ultimately enhance their employability.
What we offer
INTRA provides an opportunity for employers to hire interns and benefit from the talent and skills of students across a range of disciplines including Business, Science, Computing, Engineering and Humanities.  A dedicated INTRA team manage all aspects of the process.  We pride ourselves on connecting employers with a pool of enthusiastic, work-ready students who can bring their specialist skills, energy and new ideas into the work place. INTRA can provide employers with an opportunity to identify and evaluate potential future graduates.  
See About INTRA for further information