Quality and Institutional Insights Office
Welcome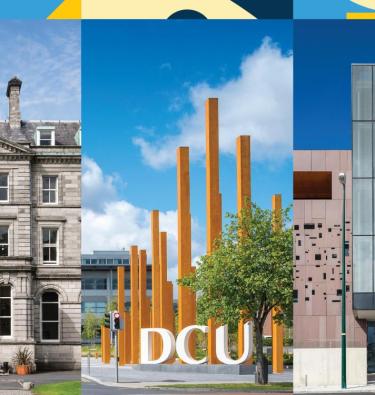 Reporting to the Deputy President, the Quality and Institutional Insights Office (QIO) has two distinct but inter-connected functions; quality enhancement and assurance and institutional research and insights. 
A core function of the QIO is the promotion, support and facilitation of continuous quality improvement activities throughout the University. Working closely with the Quality Promotion Committee, the QIO plays a specific role in ensuring the University meets its statutory obligations regarding quality assurance and enhancement.   
In 2016, the remit of the unit expanded to include the University's institutional research and analysis function and the coordination of activity in responding to and analysing DCU's performance in international university rankings.