Welcome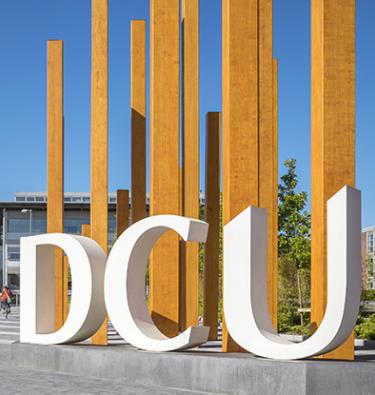 The Student Health Service is closed for the summer months.
We will be open from Monday 17th August - Thursday 27th August for the repeat exam period.
We will re-open on 5th October 2020 for the beginning of the new academic year.
When you phone for a GP consultation please leave a clear message with your name, phone and student ID number. 
Payment:
To make a payment to the Health Centre please click here
Under Payment Category please make sure you click on 'Student Health Centre Fees'.
Under Payment Reference please type in 'Student Health Centre Payment'.
All payments will now be on line, prior to your consultation with the GP, the cost for a consultation is €20.00