Welcome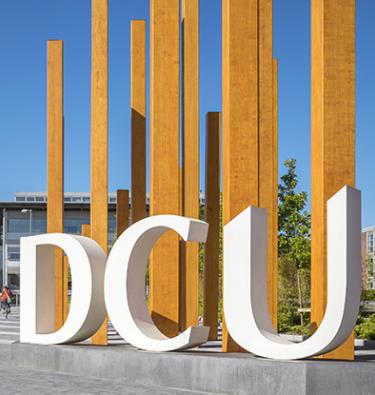 Welcome to the Student Health Service.
The student health service is nurse led and provides medical care to registered students of DCU.
There are two student health centres in DCU, one in Glasnevin campus and one in St Patrick's campus.
Contact the health centre most convenient for you. 
We always offer the next appointment available.  During busy times, this may be on the other campus or the next day. 
Glasnevin campus – 01 700 5143   and 087 4087936 
email: healthservices@dcu.ie   
Location: Henry Grattan building, ground floor. Room CG13   
St Patrick's campus – 01 700 9215
email: spd.healthcentre@dcu.ie
Location: A block, ground floor (near the Church) Room  A104 
Please do not contact both health centres to arrange the same appointment.
Confidentiality & Data Protection
Absolute confidentiality is maintained at the student health service. All medical records are retained and do not form part of the University's Student Records. Information is only given to third parties with the patient's consent.
All students must complete and sign a "Student Consent Form" before receiving an appointment at the Student Health Centre.
If you have not already done so, please click on the Student Health Intake Form above to download, fill out and email back to healthservices@dcu.ie (Glasnevin Campus) or spd.healthcentre@dcu.ie (St Patrick's Campus)
The student is the only person permitted to book, re-arrange or cancel their appointment.