Welcome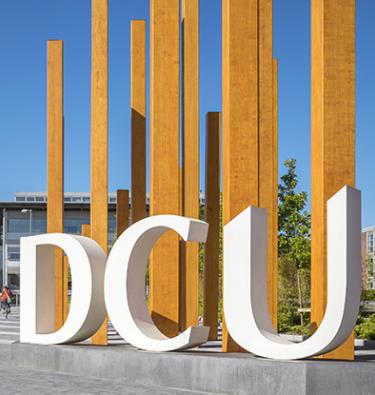 Welcome to the Student Health Service.
The student health service is nurse led and provides medical care to registered students of DCU.
There are two student health centres in DCU, one in Glasnevin campus and one in St Patrick's campus.
At present we offer an Emergency Service only 
Please contact your own GP for routine appointments
Alternative GP options include: 
The DCU Pharmacy online doctors service :
https://www.pharmhealth.com/online-doctor-service/
For a list of doctors close to DCU see our Useful Contacts page.
For urgent appointments contact either health centre to arrange an appointment with the nurse or doctor.
(do not contact both health centres to arrange the same appointment) 
Please wear s mask to the health centre (cloth masks acceptable).
Masks are still mandatory in healthcare settings. 
Glasnevin campus – 01 700 5143   and 087 4087936   

Location: Henry Grattan building, ground floor.

Room CG13            

St Patrick's campus – 01 700 9215

Location: A block, ground floor (near the Church)

Room  A104 
Please do not attend college or work if you have respiratory symptoms. 
Including: Nasal congestion (blocked nose), cough, sore throat, high temperature, headaches or muscle/joint pain, nausea or vomiting, diarrhoea, chills/dizziness, skin rashes or conjunctivitis (sore eyes).  Even if you are fully vaccinated and had a negative PCR or Antigen test.  Stay at home and self-isolate for a minimum of 48 hours from the resolution of symptoms. See HSE details on self isolating and restricting movements
Confidentiality & Data Protection
Absolute confidentiality is maintained at the student health service. All medical records are retained and do not form part of the University's Student Records. Information is only given to third parties with the patient's consent.
All students must complete and sign a "Student Consent Form" before receiving an appointment at the Student Health Centre.