Welcome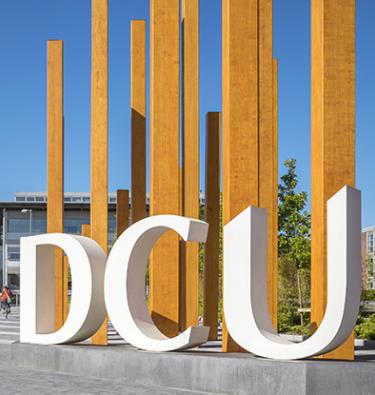 Welcome to the Student Health Service.
There are two student health centres in DCU, one in Glasnevin campus and one in St Patrick's campus.
Due to COVID-19 restrictions we no longer offer a walk in service. 

Appointments can be arranged by calling or emailing us in advance.
Glasnevin campus – 01 700 5143 
St Patrick's campus – 01 700 9215
Payment:
All consultations must be paid for in advance. 
All payments will now be on line, prior to your consultation with the GP.  The cost for a consultation is €20.00
To make a payment to the Health Centre please click here
Under Payment Category please make sure you click on 'Student Health Centre Fees'.
Under Payment Reference please type in 'Student Health Centre Payment'.
Data Protection:
All students must complete and sign a "Student Consent Form" before receiving an appointment at the Student Health Centre.