Student Support & Development
Welcome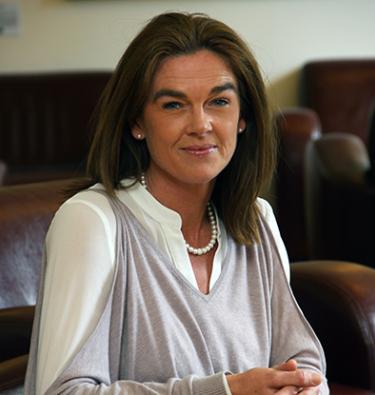 SS&D will continue to offer student services via email, phone & online platforms. Please visit the relevant webpages to find out the details.
Due to the current restrictions as a result of Covid 19, we are currently asking students and staff to contact us by phone or email in the first instance. If you wish to contact one of the services, simply go to the relevant webpages and mail the person in question and they will get back to you. If you have any problems contacting a member of staff or need any further help, please contact me at the email / number below.
E: claire.bohan@dcu.ie
T: 01-700 5164 
What we offer
SS&D offers a range of opportunities and supports to help students make the most of their university experience, irrespective of the students starting point or prior educational experience. Your journey through university should be one of new learning, skills development, personal fulfilment and new opportunities, and the diversity of the services we offer reflects the complexity of this journey. Make sure to attend workshops on how to learn at university, take opportunities to network with potential employers and develop life skills by participating in the life coaching programmes.
University life is all about developing expert knowledge in a subject area that you are passionate about but it should also be a time of growth and a time to develop skills to reach your full potential. Become the best graduate that you can become and take advantage of the incredible range of opportunities – there is something for everyone!