Faculty of Humanities & Social Sciences
Welcome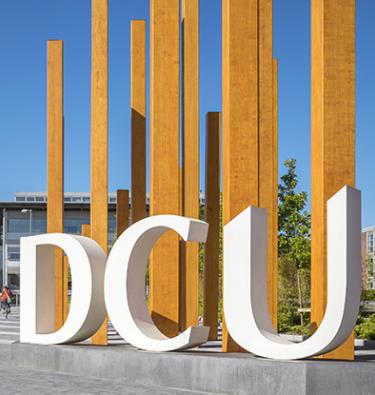 The Faculty of Humanities and Social Sciences in Dublin City University is DCU's largest Faculty, blending long-established subjects, such as English Literature, Applied Languages, Geography, History, Irish, Law, Music, Politics, Theology and Philosophy with newer disciplines, such as Media Studies, Translation Studies and International Relations.
What makes us better?
DCU is now ranked in the top 200 universities in the world for 'arts and humanities' and in the top 250 universities for 'social sciences'. Five of the Faculty's individual disciplines are also ranked in the QS top 300 universities in the world – three of those in the top 200 globally. With almost 200 research students, an average of 10 monographs and 125 international peer-reviewed publications per year and an average externally generated research expenditure of over €3 million per year, the Faculty has a strong research profile of international standing.