Faculty of Humanities & Social Sciences
Welcome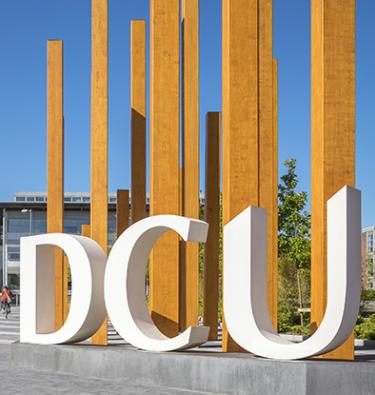 The Faculty of Humanities and Social Sciences is DCU's largest Faculty. We are recognised for our excellent courses and innovative teaching methods, blending long-established subjects, such as English Literature, Applied Languages, Geography, History, Irish, Law, Music, Politics, and Theology and Philosophy with newer disciplines, such as Media Studies, Translation Studies, International Relations and Climate and Environmental Sustainability.
No matter which course you choose, you'll graduate from the Faculty of Humanities and Social Sciences with a deep knowledge of your subject, as well as excellent transferable skills, that are highly sought after by employers in today's job market.
What makes us better?
Our exceptional courses and groundbreaking teaching approaches in the Faculty of Humanities and Social Sciences, have earned us a reputation for excellence.  In fact, DCU have performed excellently in the Times Higher 2023 Subject Rankings with our Arts and Humanities subjects History, Philosophy, Theology, Languages and Linguistics ranked 176-200 globally. Communications at DCU is 201-300 globally. 
In the QS Subject Rankings 2023, DCU continues to excel with our Communications course ranked as the best in Ireland.  Communications at DCU is positioned within the top 150 of these courses offered worldwide.