As part of Dublin City University, we are proud to share the same mission and values as one of Ireland's leading universities. The DCU International Academy comprises an educational training centre for language and university pathway programmes, translation services, and an IELTS exam centre, and we take pride in offering a comprehensive range of language solutions tailored to meet the diverse needs of our students and partners worldwide.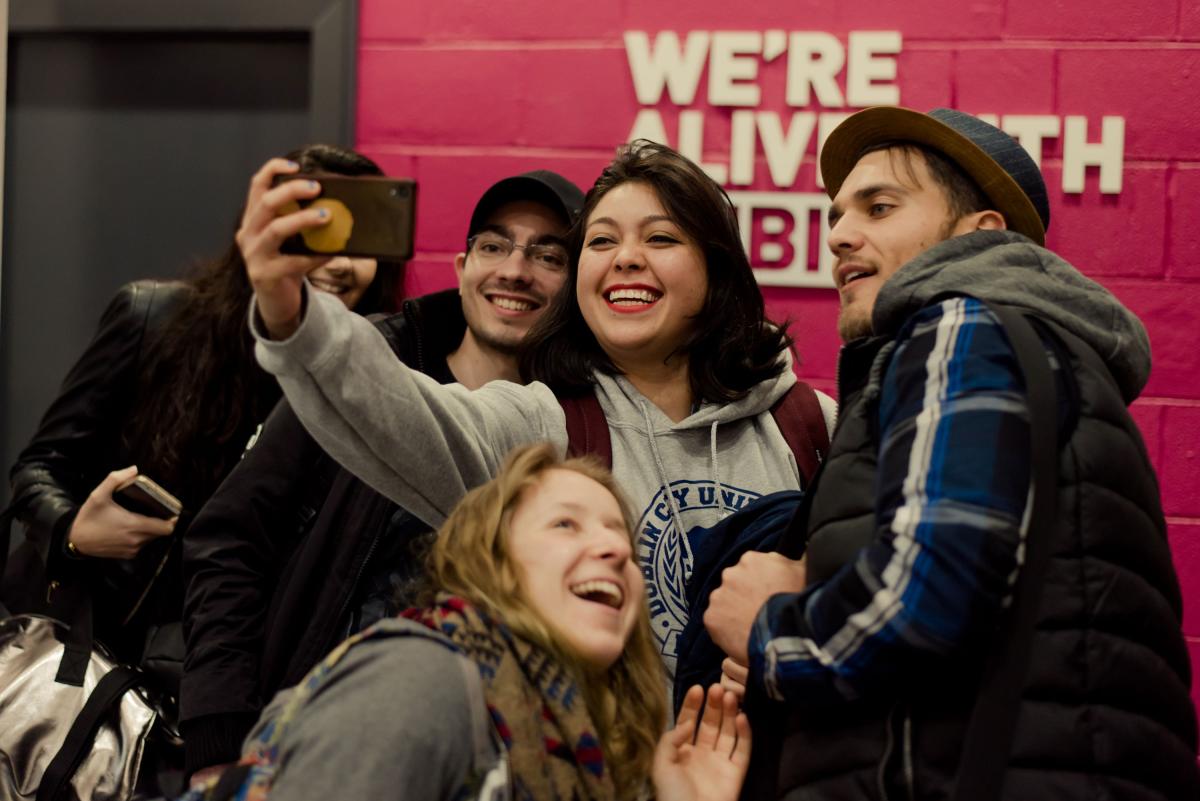 English Language Training
With over 30 years of experience, our Language School has welcomed students from over 105 different countries assisting them to advance their educational and personal goals. Our aim is to create and deliver the best service and training experiences to our students.
All our courses subscribe to the same high standards that have gained Dublin City University a national and international reputation for the excellence of its programmes. Our range of English courses include General English, Business English, Exam Preparation, Bespoke Adult Group Programmes and Junior Summer Programmes.
Contact us
Pathway Foundation Programmes
International students can also undertake Pathway Foundation programmes designed to
prepare them for the full-time courses at DCU. We offer a wide range of short and long term
courses covering all aspects of pathway, from our International Foundation Year to our
intensive Pre Masters programme.
Contact us
DCU IELTS - Test Centre
DCU is an official International English Language Testing System (IELTS) test centre and holds regular test dates for both IELTS academic and IELTS general training.
Contact us
Language Services - Translation and Assessments Agency
We have been providing professional translation and language services into more than 70
languages since 1992.
Our Focus Areas
We provide services to a broad range of clients and our main areas of specialisation include:
Irish Translation Services completed by accredited Translators
Document Translations for corporate and private individuals in over 70 languages
Language testing and assessment for the purposes of recruitment
Interpreting Services for virtual or in-person events
Contact us
DCULS DAC is a member of the DCU group of companies. The Company Registration Number is 186835