Welcome to the Estates Office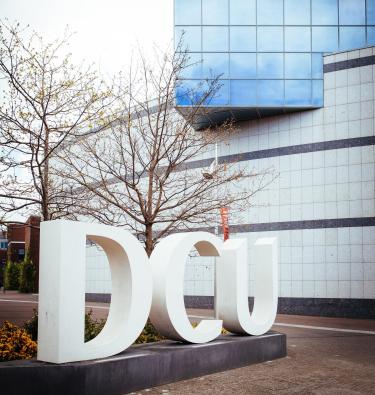 The Estates Office oversees the day to day operation and development of University buildings and infrastructure across all campuses. Our key area of responsibility include:
Grounds maintenance & landscaping 
Building maintenance & Helpdesk services
Cleaning & Waste management
Security Services 
Car park management 
Energy management and Carbon reduction planning
Campus planning & development including new building & refurbishment projects
To contact the Estates Office, you can call 01-7005142 (press 4) from 9am to 5pm, Monday to Friday. You can log a ticket with our online helpdesk here.
In the case of an emergency, contact 01 700 5999.