National Observatory for Digital Education
Welcome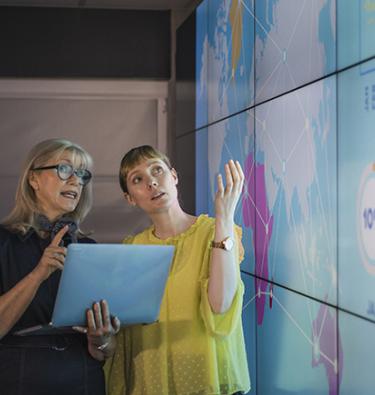 The National Observatory for Digital Education (NODE) aims to be a world leader at the forefront and leading edge of new Blended, On-Line and Digital (BOLD) models of education.
We have an ambitious mission of transforming lives and societies by exploring new BOLD and innovative approaches to teaching, learning and assessment for better and more imaginative futures - for all.
What we do
At the NODE we are committed to providing strategic leadership, building strong communities of innovation, and enabling world-class transformative research. Our team is highly regarded for their research expertise, postgraduate supervision and considerable experience in leading and supporting major funded projects and institution-wide innovations through new digital learning technologies.
The NODE team contributes to leading research and scholarly publications in the field and plays a major leadership role in a number of national and international professional bodies. Our consultancy services are sought after by other institutions and organisations, both nationally and internationally, and we collaborate with many strategic partners around the globe in pursuing our mission.