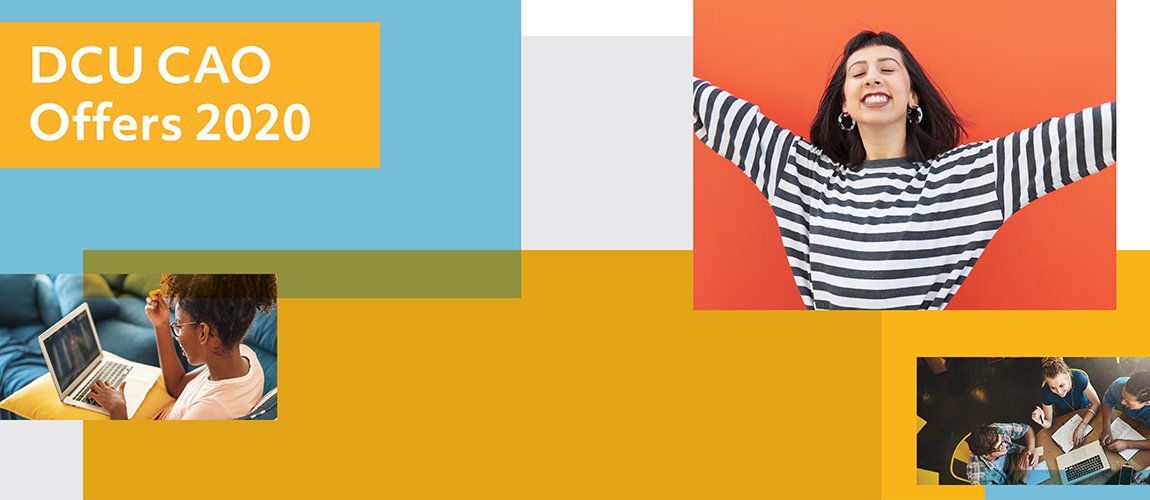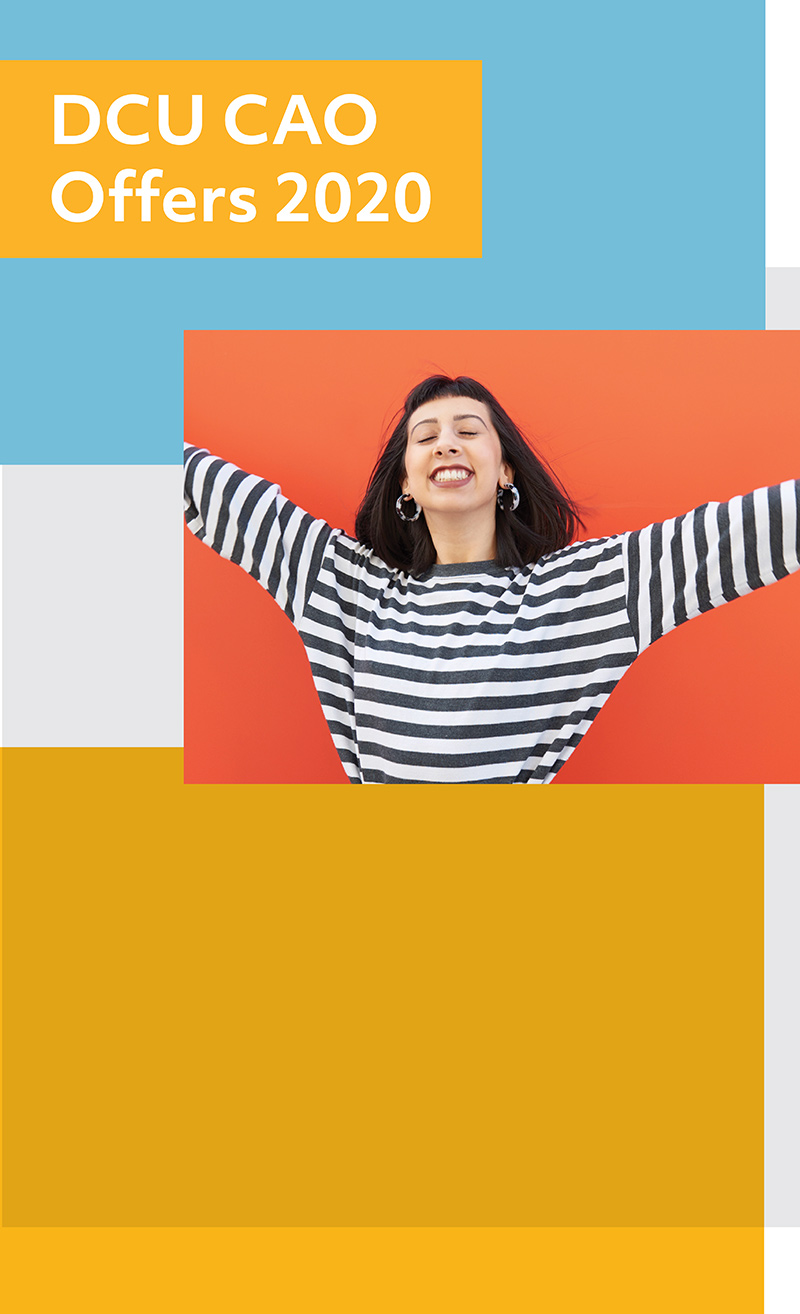 Congratulations on your DCU course offer!
We know that going to university is a big transition, so we have listed the steps you need to take from now until we welcome you in September.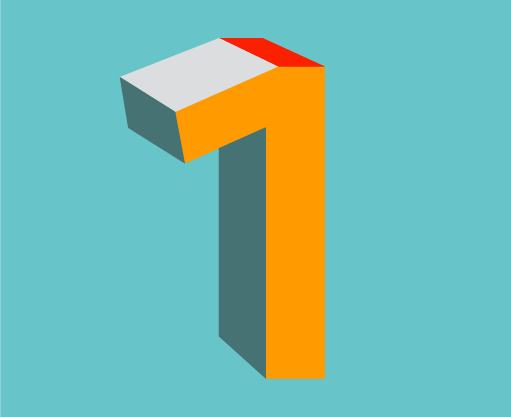 Accept Your Offer
CAO Applicants
Log on to the CAO website and accept your offer by the reply date published by CAO at www.cao.ie.
International and Direct Applicants
You should accept your offer as outlined in your offer letter. International students and direct applicants have been provided with information in their offer letters on how to accept a place on their chosen course.


FAQs
Answers to questions about attending DCU are available on the Attending DCU: Academic Year 2020/2021 FAQs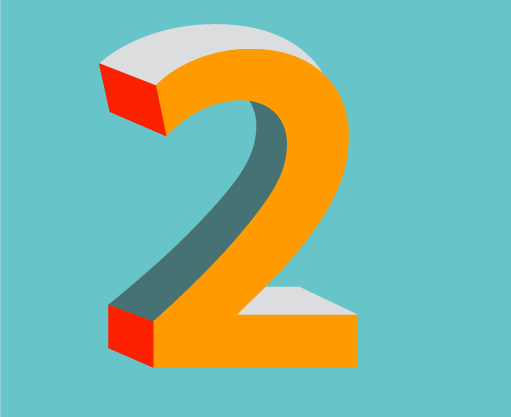 Welcome Information & My DCU
Receive Your Welcome Information & My DCU
Following acceptance of an offer, you will receive log-in details to access DCU systems and your DCU email account. This information will also allow you access:
My DCU', your hub for pre-orientation and orientation information accessible once you receive your log-in details
Register for your course and pay your fees when registration opens (see Step 3)
Mature, QQI/FETAC, International and direct applicants that accept their offer by 13th August will receive their welcome information in early September.
Round 1 CAO, International and direct applicants, that accept their offer by 16th September will receive their welcome information in mid-September.
All other categories of acceptances should receive their information by early October.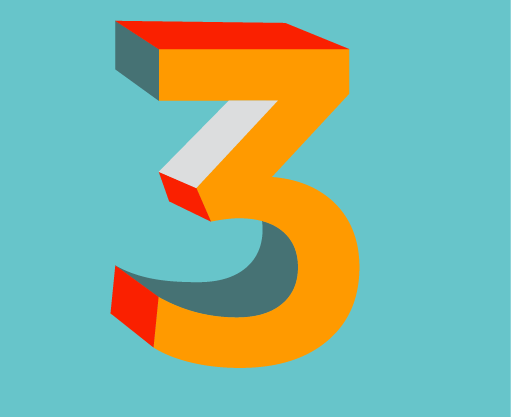 Register Online
Registration and Orientation
Before coming to DCU, you must Register Online for the modules on your course. Online registration opens for first year students on (TBC). You'll need that welcome information again from step 2 to do so.

For guidance on the registration process, visit the Registration Information Page.

If you have a query in relation to online registration, please submit an online query.

Remember you can log on to 'My DCU' when you receive your log-on details to access your personalised Orientation Information and a full overview of events on and off campus that you can attend throughout the year. Login here!
Now that most of the serious work is done, you can start exploring all that DCU has to offer!

Accepting My Offer Queries

Registration Queries

Fees Queries

Accommodation Queries

Orientation and Support Queries
My DCU Orientation and Support Queries
For information about accessing My DCU or to access orientation information, please email student.support@dcu.ie.
Information for Parents and Guardians