Congratulations on your DCU course offer!
We know that going to university is a big transition, so we have listed the steps you need to take from now until we welcome you in September.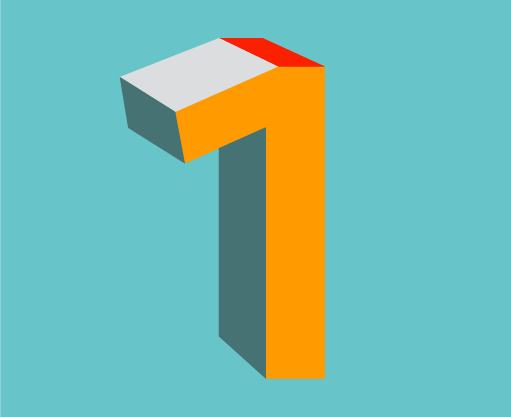 Accept Your Offer
CAO Applicants
Log on to the CAO website and accept your offer by the reply date published by CAO at www.cao.ie.
Round A - Wednesday, 10th July, 5.15pm
Round 0 - Wednesday, 7th August, 5.15pm
Round 1 - Friday, 23rd August, 5.15pm
International and Direct Applicants
You should accept your offer as outlined in your offer letter.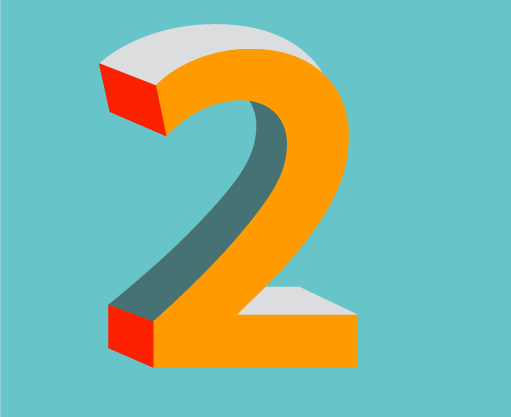 Receive Your Welcome Information
Your Welcome Information
Your welcome information that arrives in the post* will include your username and password to access DCU systems and your DCU email account. Keep these safe, you'll also need them later!

*BSc in Education and Training students will receive their welcome information via email.

Mature, QQI/FETAC, International and direct applicants, that accept their offer by 7th August will receive their welcome information by the end of August.

Round 1 CAO, International and direct applicants, that accept their offer by 23rd August will receive their welcome information in early September.

All other categories of acceptances should receive their information by Mid-September.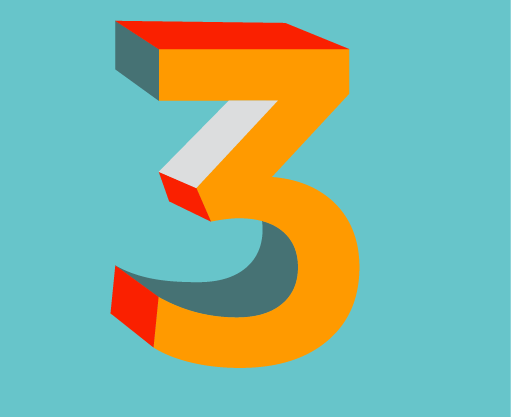 Register Online
Register Online
Before coming to DCU, you must Register Online for your programme. Online registration opens for first year students on 9th September 2019. You'll need that welcome information again from step 2 to do so.

For guidance on the registration process, visit the Registration Information Page.

If you have a query in relation to online registration, please submit an online query.
Now that most of the serious work is done, you can start exploring all that DCU has to offer!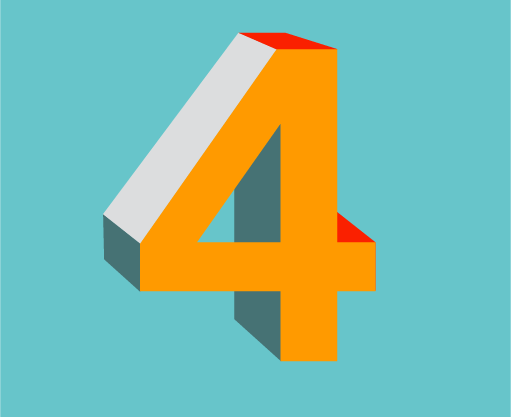 Pre Orientation and Orientation
Discover DCU online courses
Once you receive your username and password, you can access Discover DCU - a series of short online courses to help you with the transition to university. It's full of important information and tips for this pre-orientation phase, as well as advice to support you throughout your first year journey. Log on before Orientation Week!
Orientation Week (16th - 20th Sept)
During Orientation Week, you will:
complete your ID verification
collect your student card
meet academic, administrative, and student support staff and the Students' Union team
It's an important time to make friends, learn more about your programme and settle into your new environment. Orientation takes place across our campuses, so read the online schedule carefully for the location of each session.
Click here to access your orientation schedule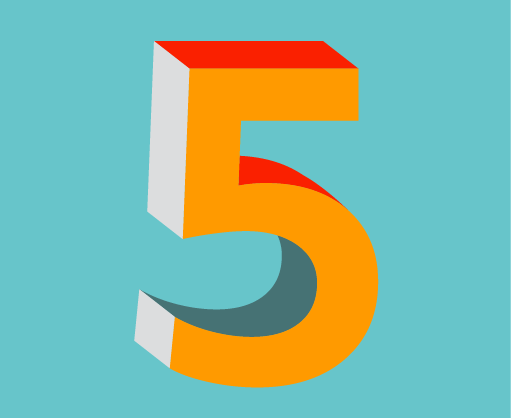 Review Your Timetable
Your Timetable
A draft Timetable will be available two weeks before the start of semester. They are subject to change, so check regularly, particularly during the first few weeks. To access your timetable:
Visit opentimetable.dcu.ie
Under 'Search', select 'Timetable type' and choose 'Programmes of Study'
Enter your Programme of Study Code (for more information see link below)
For students studying Bachelor of Early Childhood Education (BECE) and Bachelor of Education (BED – all streams), log on to mytimetable.dcu.ie to access your timetable.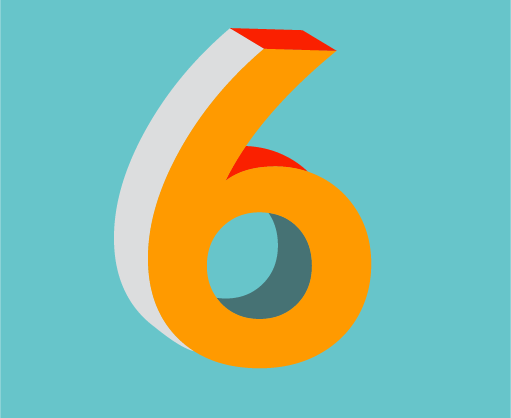 Term Begins
Queries and Other Information

Accepting My Offer Queries

Registration Queries

Fees Queries

Accommodation Queries

Orientation and Support Queries
Information for Parents and Guardians