Office of the Vice-President Academic Affairs
Welcome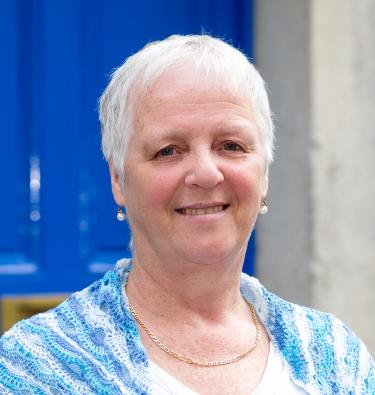 The Vice-President for Academic Affairs (Registrar) is the Chief Academic Officer of the university and is responsible to the President for the management of the academic business of the University. Working with senior colleagues in the University, she has overall responsibility for the regulation and development of courses and programmes, examinations and assessments, and all matters relating to students and their studies.
At DCU we aim to transform the lives of our students by providing an excellent learning experience, combined with a particular focus on their personal development.
DCU Empower
Over the coming years, DCU has committed to a number of projects that will transform how we interact with students and staff - DCU Empower.
Empower will enable new and improved ways of working to allow the DCU community to achieve our vision and provide an excellent experience for staff and students.
The first steps in this transformation is to use technology as an enabler to build core capabilities, through the Student Information System (SIS) project.