Office of the Vice-President for Academic Affairs
Welcome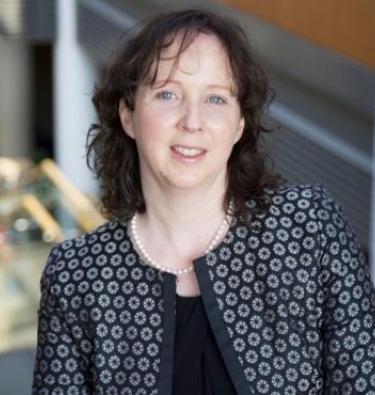 DCU's academic activities are central to our mission and our ambitions to pioneer a transformative student experience and have impact through our teaching and graduate research. As Vice-President for Academic Affairs/Registrar, I lead the development of the university strategy in relation to Teaching and Learning. Colleagues across the Office of the Vice-President for Academic Affairs (OVPAA) both deliver directly on that strategy and play a key role in supporting and enabling Faculties to do so.  The OVPAA comprises a Senior Leadership Team and several specialist professional and technical constituent units that lead, manage and support the academic activities of the University, and about which there is more information and links to relevant resources on this site.  
The role of the VPAA/Registrar
The Vice-President for Academic Affairs/Registrar is the Chief Academic Officer of the University and is responsible to the President for the management of the academic business of the university, Working with senior colleagues, Professor Lisa Looney has responsibility for the regulation and development of courses and programmes, examinations and assessments, and all matters relating to students' studies.  As a designated awarding body, DCU is responsible for the accreditation of its own programmes and awards, and Professor Looney has a specific remit in respect of academic quality assurance.  She is leading out on the University's Teaching and Learning Strategy and a number of key initiatives related to this, has responsibility for key areas of operations related to the student life cycle, and she formally represents the University externally in national and international fora, activities and initiatives.
Key Academic Initiatives
Under the leadership of the VPAA, DCU has committed to a number of projects that will transform how we interact with students and staff.  This includes a significant Student Information System (SIS) Project, which will ensure our future needs are met through a flexible and robust student system and DCU Futures, a radical re-imagination of the curriculum which will transform how our students learn.