Office of the Vice-President Academic Affairs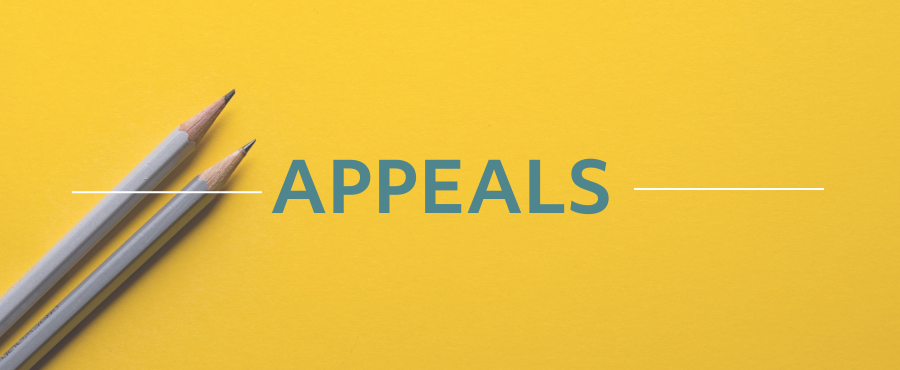 Appeals
There are a number of options available to a student whose examination results does not meet their expectations.   Further information on these options, as well as information on research and disciplinary appeals, can be viewed below.
Re: Autumn Appeals
Attendance at classes  is permitted in respect of a student who has lodged an appeal against the decisions of the Progression and Award Board in the resit examinations held in Autumn of each academic year.  In light of  the change in delivery of modules, as a result of Covid-19 restrictions, you should contact your Programme Chairperson to check what arrangements might be in place to enable online or campus attendance.   Such attendance must cease immediately upon notification of an unsuccessful outcome of the appeal or an upheld decision which does not permit progression to the following year.  (There may also be circumstances where such attendance is not possible e.g. placements).
Registering:  Appellants are advised to postpone registering until completion of the Examination Appeals Board process.  Upon receipt of the decision, students should visit the Registry Office immediately to complete registration. The late registration fee will be waived.