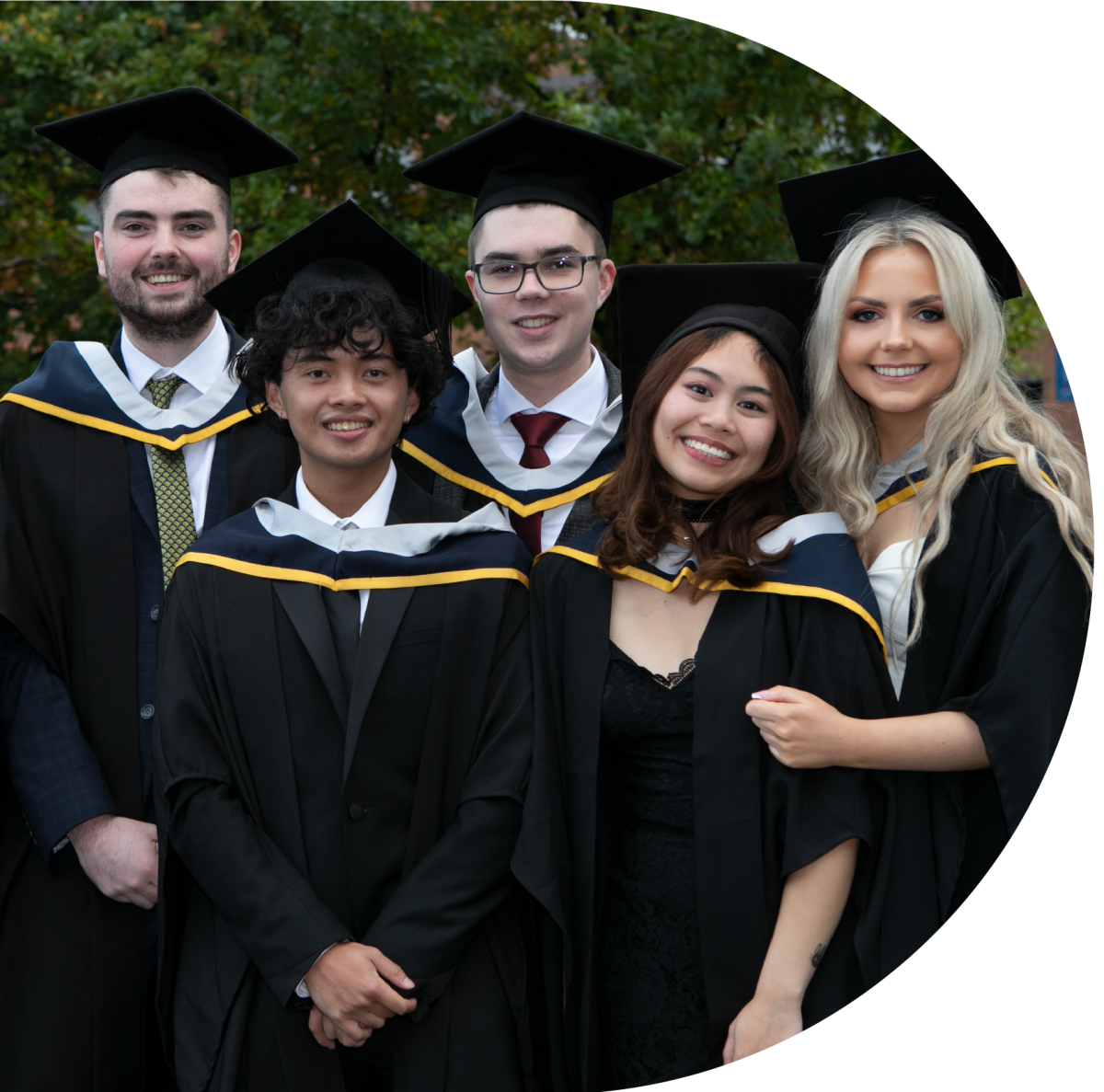 Want to engage with DCU?
Dublin City University is known for its highly effective engagement with a wide range of partners and stakeholders, including schools, enterprise and employers, communities, alumni, state bodies and more. These partnerships, supported by the Office of the Director of Engagement, help us to deliver the DCU mission to 'transform lives and societies'. Explore our engagement hub to find out how we can work with you.
Explore our engagement hub to find out how we can work with you.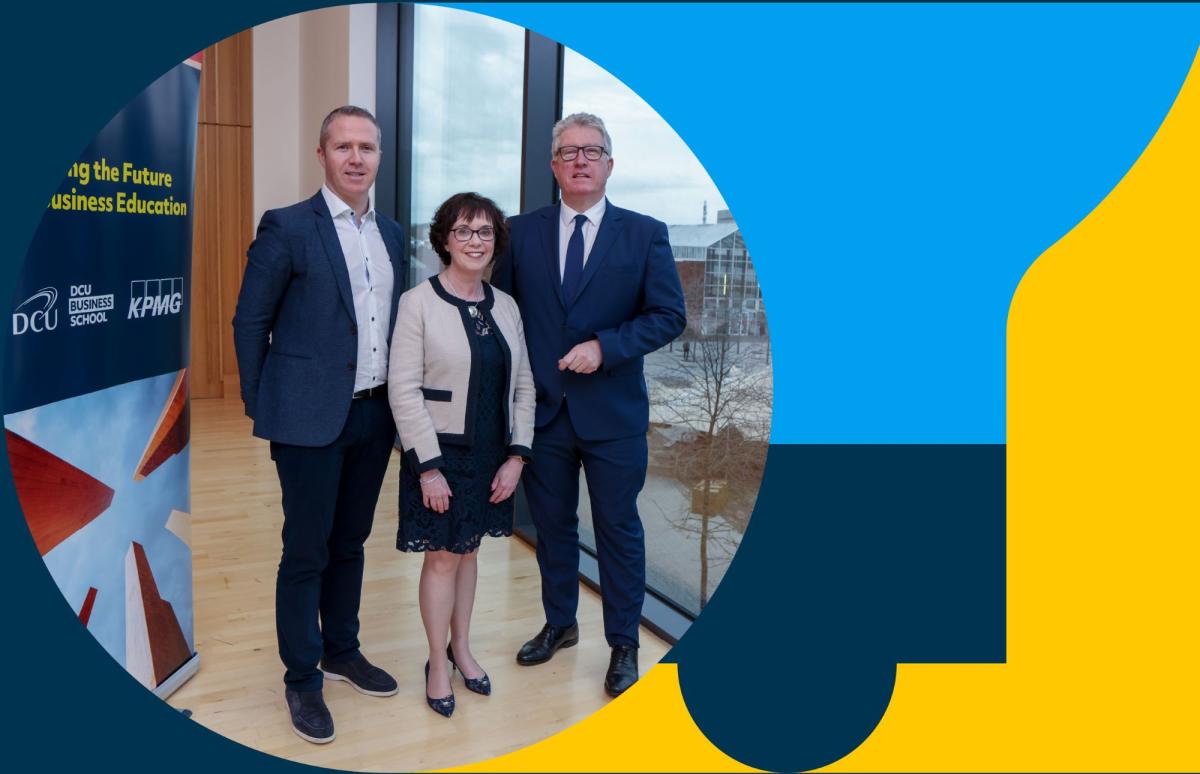 Business and Industry
DCU is Ireland's 'University of Enterprise'. We're known for developing research solutions for industry partners, and providing world class executive education programmes. We also organise student work placements and host careers fairs. Meanwhile, our industry partners help us to create change through life-changing philanthropic projects.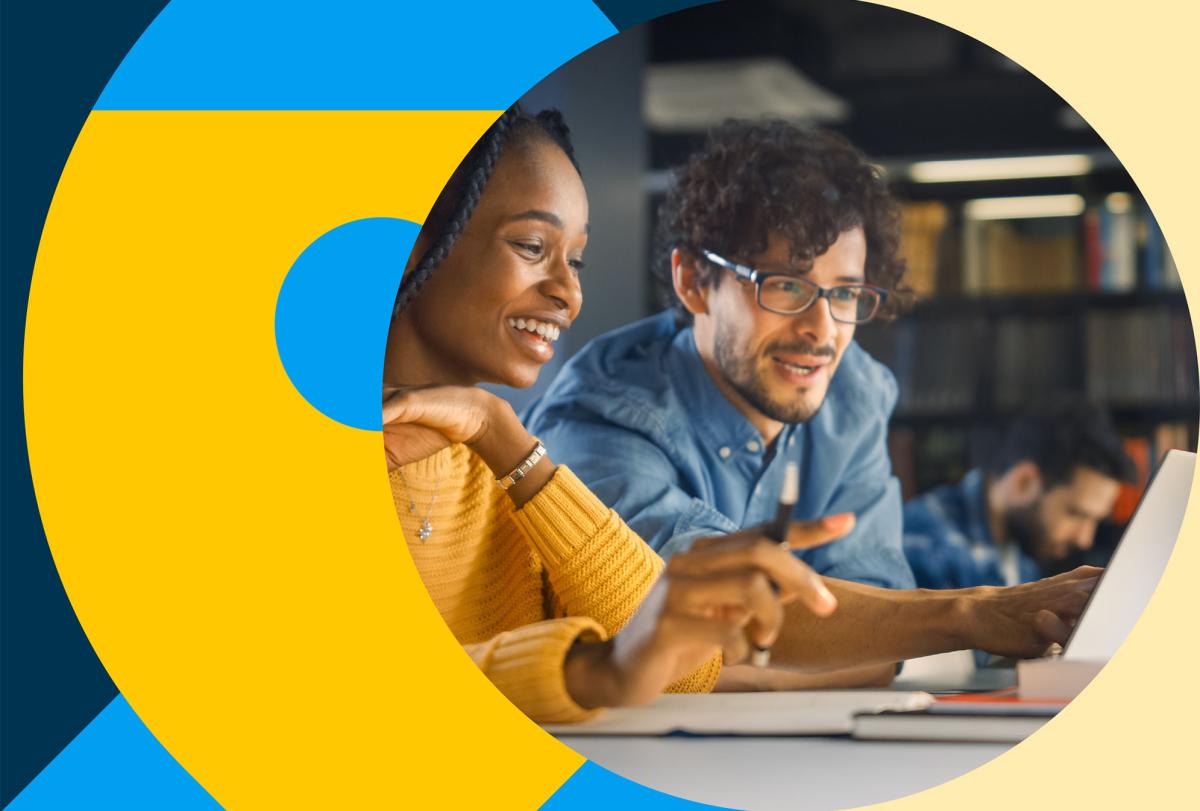 SMEs and Startups
DCU is known for its entrepreneurial ethos and its track record of helping with companies to grow, upskill and find new opportunities. DCU Invent is focussed on innovation and enterprise accelerators and technology transfer, including licencing, opportunities, while our innovation campus, DCU Alpha, hosts ambitious research-intensive businesses. The University fosters an entrepreneurial mindset in its students through programmes like UStart, the first student accelerator of its kind in Ireland.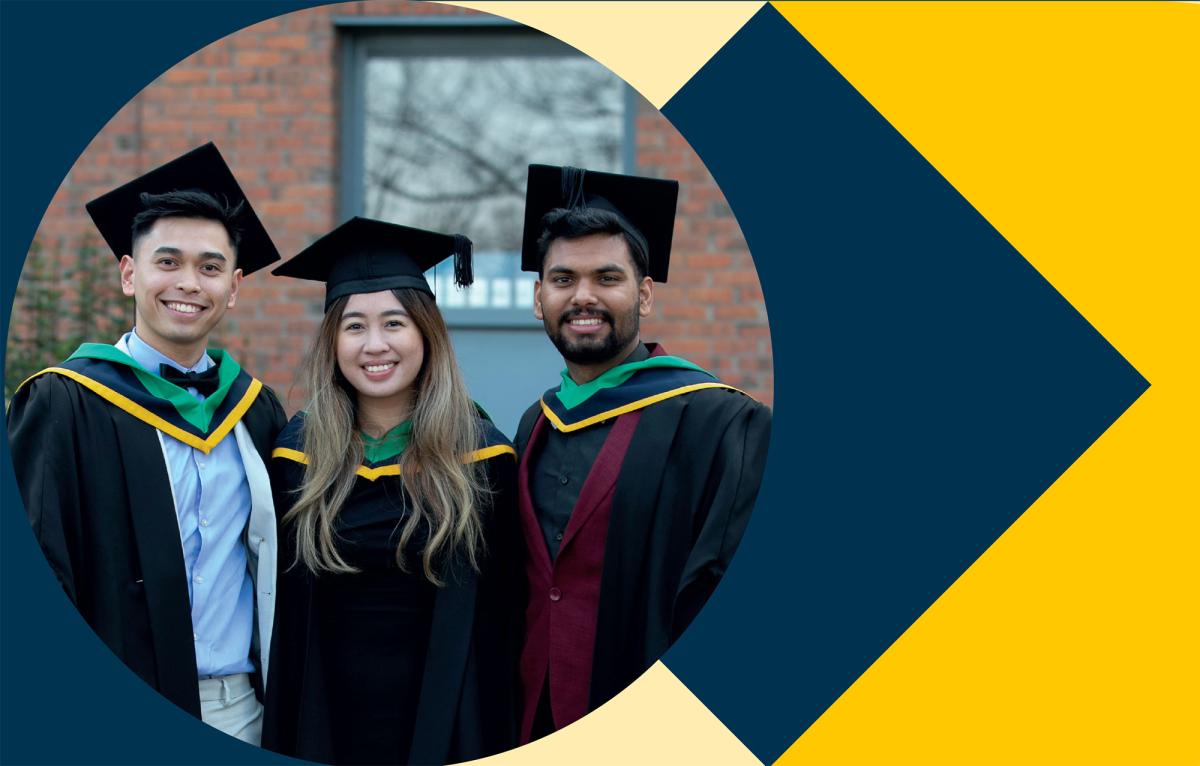 Alumni
Our graduates are a vital part of the DCU community, and now number over 100,000, at home and around the world. We work hard to stay engaged with our alumni, with the aim of creating a lifelong, mutually supportive relationship.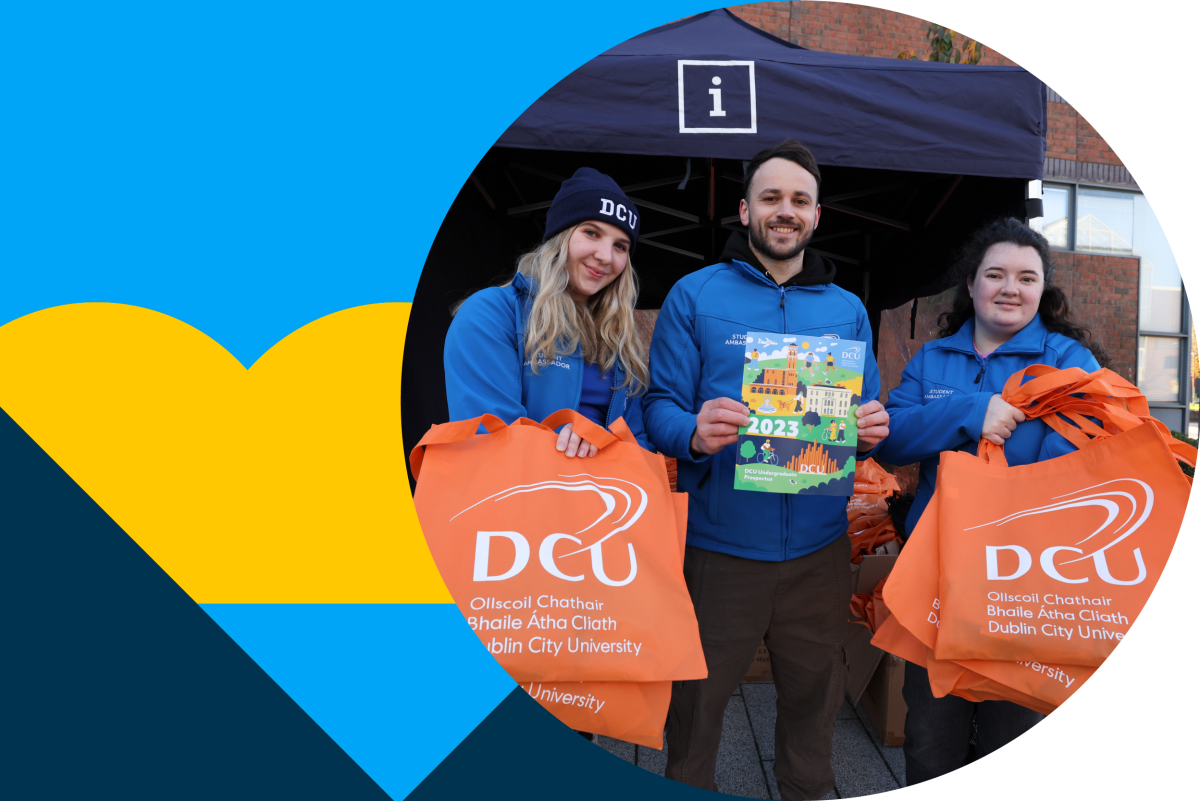 Schools and Further Education
DCU is actively engaged with schools and Further Education institutes across Ireland. School groups are always welcome on our campuses. We actively work with colleges of Further Education to support pathways to Higher Education, and offer a significant range of Access and scholarship programmes. We also provide upskilling, CPD and internship opportunities for teachers through Ireland's largest faculty of education, DCU Institute of Education.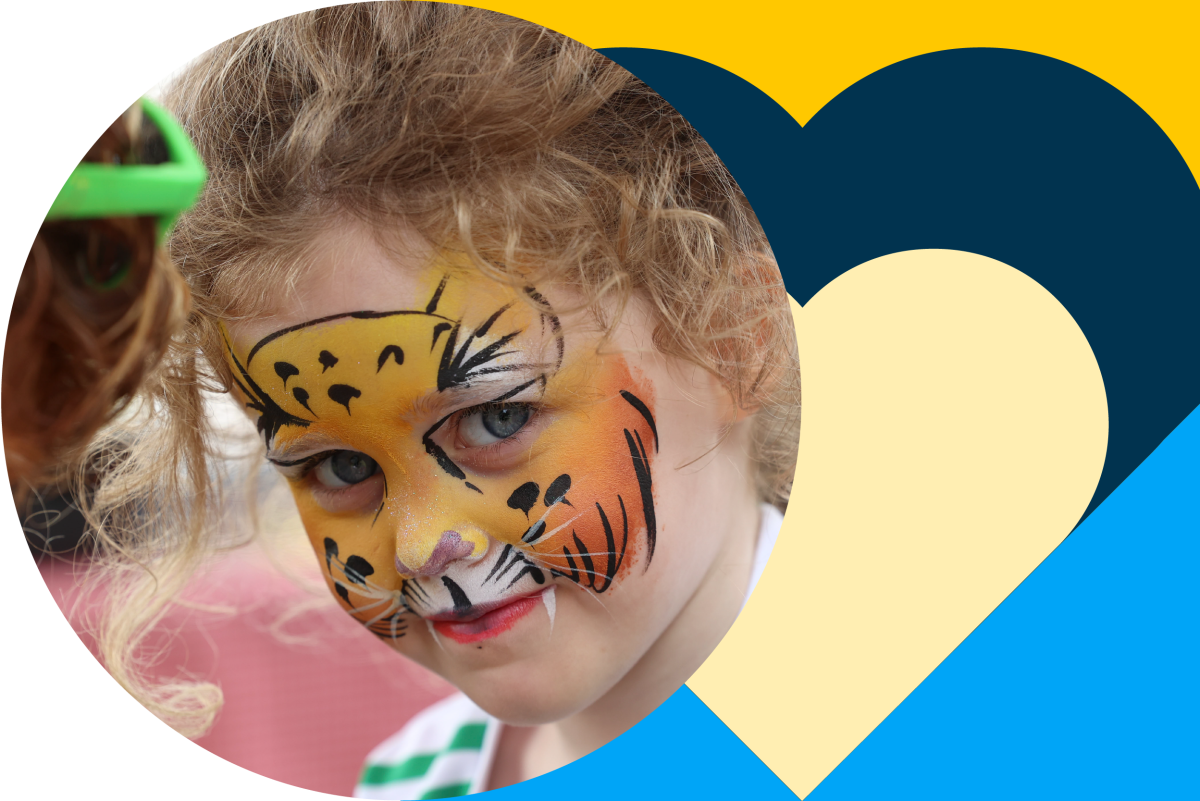 Arts & Culture
DCU has developed a range of Arts and Culture initiatives, which provide valuable connections with both our local community in north Dublin, and with the wider artistic community. The University welcomes members of the public to on-campus events including Culture Night, lunchtime concerts and one-off performances and festivals. Our support for the cultural life of our city also includes the provision of artists' residencies and commissions, as well as partnerships wit leading arts and cultural organisations.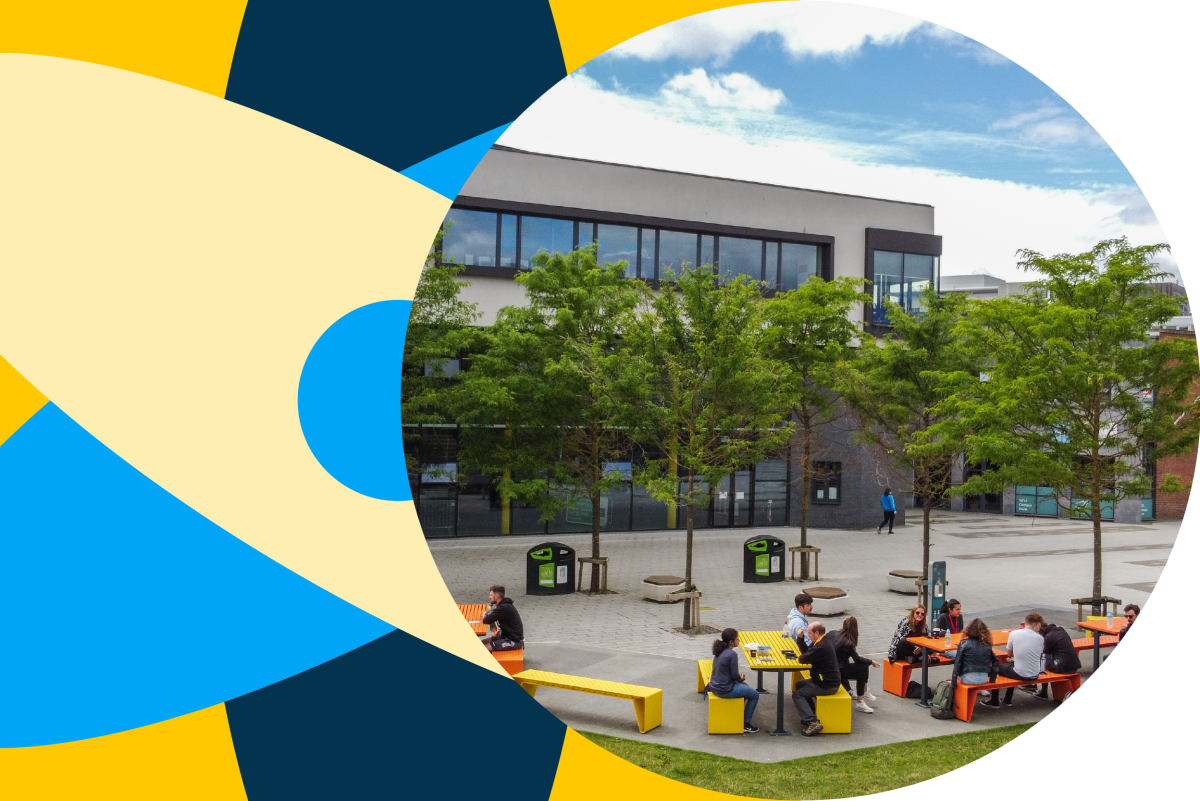 Public Sector
Government, State agencies and the wider Public Sector are valuable partners of DCU. Each year significant numbers of DCU students secure excellent internships through our Intra programme across a wide range of organisations, from the HSE to the Irish Aviation Authority. We also provide executive education programmes and develop bespoke programmes for State and Semi-State bodies. DCU academics regularly provide expert advice to Government and Public Sector bodies, helping them to formulate evidence-based policies and decisions that are informed by the latest research.