Welcome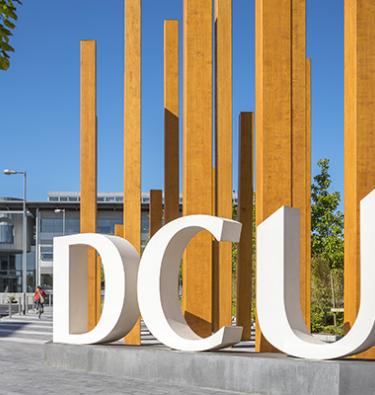 Welcome to DCU Alumni
The DCU community stretches far and wide beyond our campuses, with approximately 80,000 graduates worldwide, located in all corners of the globe.  
Our aim is to develop a lifelong mutually supportive relationship with our graduates by providing a suite of services and range of engagement activities to enhance the university experience, assist with our alumni's varied career paths and share their journey.
Help us Grow
Pursuing active engagement with our graduate community is at the core of our daily activity. To help us stay connected, relevant and responsive to the needs of our Alumni we are asking graduates from all our faculties and spanning our entire history to help shape the direction of the Alumni Relations at DCU. We plan to hold these focus groups throughout 2020/21 online.