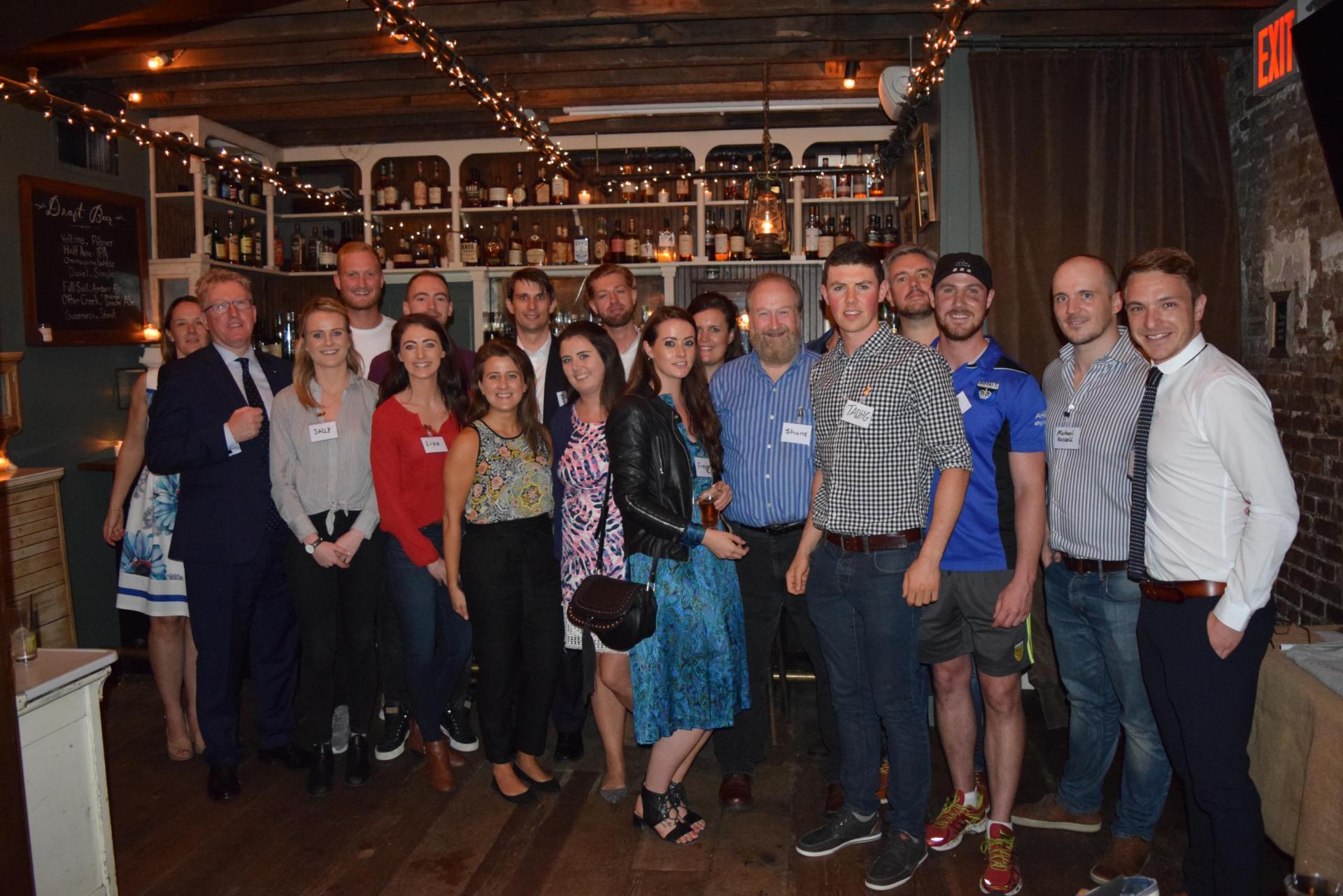 International Alumni Chapters | Alumni
DCU Alumni All Around the World
DCU Alumni are all over the world! We'd love to ensure you stay connected with DCU no matter where you live and have the same opportunities to engage with your classmates as you would if you were close to campus. 
Join your local chapter groups on LinkedIn to learn about upcoming events, networking opportunities, or to rekindle friendships with old classmates. 
If you've like to stay involved or be notified about events coming to your local area, please update your information HERE.
Get Involved
If you'd like to start a chapter or become your chapter's ambassador to DCU, please reach out to alumni@dcu.ie.