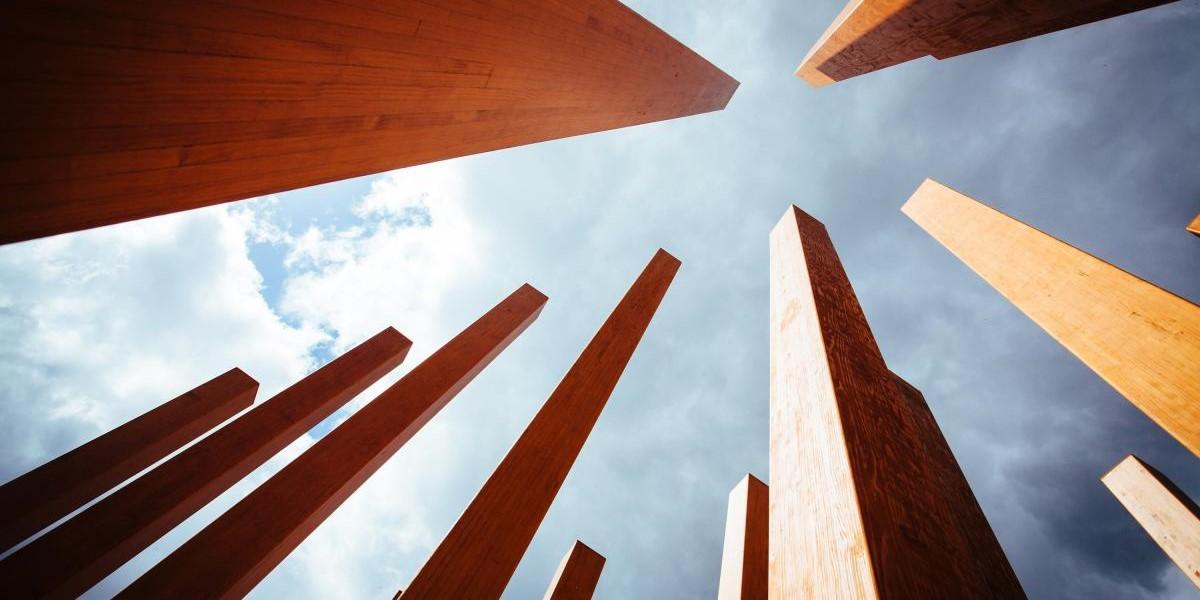 Structured Mentorship Programme
Introduction
The DCU Structured Mentorship Programme won the prestigious IITD National Training Award for Excellence in Coaching and Mentoring for 2018 and was shortlisted as a finalist in 2020 and 2021. It is a joint initiative, co-organised by Alumni and the Careers Service. The programme runs for six-months between November and April and pairs second-year students with alumni mentors for the purposes of careers and personal development. Alumni and students are matched based on their areas of professional expertise, DCU course and areas of interest. Alumni mentors are asked, if possible, to provide their student mentee with a work-shadowing day as part of the programme. We appreciate that this may not be possible due to COVID-19. 
2021/2022 Programme Updates
Mentor and Mentee of the Year 2020/ 2021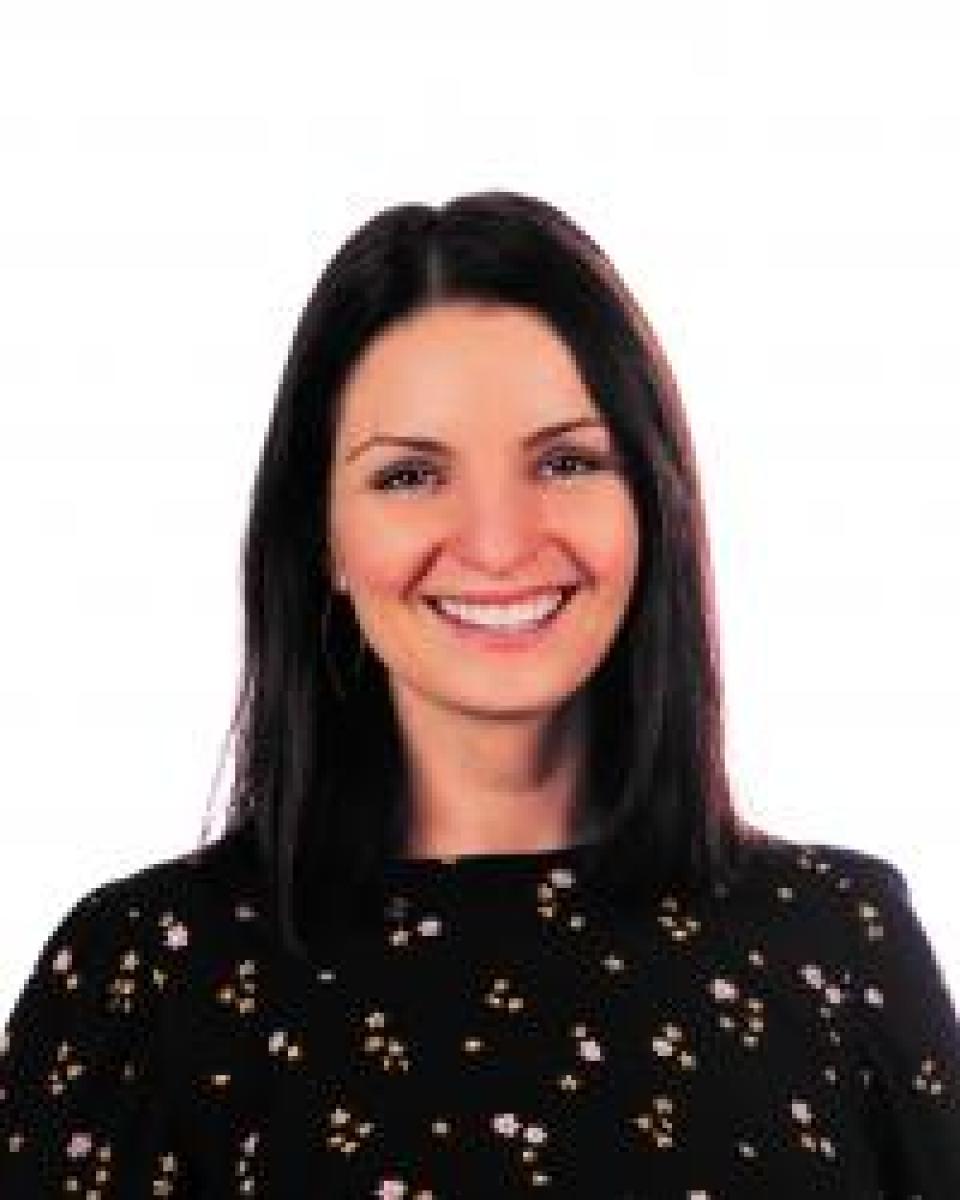 "Sincere thanks to the DCU Alumni Office and Careers Services team for awarding me Mentor of the Year for the 2020/21 Structured Mentorship Programme. It is a genuine honour to be recognised for a programme I feel so passionately about supporting. Much gratitude also to my fantastic mentee Orla Waters. It was a pleasure partnering with such a talented, dedicated student (and now friend!). I can't wait to follow Orla's academic and professional career go from strength to strength over the months and years to come.
Already looking forward to diving back in again next year!"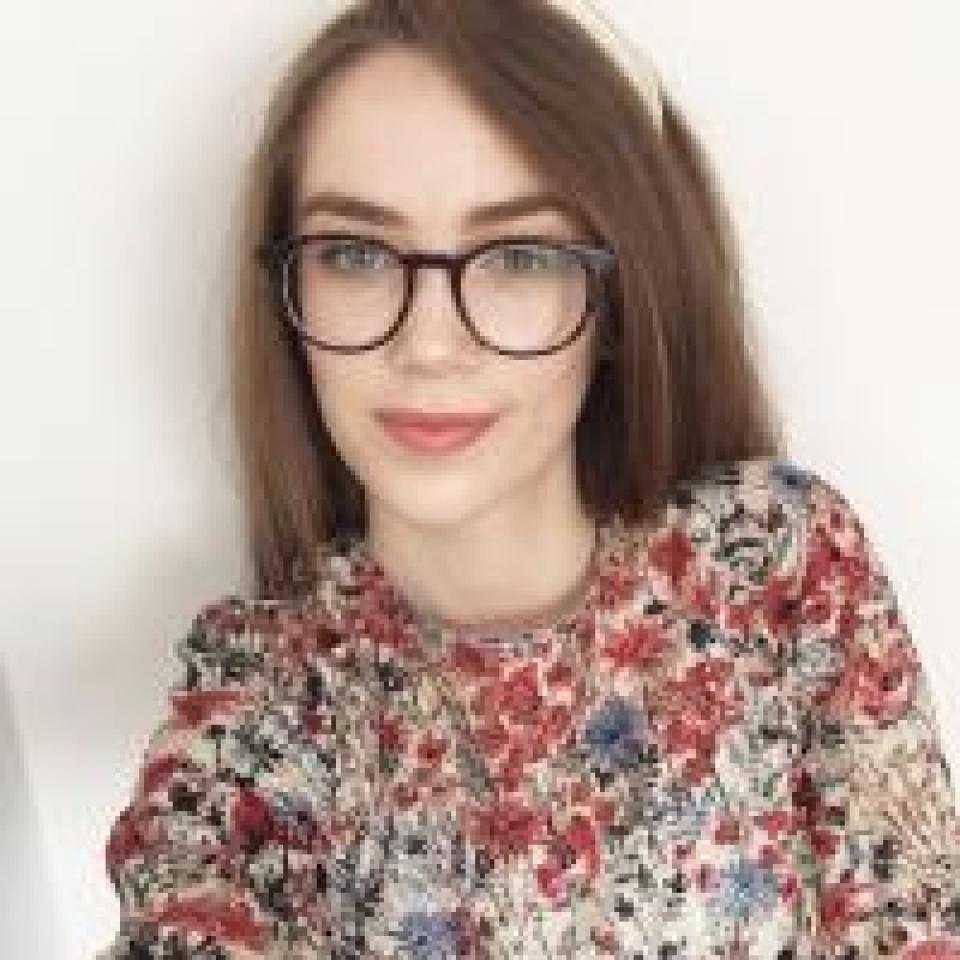 "The mentorship programme has been a highlight of my time at DCU so far as I gained confidence by improving personal and professional skills such as communication, networking and accepting feedback. It also provided me clarity for the career path I'd like to pursue as, before the programme, I was considering a few different options. It allowed me to take the first steps to achieve my career goals and improving my CV as well as steps I can take to further develop my personal and professional skills beyond the mentorship programme."
The role of the mentor is to play a role in the transformative student experience at DCU by assisting the development of a second year student. Through the Structured Mentorship Programme our graduates give back to Dublin City University through time, experience and expertise. In return, the programme provides a range of benefits that can be captured on the Mentor's CV. 
To gain further insight into being a Mentor and to read Frequently Asked Questions, click here
Increase your confidence and motivation  
Develop leadership and management qualities
Engage in a volunteering opportunity, valued by employers
Benefit from a sense of fulfilment and personal growth
Enhance your CV
Students and mentors make contact based on their own schedules and timetables. Time commitments for the programme are very flexible. As a general rule, we would ask graduates to make contact with their mentee twice a month for the duration of the programme (November to April). Due to Covid-19, unless it is possible to observe social distancing, we advise participants of the programme to use online communication methods.
2021/ 22 Structured Mentorship Programme timeline available below.
The programme involves five main events / activities. Mentors are not required to attend all events, but we would ask both mentors and mentees to attend the virtual opening ceremony and training session.
We are aware that it is not always possible for alumni to provide a work-shadowing day. In this circumstance, we would ask graduates to organise an extended session with their student mentee to focus on career progression, interview or CV skills, presentation skills or similar.
Our next call for Structured Mentorship Programme Mentors will take place in September 2022. 
Thank you for your interest in the 2021/22 Structured Mentorship Programme. Mentor application is now closed. To receive further mentorship updates from the Alumni Office, update your details on the DCU Keep in Touch campaign or email alumni@dcu.ie 
2021/2022 Structured Mentorship Programme Schedule
September
Recruitment: Applications open for Mentors, closing date of September 24th
October
24th Sept onward - Welcome: Email to Mentors from the Alumni Office. 
27th Oct - Matching Process: Mentor/ Mentee matching selection via the portal
November
10th Nov: Email from the Alumni Office to unmatched Mentors
15th Nov - Mentor/ Mentee Introductory Email: Introductory email sent by the Alumni Office.
18th Nov - Opening Ceremony: 2021/22 Opening Ceremony will take place virtually.
18th - 30th Nov - Exams take place on 6th December. We ask that Mentors schedule the initial meeting within two weeks of the opening ceremony. Following this Mentees will organise subsequent meetings. 
December/ January
Career Skills Session for Mentees
Progress Survey
February/ March
Work Shadow Day
Mentor/ Mentee of the Year Nominations
22nd March Nominations Open for Mentor and Mentee of the Year Awards
30th March  Nominations Close for Mentor and Mentee of the Year Awards
April
28th April - Closing Ceremony
Mentor and Mentee of the Year Presentations