The DCU Alumni Emerging Leaders Programme | Participants
Our 2020/21 Programme
The inaugural cohort of 12 outstanding graduates, representing all five faculties, engaged in a pilot journey to inform the development of this leadership initiative for the DCU Alumni community.  Supported by a Steering Committee representing the DCU Alumni Office and Alumni Council, the programme included monthly 'coffee morning conversations' with senior DCU administrators, fireside chats with outstanding alumni and the Chancellor, collaborations with partner institutions in the United States as well as peer learning and individual coaching sessions.  Each participant also completed their Insights Discovery Profile and received personalised coaching feedback.  By providing this platform for graduates from all five faculties to collaborate and learn together, enhanced with opportunities for collaboration with graduates from some of DCU's key partnership universities, this programme nurtures and develops our next generation leaders which is critical to DCU's mission to transform lives and societies. 
'Having taken part in this programme, I found it to be a great stepping-stone to learn from your fellow DCU Alumni peers/industry emerging leaders in a structured and informal collaborative approach. It takes you on a path to understanding yourself and others in building good leadership behaviours and relationships.' Abdul Hassan, Assistant Engineer, Dublin City Council
 'The programme has provided a fantastic opportunity to learn from experienced leaders and to reflect on how I can develop my leadership skills. I've also 'virtually' met a great group of people!' Sally McGuire, Clinical Psychologist, NHS Mental Health Trust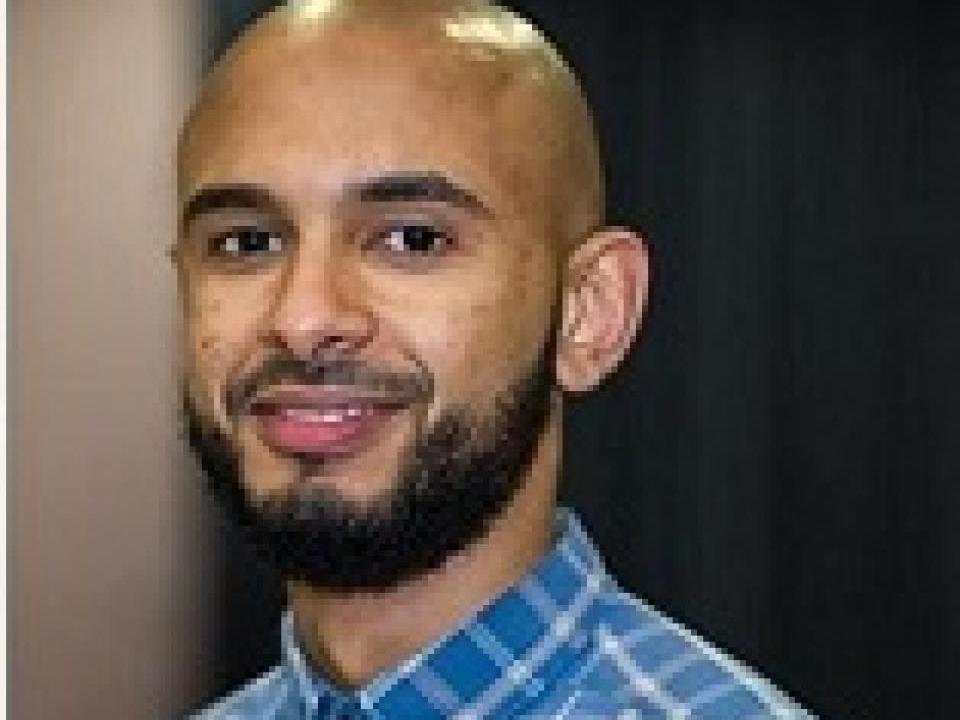 Abdul graduated in the School of Mechanical and Manufacturing Engineering with a Degree and a Master, he won the Barnardos Nationwide Helping Hands Young Volunteer Award. In 2013 he was awarded the DCU Chancellor's Medal on his graduation. The Chancellor's Medal is awarded only where there is an outstanding candidate who has achieved excellence in both the academic and extra curricular domains. He is passionate about the environment, green causes, and introducing children to the magic of engineering and STEM. He quietly sponsor young orphans in 3rd world counties with their educational interests. He enjoys long distance walking/Hiking and Cycling, and currently taking a hobby in Sewing online course and gardening on his little balcony.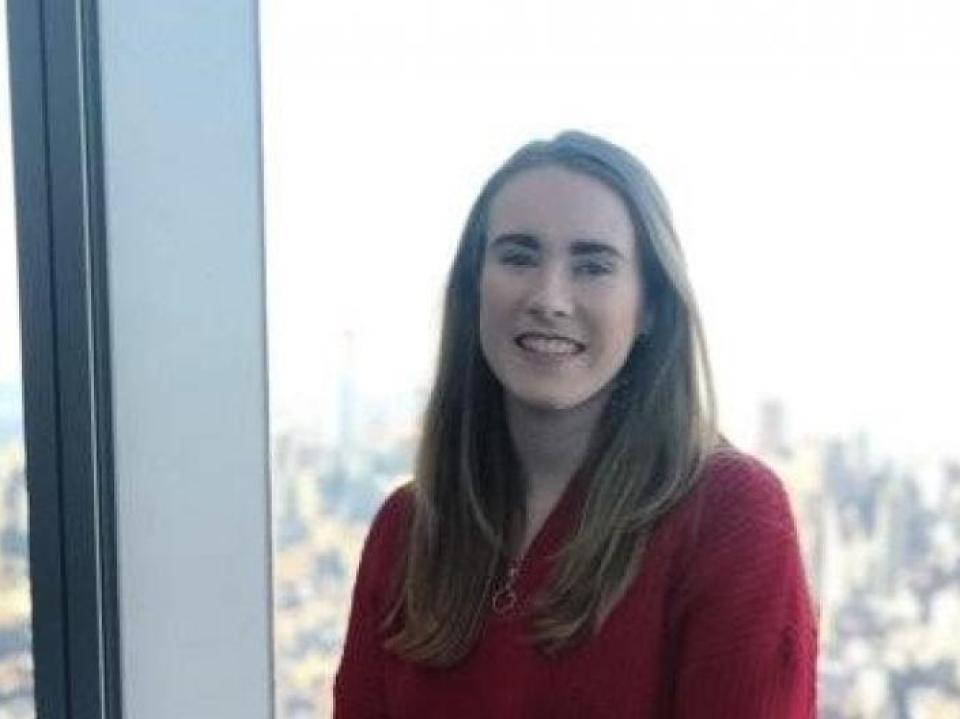 Aoífe Grady is a software engineer, passionate about innovation and technology. She is committed to giving back and encouraging others to relish in STEM careers. Aoífe is a mentor to Engineering students, and particularly focuses on encouraging school-age girls. Aoífe has worked on leading technology at the heart of Silicon Valley and is excited about the work she is currently doing in transforming vision computing. She has gained invaluable experience in the Semiconductor Industry, both in the U.S. and Ireland. Aoífe is a two-time DCU graduate and two-time scholar having received the ON Semiconductor Scholarship in Electronics for her undergraduate studies and an all-expenses-paid scholarship for her postgraduate studies. Aoífe has excelled both academically and in the workplace. She wishes to bring imagination, drive and commitment to this programme to grow as a leader.
Conor graduated from DCU with a BSc. in Biotechnology in 2016. Upon graduating he spent 2 years in New York on the J-1 graduate program before returning to Ireland and starting his professional career here. Conor currently works in the Tech Industry as a Recruiter for HubSpot who he recently joined after leaving Google in late 2020. While at DCU Conor was heavily involved with the GAA club both as a player and on the clubs committee. Conor was a member of the squad that won the Sigerson Cup in 2015 while he also held the position of club chairman at the time too. Outside of work and studies, Conor plays Gaelic Football for his local club Avondale and has also been a member of the Wicklow Senior Football Squad over the last 10 years. He enjoys hiking the Wicklow mountains and travelling abroad (pre-covid) in his free time.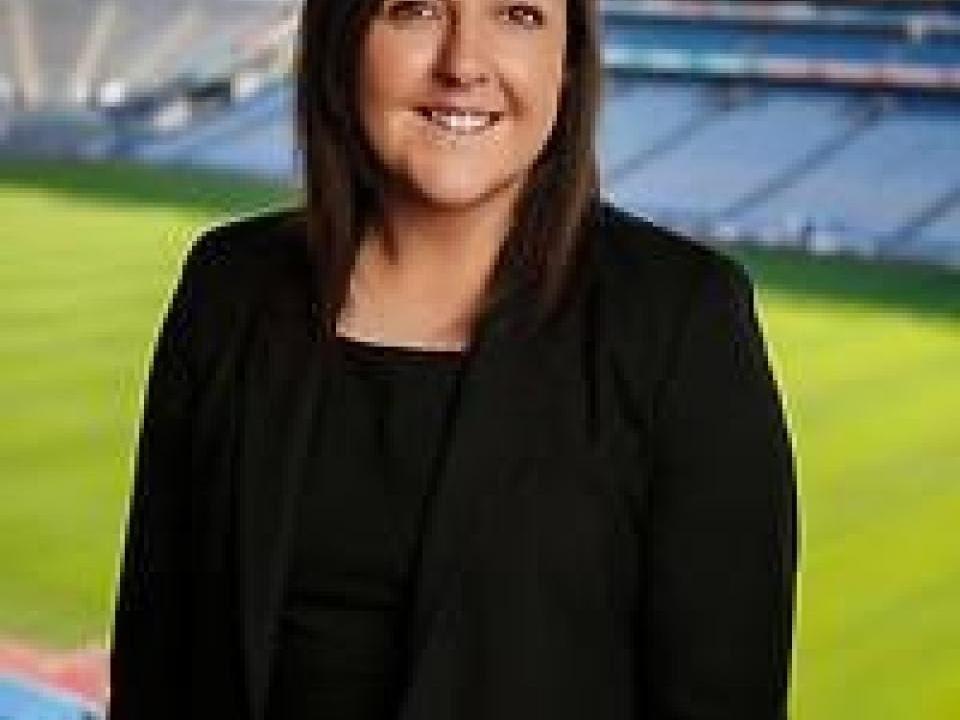 Elaine O'Rourke is the Event Controller in Croke Park Stadium, with responsibility for the safe and efficient delivery of match days and concerts with crowds between 2,000 – 82,300 people. With a keen interest in sports particularly GAA, tennis and horse riding – a career in sports was always on the cards! Elaine has worked in various sectors of the hospitality industry from bars to hotels, conference centres and stadia. Starting her education in Accounting and Finance, Elaine found her real area of interest while studying hospitality in Galway and further completing a Masters in Emergency Management from DCU in 2020. Noting the importance of sharing experience and knowledge to the next generation of event managers, Elaine also provides thesis advice and supervision for event students.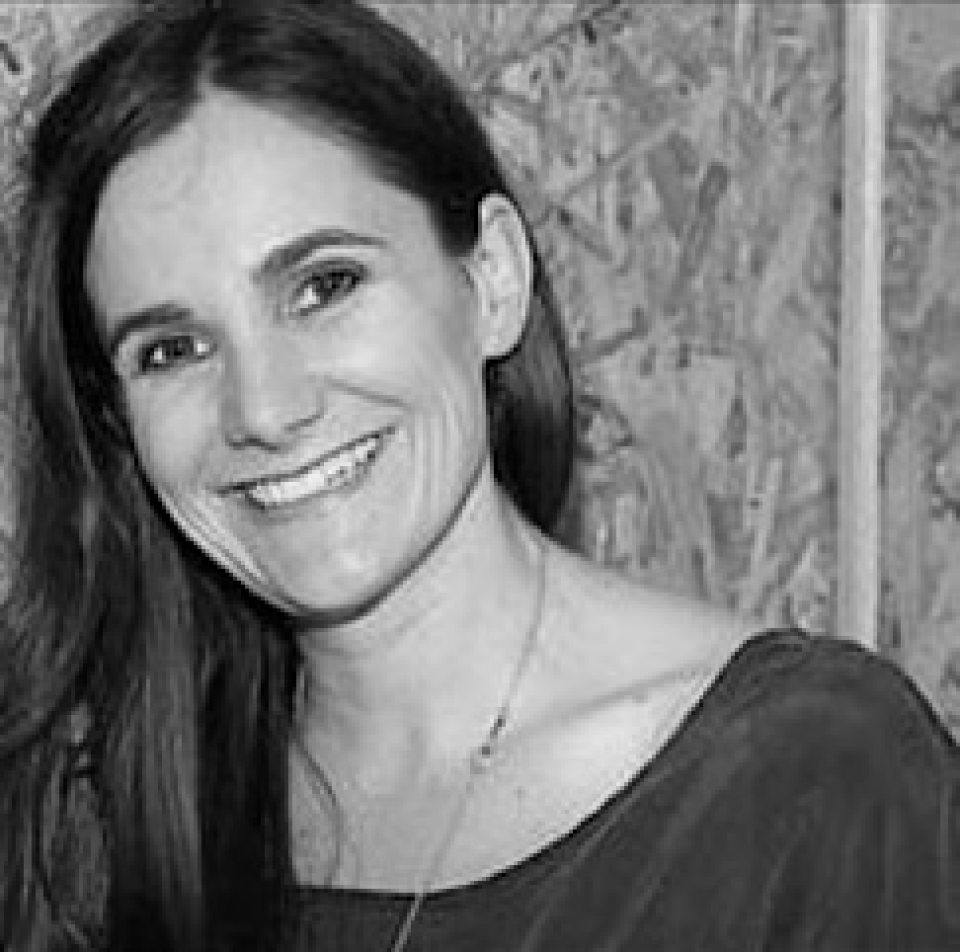 Emily is an alumna of Dublin City University's School of Law and Government. She is an analyst at the Department of Foreign Affairs, Ireland where she is a member of Ireland's Women Peace and Security National Action Plan III Secretariat.  She has a background in research, evaluation and policy analysis in Australian, West-African and South East Asian contexts. Emily was the recipient of a Zonta International Women's Scholarship Award, Vice Chancellors Medal and has received other commendations such as Summa Cum Laude, Golden Key Awardee and a Vice Chancellor's letter of commendation throughout her studies. In 2005, she co-founded an NGO, Timor Leste Vision. Emily holds a Masters of International Security and Conflict and undergraduate degrees in Science and Behavioural Science from Dublin City University, Curtin University of Technology and the University of Notre Dame respectively.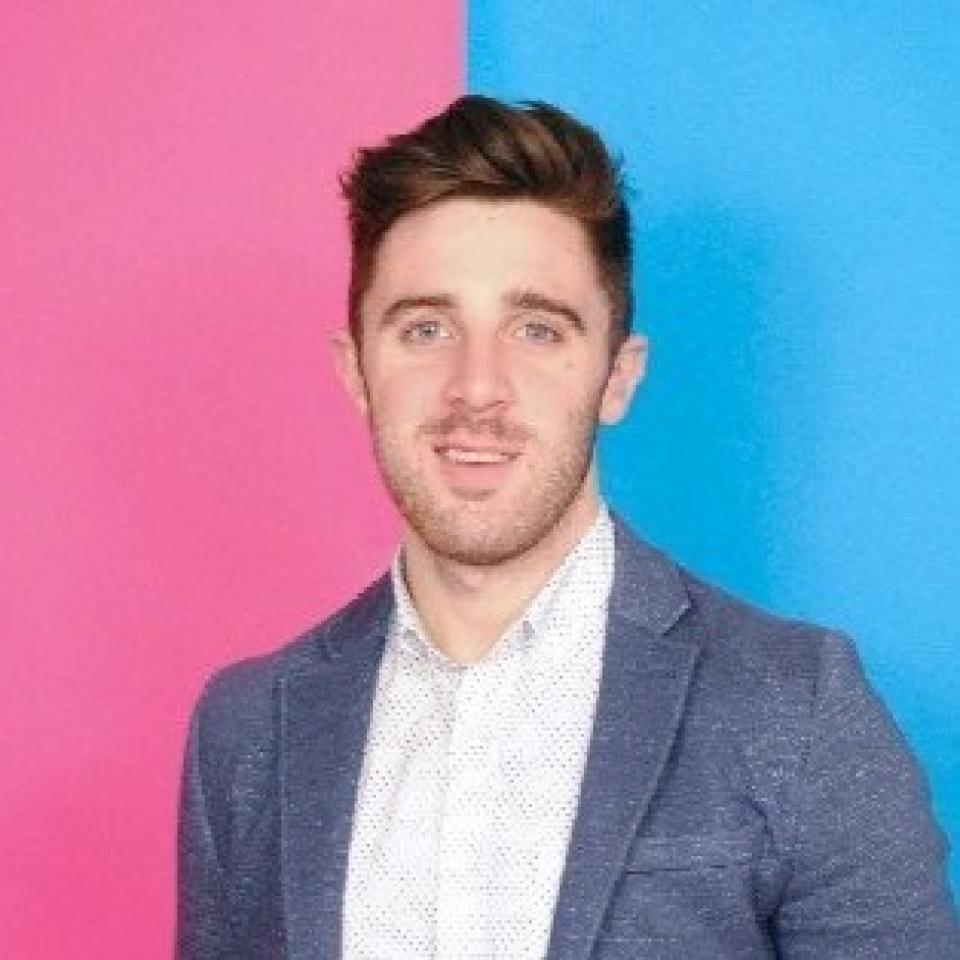 As a graduate of the MSc. Public Relations & Strategic Communications, Eoghan has spent time working across the US, Ireland & the UK. He is an energetic and driven individual who always likes to meet new people and tackle new challenges. From creating his own start-up events company in 2016 to moving to San Francisco in 2018, he always strives to push his personal limits. Eoghan is now working within the Business Development team at Oracle, where he hopes to establish a further career in the tech industry. Away from the laptop, he enjoys the great outdoors (within the guidelines) and hopes the Wexford hurlers can claim glory at Croker in 2021.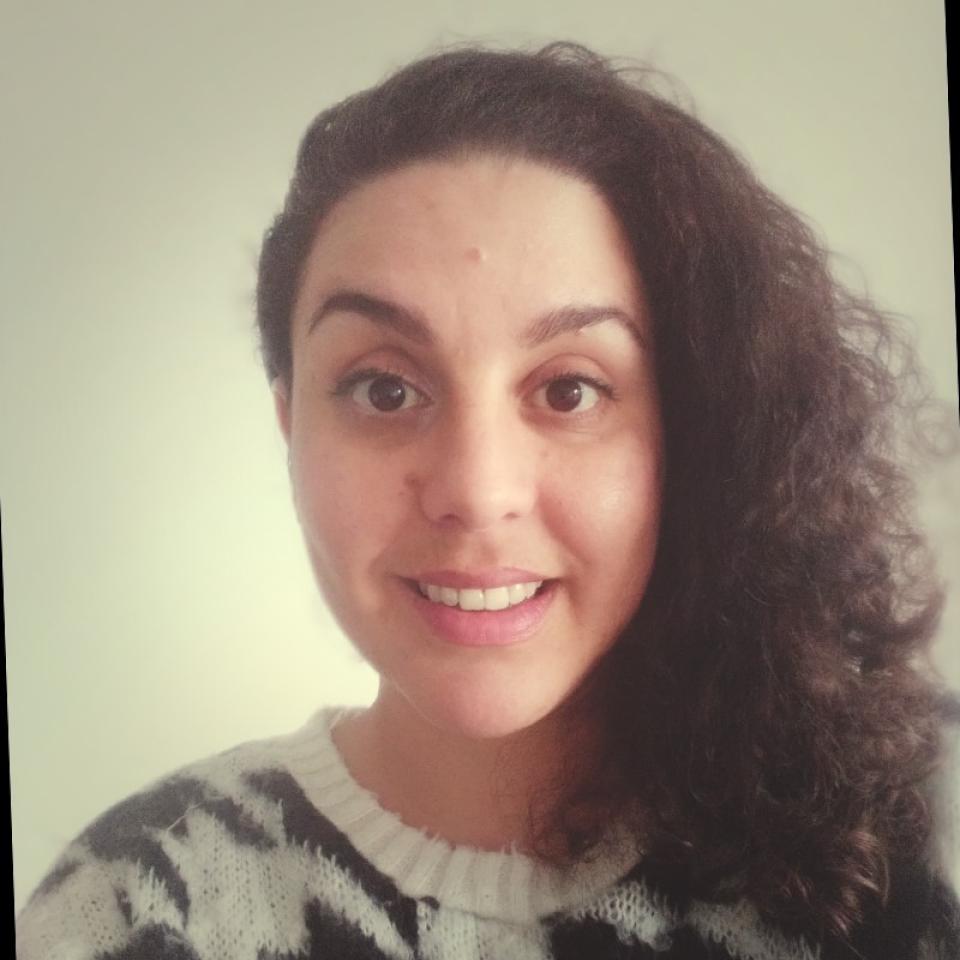 Indira Gonzalez Martin is a Digital Marketing and Sales Consultant with extensive experience working for leading Technology companies. Her focus is to drive digital presence and sales for B2B and B2C clients while working in collaboration with Tech, UX, Product, Finance and Sales teams. 
Her Omnichannel marketing approach has allowed her to become a key contributor in functions including B2B growth strategies and Digital Performance campaigns. She completed her studies in DCU in 2019 and has been an active member of the DCU alumni network since.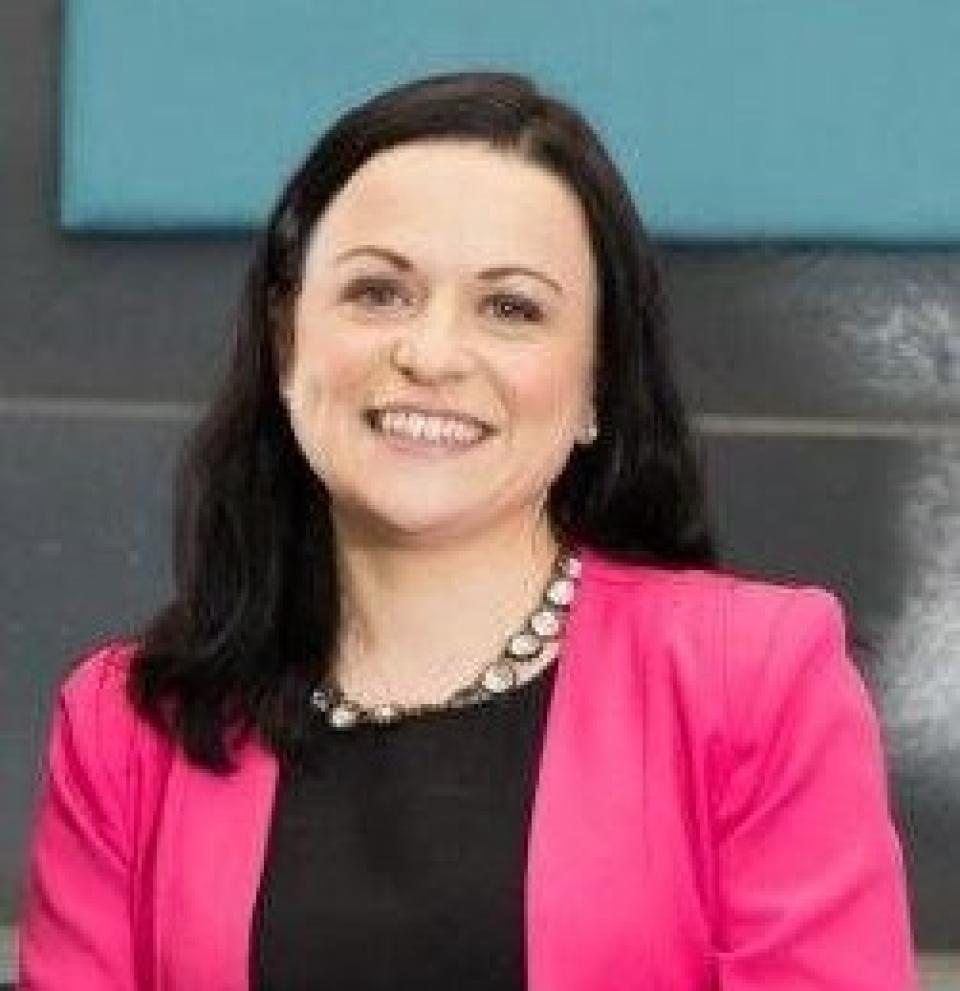 Karena Flynn Thai studied BSc in Multimedia in DCU and graduated in 2009. She is a Business unit Director of Pigsback.com for 12 years, a leading e-commerce business operating in Ireland for 21 years. Through her company Karena donates to and supports the DCU Access programme.
Karena also sits on the Board of directors for Sphere17 Regional Youth services, with the aim to give back and help young people, the way she was helped, as a young person in this community.
She aims to give as much support and to champion children from disadvantaged backgrounds as much as possible to become successful in their education, through to college and into the workplace.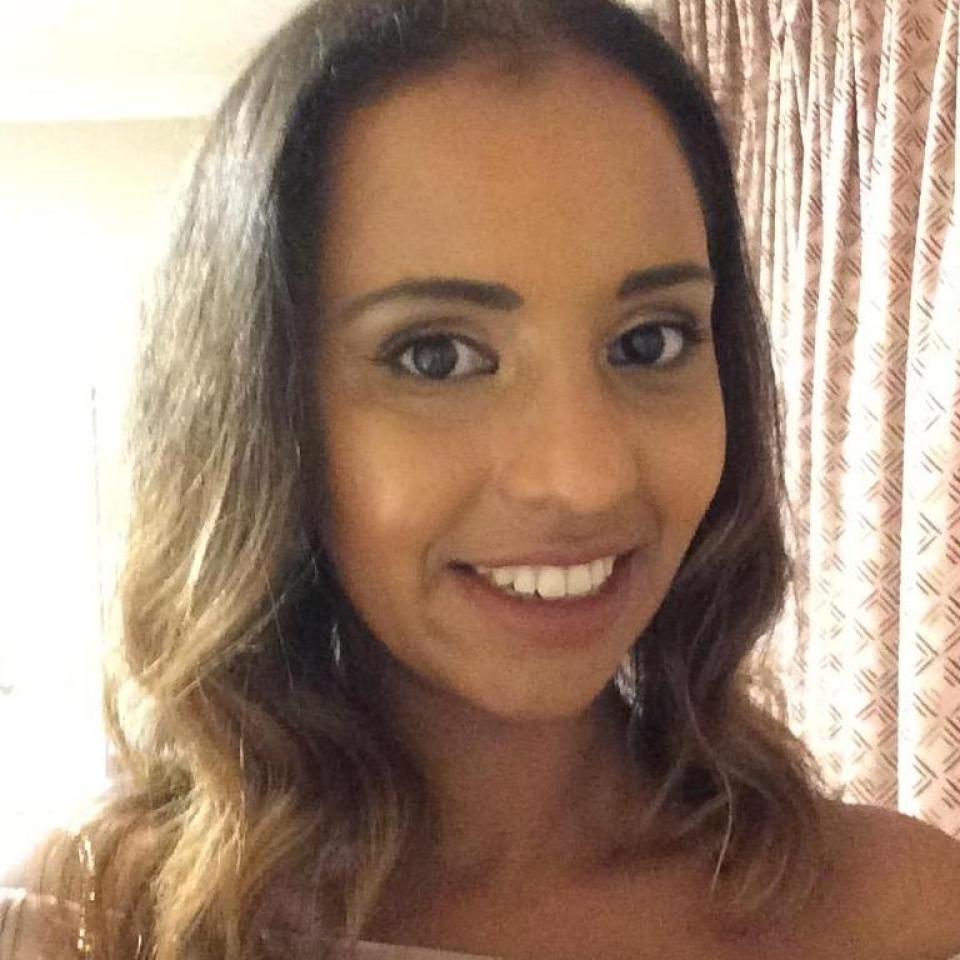 Lisa Essuman is a 2009 graduate of the BA in Communication Studies at Dublin City University. She is an award winning radio producer, winning Gold at the New York Radio Festival for RTÉ Radio 1 series 'Herosongs' and 'Winning Women' a Celtic Media award winning documentary for Newstalk in 2013.
In 2014, Lisa pivoted her career utilising her creative flair at Paddy Power Betfair, where she worked in a number of roles across Marketing and Commercial.
After the murder of George Floyd in the US, Lisa spoke about her own experience of being black and Irish to her colleagues at Paddy Power Betfair for the first time and creating an inclusive workplace for everyone to thrive soon became her mission. Lisa is now Inclusion and Wellbeing Manager at Paddy Power Betfair. With a huge passion for psychology, understanding human behaviour and emotional intelligence, Lisa has just qualified as an Executive & Life Coach with Neuroscience. She is also a passionate sea swimmer.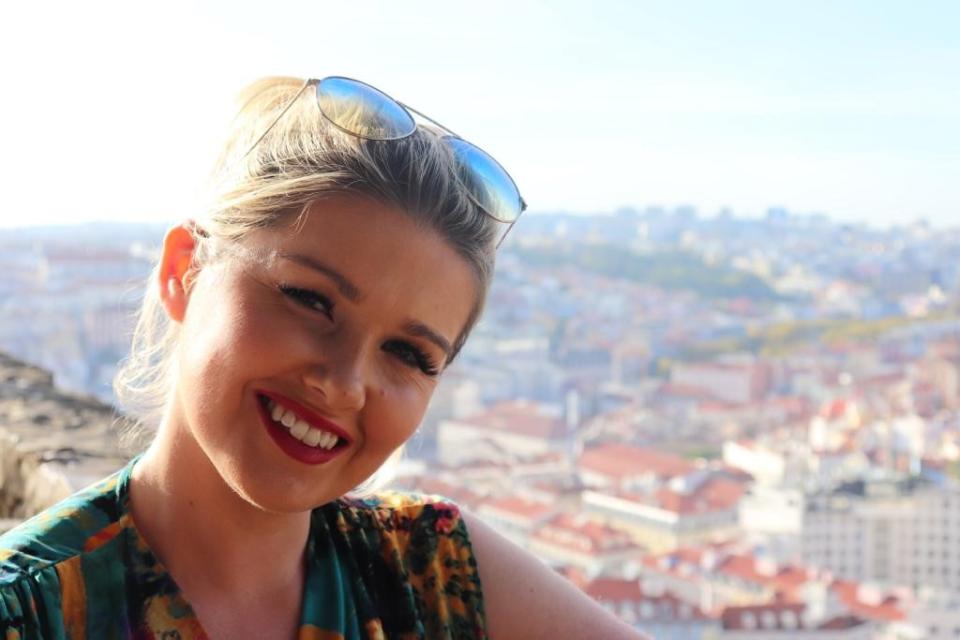 Paula Melvin is Tánaiste (Vice President) of Conradh na Gaeilge, the international advocacy group for the Irish language founded in 1893 by Douglas Hyde. Her passion for an Ghaeilge was fostered while studying Irish and history in DCU where she was elected Oifigeach na Gaeilge to the Students' Union. Paula has a keen interest in education and served on DCU's Governing Authority. She is employed as Programme Manager with the Ireland-United States Fulbright Commission for Educational Exchange. Having represented Fulbright Ireland in New York and Washington DC, she strives to promote the Irish-American relationship. As a proud alumna of the U.S. Embassy Dublin's National Youth Council, Paula is an active member of the Ireland United States Alumni Association.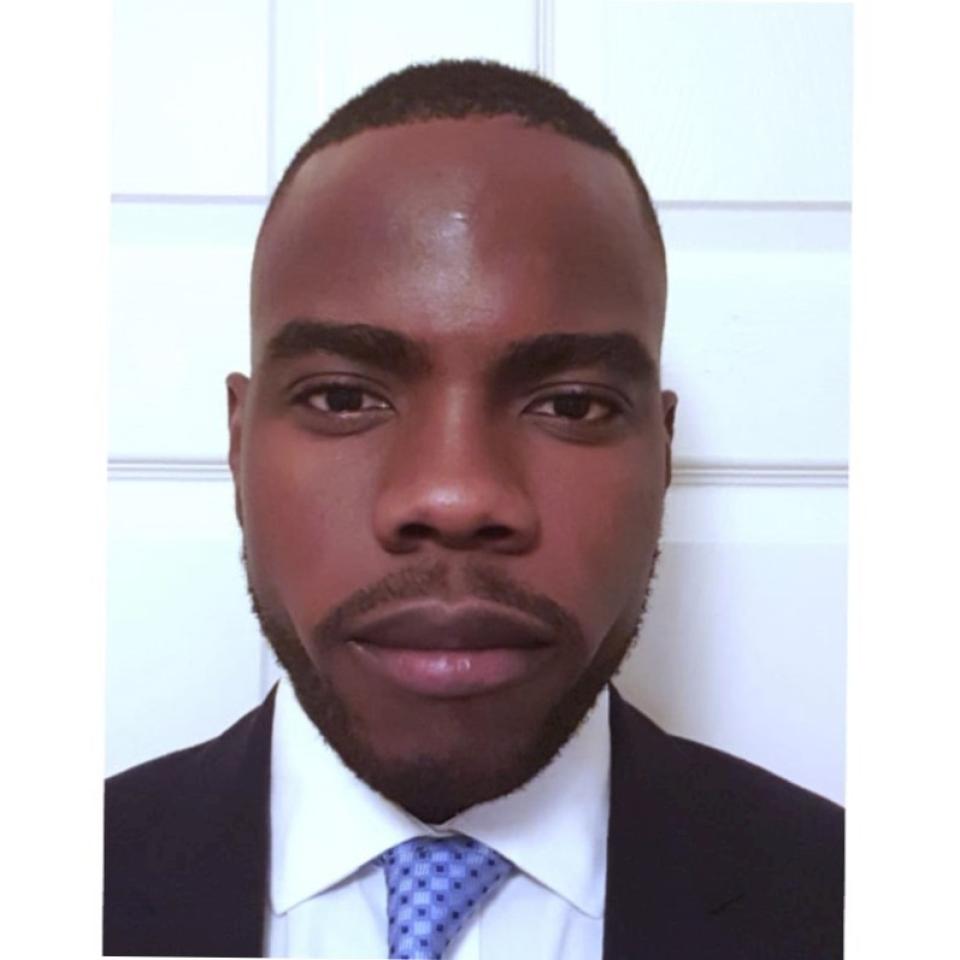 Raphael Onwunali is the Regulatory Content Manager at the Single Rulebook. Raphael is from Dublin and currently resides and works in London, United Kingdom. He has multiple years of experience working in the Regtech/Legaltech space, alongside experience in law, lobbying, policy, arts, and technology. He holds a Joint Honours Bachelor's degree in Law & International Languages from DCU, an LL.M. degree from UCL , and a Graduate Diploma in Law from BPP University Law School. Raphael strongly believes in growth, self-investment, and self-realisation. He possesses great leadership, communication, strategy, and  problem solving skills. He aspires to be a multijurisdictional Lawyer; a Policy Adviser; obtain a PhD in areas such as corporate governance, social policy, and anti-corruption; and aspires to contribute as a Director on multiple Boards. He is extremely passionate about the arts and is a self-taught Visual artist and a past recipient of the DCU Art Bursary Award for Fine Arts.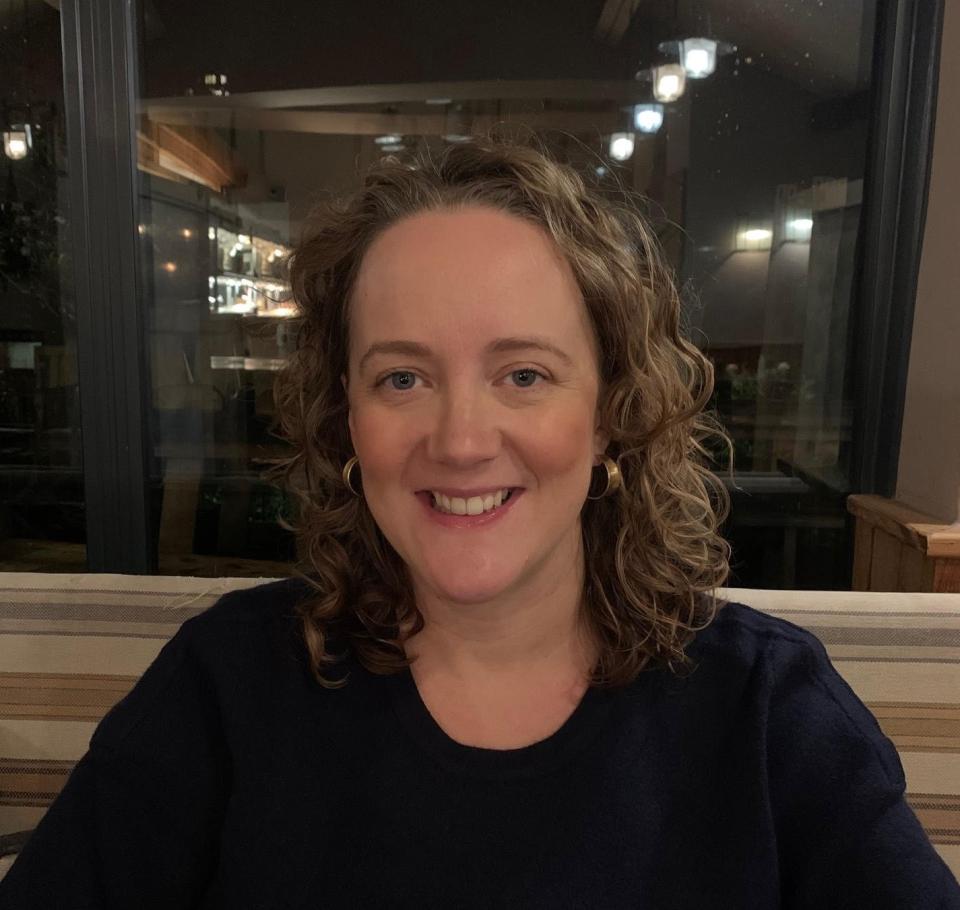 Sally McGuire is a Clinical Psychologist working in Complex Psychological Interventions for an NHS Mental Health Trust specialising in adult mental health and trauma. Prior to clinical training, Sally was a management consultant specialising in public sector service design and improvement. During this time she completed an MSc in Management of Operations (DCU) and a BCS Diploma in Business Analysis. Following her decision to pursue a clinical career, Sally completed an MSc in Psychology (University of Westminster) followed by a Doctorate in Clinical Psychology (University of Bath). Sally is also interested in policy and politics and has a BSocSci in Politics (University of Manchester).