DCU Emerging Leaders Programme 2023/24 - Participants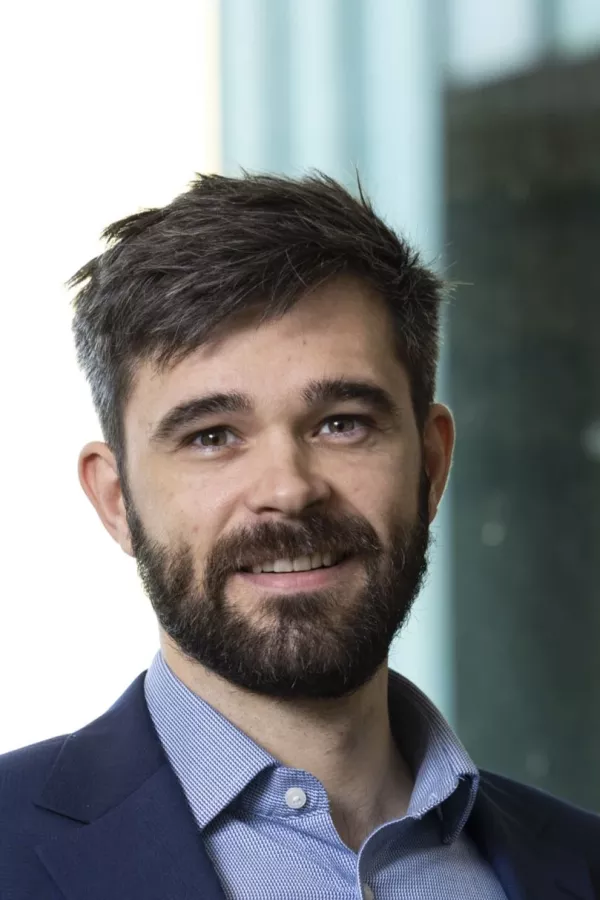 Andrew works as a Risk Engineer for a multinational insurance brokerage firm. He is principally engaged in surveying factories and commercial businesses to identify property and business interruption risks and to assist businesses with improving these risk exposures. Andrew graduated from DCU in 2014 with a B.Eng in Mechanical and Manufacturing Engineering. Since graduating Andrew has gone on to achieve a P.Grad.Dip in Fire Safety Practice from Trinity College and a M.Eng in Energy Infrastructure from Technological University of the Shannon. While in DCU, Andrew was chair of the Clay Target Club and was also involved with the Club Life Committee. Outside of work, Andrew has a keen interest in DIY and can be found in the garden most weekends. Andrew continues to enjoy shooting and is involved in his local shooting club.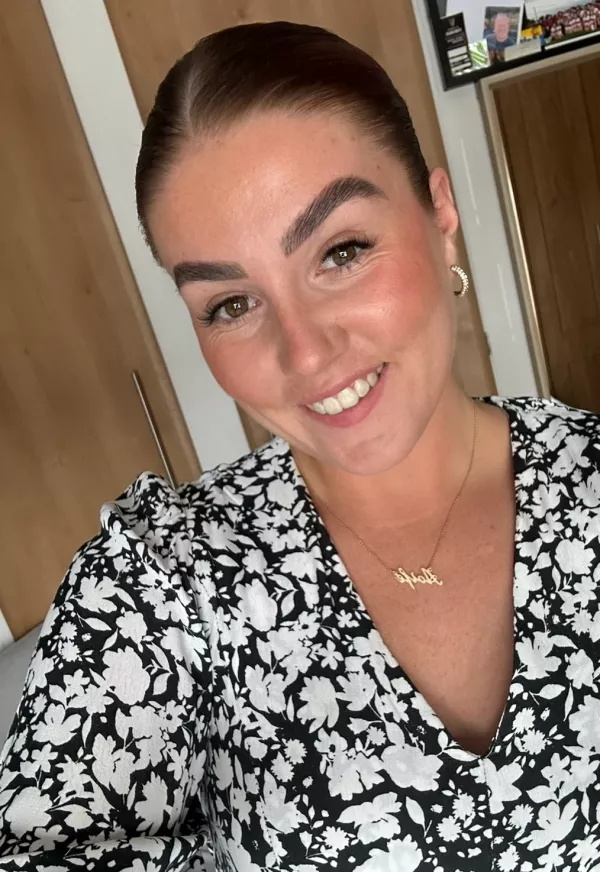 Aoife Farrell is a graduate in the Central Bank of Ireland currently working in the Investment Banks and Broker Dealers Division on the Bank of America Supervision team. In this role, she jointly supervises the Governance and Operational Risk areas of the Bank of America alongside a team from the European Central Bank. Since joining the Graduate Programme, she has signed up to the Graduate Committee and is an active member.  While at DCU, she studied Economics, Politics and Law from 2017-2020. She was part of the Student's Union and acted as class representative. Outside of work, Aoife is actively involved with her local GAA club Whitehall Colmcille. She plays both Camogie and Gaelic Football and also coaches a minor camogie team. Besides sport and keeping fit, she enjoys travelling and loves to read.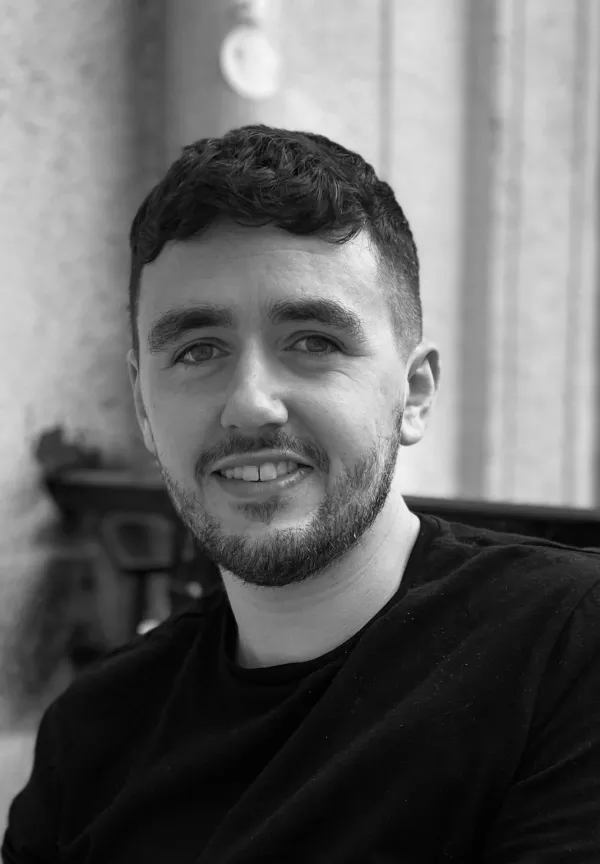 Brian graduated from DCU in 2020 with a BEng in Mechanical and Manufacturing Engineering. He began his career as a Process Engineer with LEO Pharma before joining Bristol Myers Squibb as a Reliability Engineer in 2022. In this role, Brian leads a pilot program to introduce condition based maintenance across drug product manufacturing equipment, harnessing process data to optimally maintain equipment and improve manufacturing availability. Since graduating in 2020, Brian has been committed to continued professional development with accreditations such as a yellow belt in lean and six sigma methodologies and is a Certified Reliability Leader (CRL).  He is currently pursuing a PMP certification through the Institute of Project Management. Outside of work, Brian is a keen football fan and an active member of Bohemians Football Club. He looks forward to seeing how the data revolution and introduction of AI will impact the world of manufacturing and sport alike.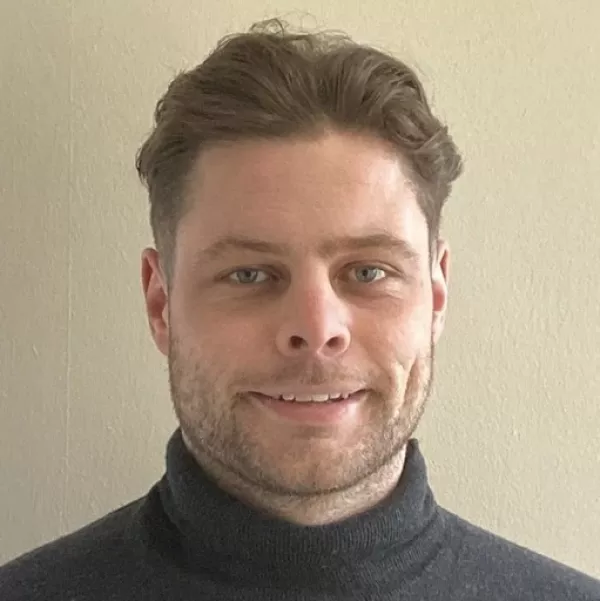 Callum Maher is a Technology Sales Representative currently working for Oracle, with a passion for bringing people and communities together. Callum graduated from DCU in 2020 after the first Covid lockdown, with a Masters Degree in Business Management before unexpectedly landing into a Technology Sales role. Callum has a background in Sports coaching, having worked as a Rugby Coach and Sailing Instructor for several years, and is very passionate about Talent Development and Inspirational Leadership. He has a goal to become a young leader that can inspire people to reach their full potential, and is really looking forward to the leadership lessons he will get on this course from people in completely different fields to his own. Outside of work, Callum is a huge sports and music fan, and is curious to see how effective Leadership in sport can be applied to business.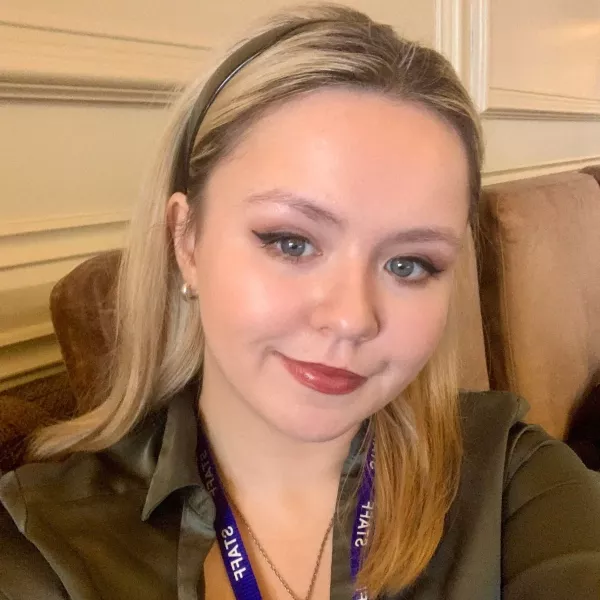 Casey McHugh is a dynamic professional with a diverse background in event management and marketing. As an Event Manager & Marketing Executive at Premier Publishing & Events, Casey plays a pivotal role in organising prominent conferences and exhibitions in Ireland. Her journey began in 2017 at DCU, where she served as an Access Student Ambassador, orchestrating engaging events, championing the Access Programme, and conducting workshops in Dublin schools. She then pursued various marketing roles, such as enhancing website offers at Pigsback.com and contributing to their Pigsback Affordable Fantasy TV ad. Casey also lent her skills to the DCU Brexit Institute, where she captured event moments through photography and crafted informative blogs. Later, as Social Media Coordinator at Dealz Ireland, she fostered the growth of their online community. In her free time, Casey refines her creative writing skills and actively seeks opportunities to further develop her talents.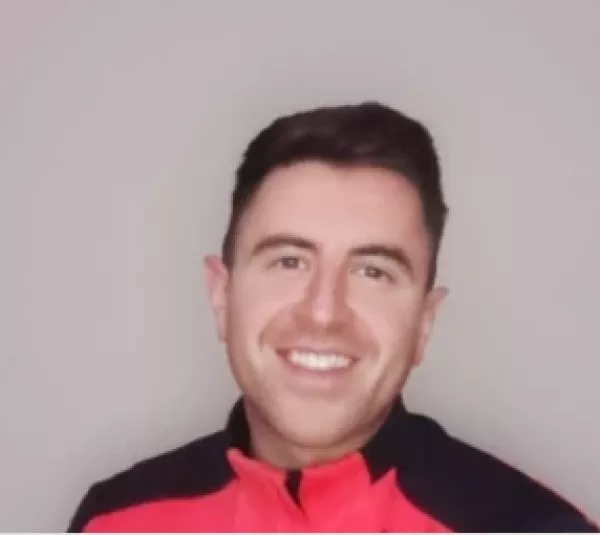 Dave studied in DCU as a Physical Education and Biology Teacher from 2014 - 2018. Dave has a keen interest in all things Leadership and Management and is looking forward to learning lots more from this programme. He recently made a career change and transitioned from Teaching into the Tech world. Outside of work he is interested in all sports and keeping fit.
Edward Meade is a Software Engineer working for Microsoft. In his role at Microsoft, he designs, develops and releases solutions to customer problems. Despite the technical nature of the role, he collaborates with many stakeholders to ensure the best solution possible is created. He studied B.Sc. in Computer Applications graduating in 2019. While studying in DCU, Edward published an academic paper. Edward's goal is to be a leader that brings people together and work towards a common goal. Outside of work, Edward loves sports particularly Gaelic Football and Rugby.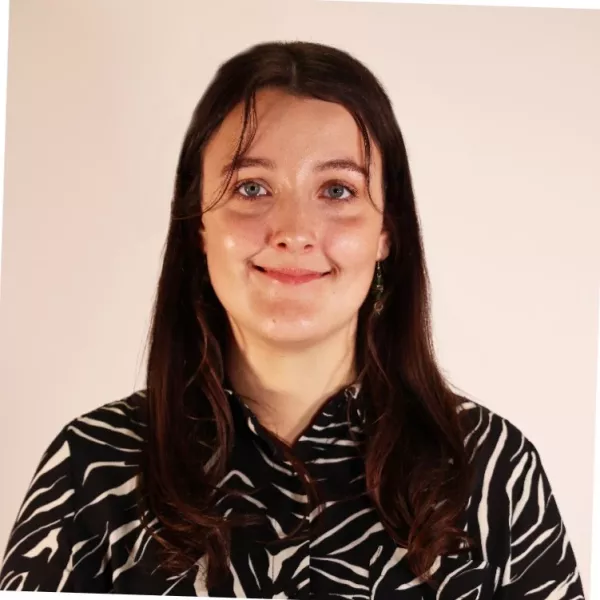 Gemma Treacy graduated from DCU in 2020 with a BSc in Multimedia. During her time at DCU, Gemma was an Access Student Ambassador and Multimedia Mentor, where she participated in the Access to the Workplace programme, a programme she is very passionate about. Navigating the job market amidst the pandemic, Gemma worked as a part-time Web and Graphic Designer before moving into a Marketing Executive role. She completed a MSc in Interactive Digital Media in Griffith College in 2022 where she worked at the time. Gemma recently joined Ricoh Ireland as a Field Marketing Executive. Ricoh.ie is a leading print and digital services provider headquartered in Japan. Outside of work, Gemma has a passion for travel, the outdoors and enjoys reading.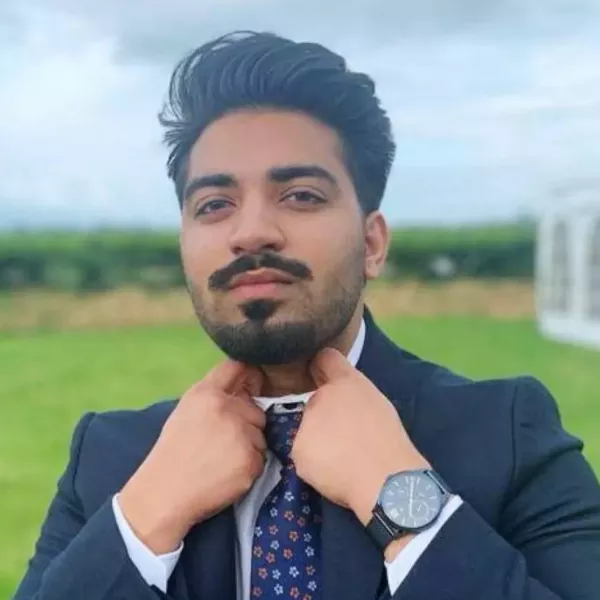 Hammad is a Business Marketing graduate with a natural entrepreneurial spirit and a strong drive for leadership. Eager to embrace new leadership roles, Hammad is currently at the helm of his own educational consultancy business. His journey is marked by a relentless pursuit of knowledge and a passion for guiding others towards their educational goals. With a keen eye for business opportunities and a commitment to excellence, Hammad is dedicated to making a meaningful impact in the world of education and beyond. His journey is a testament to resilience and unwavering determination to succeed.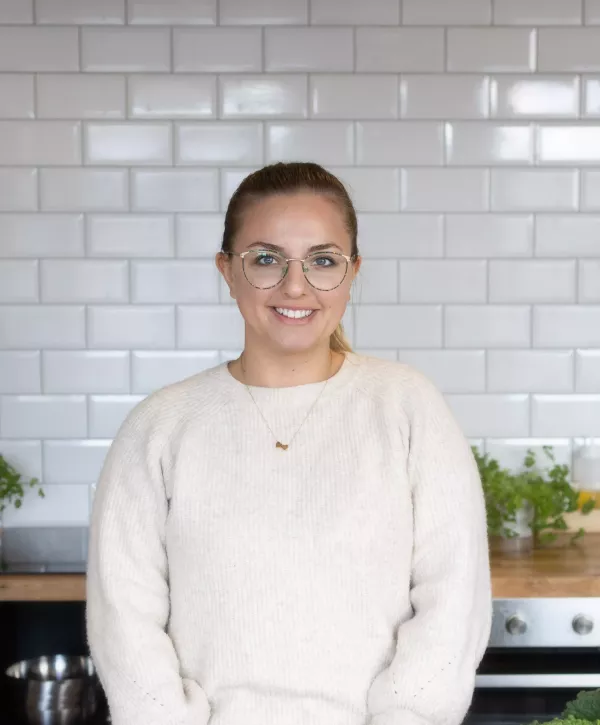 In 2019, Izabela graduated from DCU with a Bachelor degree in Business Studies International. Following her graduation, her passion for travel pushed her to pursue a career abroad, spending 2 years working for Amazon in Poland and Luxembourg. During that time, Izabela developed a keen interest in logistics management and after moving back to Dublin in 2021, joined ESW as a Logistics Project Manager. Currently, she works as a Logistics and Ops Tech manager at HelloFresh since August 2022. Outside of work, she likes to keep busy with travel and sports.
Jennifer McGarry is a dedicated primary school teacher with a unique background. Graduating from Maynooth University with a BA in Economics and Finance, Jennifer worked in private industry (digital artworking and junior project management for international pharmaceutical companies) before moving into primary teaching. Having achieved her Masters in Primary Education from Marino Institute of Education in 2015, her passion for learning through expressive computational materials led her to a Higher Diploma in Computer Science at TUD Tallaght (2019-2021), followed by a Masters in Digital Learning at DCU (2021-2023). Jennifer teaches at Alexandra College Junior School, Dublin, where she is also developing a Creative Technologies Programme for all classes. Jennifer has enjoyed working on several collaborations with a variety of institutions and companies, such as DCU, European Schoolnet and Make Create Innovate that explore the potential of computing within primary education.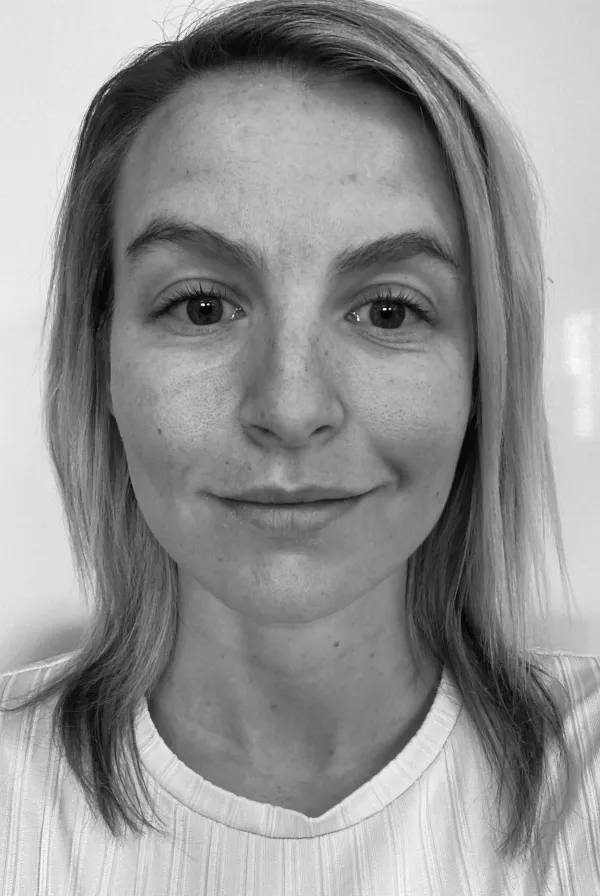 Karen Marry graduated from DCU in 2017 with a Bachelor of Business Studies. Shortly after graduating, she worked as a project coordinator on the Bewley's Grafton Street Restoration Project. She returned to DCU in 2018 and completed a professional master's degree in primary education. During this time, Karen participated in DCU's STint Programme and worked in Intel's R&D department for the summer of 2018. She later participated in this programme for a second time, working in IBM Ireland in their education department. Upon graduating in 2020, Karen began her teaching career at Kentstown National School as a mainstream class teacher. In 2021, she undertook her second master's degree in education, specialising in digital learning. Alongside studying, she enjoys playing with Kentstown Rovers women's team and coaching her local u6's soccer league. Karen's main goal is to combine her two passions, education and industry by fostering the meaningful use of digital technologies in the classroom. It is her hope that by doing this she can help her students become 21st century learners.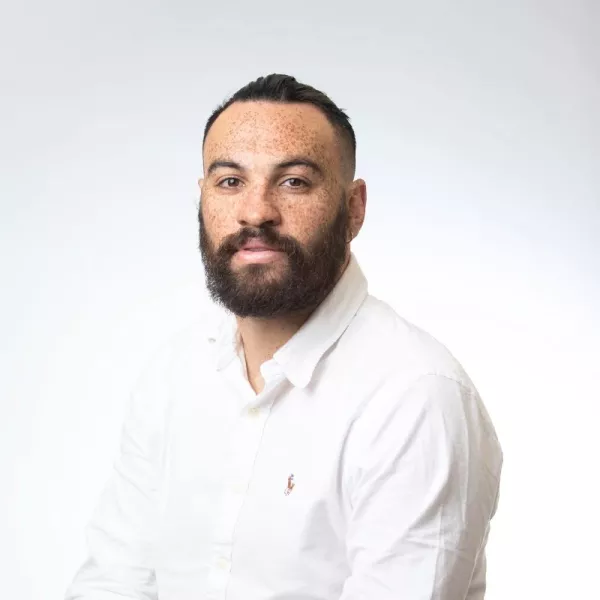 Karl McGovern is a dedicated sales professional with a strong people-oriented approach. He is currently employed at Spendesk and serves as a board member of the London Irish Business Society. Karl has studied Business at DCU and furthered his education with an MSc in E-Commerce. During his time at DCU, he served as the Vice-President for Engagement and Development for the DCU Student Union, and he was an active member of several clubs and societies, including his role as Chairperson of the Accounting & Finance Society. Outside of work, Karl has a profound passion for sports and fashion. He models internationally and is currently training for his first marathon. Karl's primary goal is to refine his leadership skills and discover how they can benefit all aspects of his life, all while establishing a network of like-minded individuals who can grow together.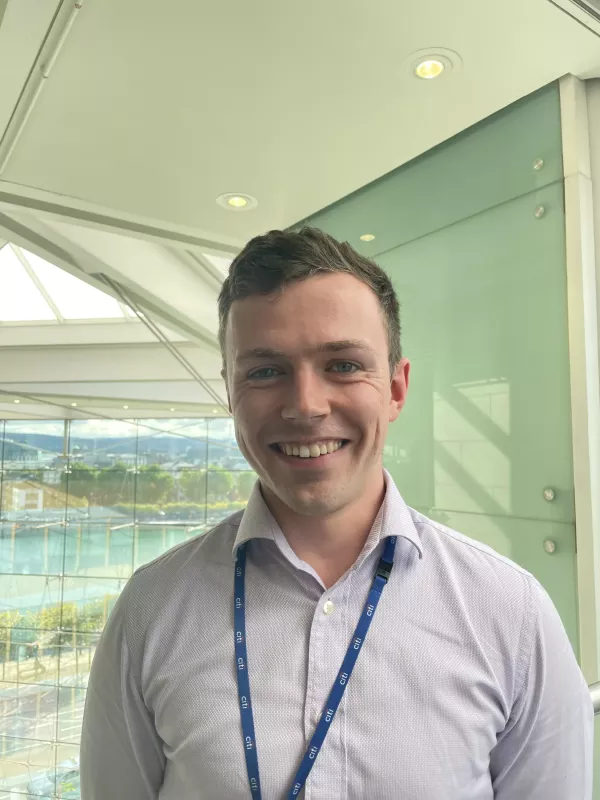 Michael holds a BA in Global Business (France), graduating in 2020. Currently working as an Assistant Vice President in Citi's Treasury and Trade Solutions business. In Citi, he works closely with clients in the automotive sector focusing on their cash management and trade finance services. In his spare time, Michael enjoys playing golf and has a keen interest in rugby.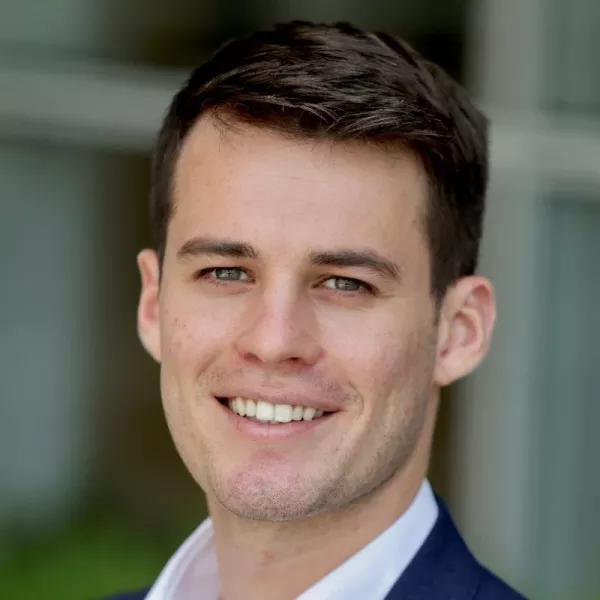 Peter Wade is a manager on the Startup Partnership and Investment Team at BT Group, based in London. Peter is passionate about technology focused startups and investment, having previously worked for Enterprise Ireland in London and a start-up accelerator in Paris. He is also the treasurer of Digital Irish London, a non-profit organisation aimed at promoting the growth of Irish startups globally. Peter graduated from DCU in 2020, with a dual degree in Global Business (France). During his time at DCU, Peter was heavily involved in campus life, holding committee positions for the Raising & Giving Society and the Accounting & Finance Society, while also being employed as a student ambassador. Outside of work, Peter is a keen sports fan with a particular interest in GAA, boxing, soccer and rugby.
Sinead completed the BSc in Health and Society at DCU and then went on to do her Masters in Human Resource Management, also at DCU. She also has a diploma in Project Management. She is currently working in the HR Department in Accenture.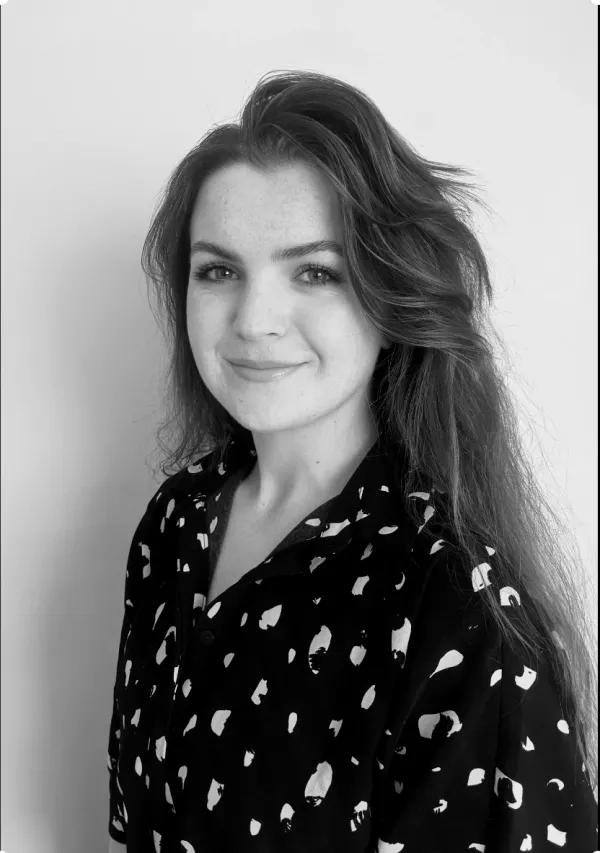 Vivienne Nea graduated from DCU in 2019 with a Bachelor of Economics, Politics and Law. She returned to DCU the same year and completed the Masters in Data Protection and Privacy Law, graduating in 2020. Since then, she has been working in compliance in banking and financial services. Last year Vivienne began working for the financial broker Askpaul as a Compliance Officer while they underwent an acquisition by UK firm Fairstone. Outside of work, Vivienne enjoys staying active by weightlifting, boxing and playing hockey.